queensland australia
read Latest articles about queensland australia
---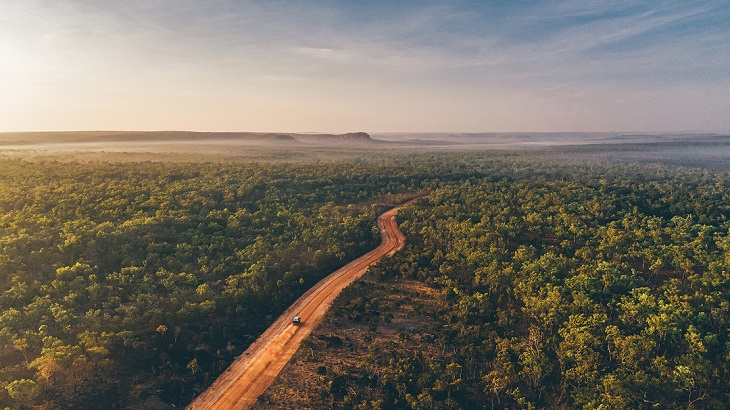 Home to the second-largest Aboriginal population in Australia, Queensland today offers an impressive array of indigenous tourism experiences...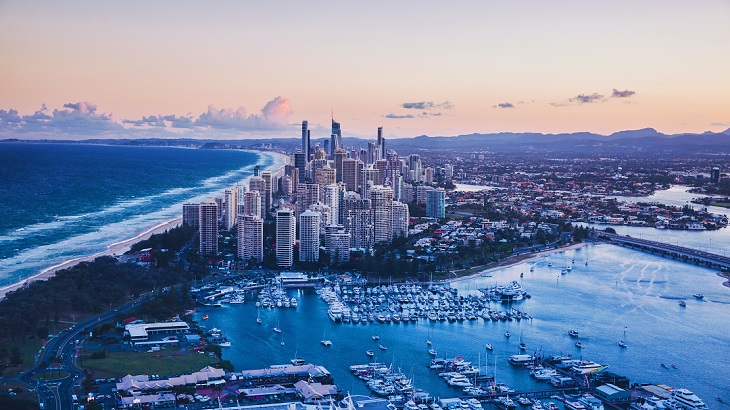 The decision is welcome news for Australian travelers hoping for a tropical Christmas getaway.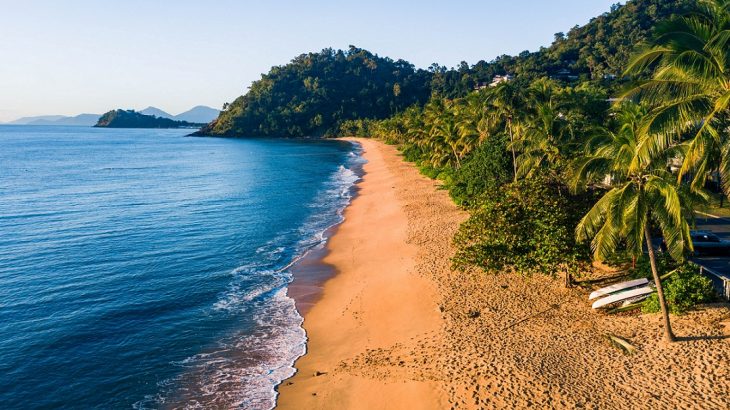 Domestic travel to Australia's Sunshine State has just resumed, with over 200,000 people set to visit over the next week.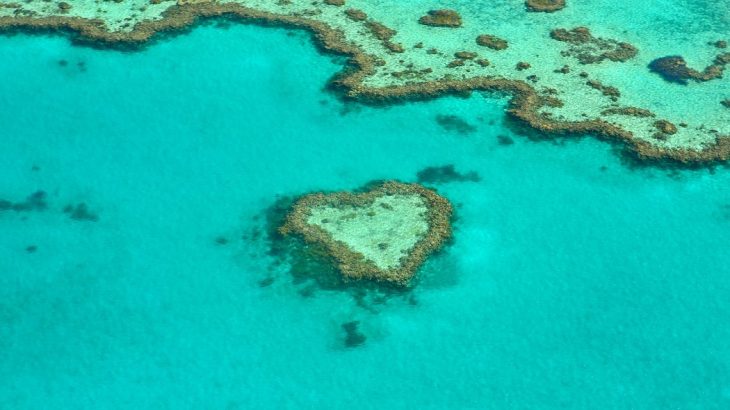 Take a deep dive into Australia's most celebrated natural asset via this interactive website.