Raffles
read Latest articles about Raffles
---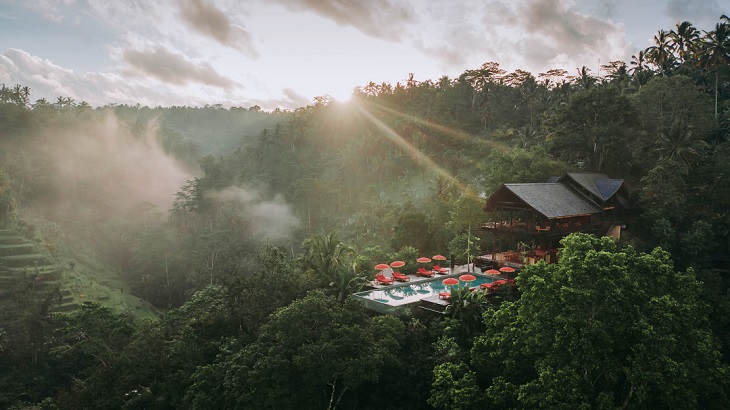 Aching to go on holiday again once travel restrictions ease? Here are nine of the most notable luxury hotel debuts across the region in the ...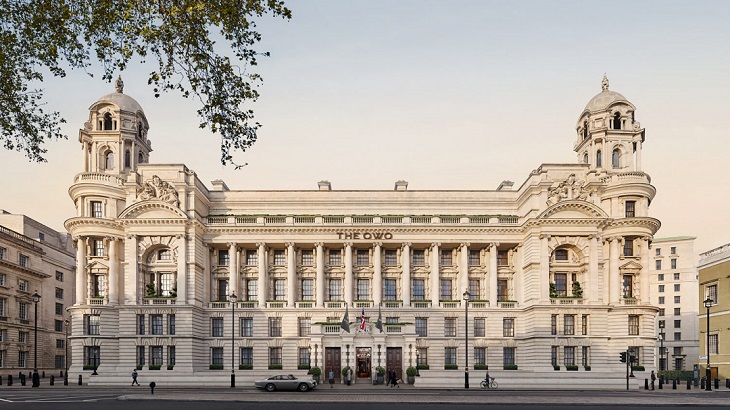 Early 2022 will see the opening of The OWO, the ultra-luxe brand's flagship European property.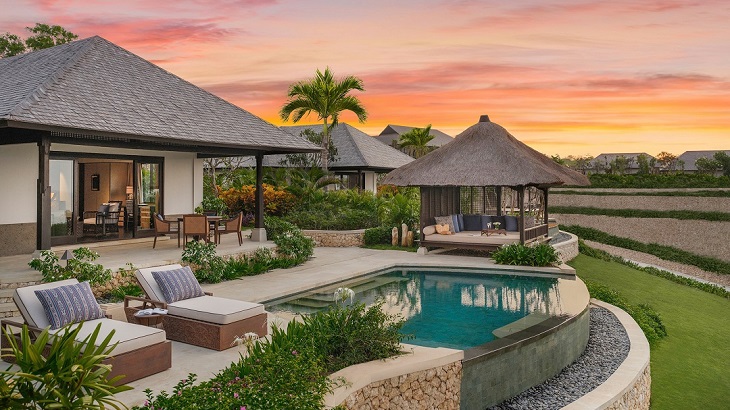 The ultra-luxe brand's second Indonesian outpost—and the 15th Raffles hotel in the world—is now welcoming guests on the Island of the ...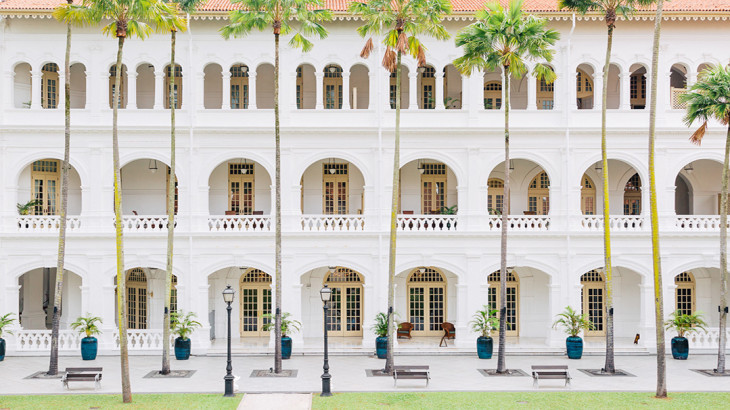 Ahead of the property's extensive restoration project, a longtime fan looks at its enduring legacy from his family's history.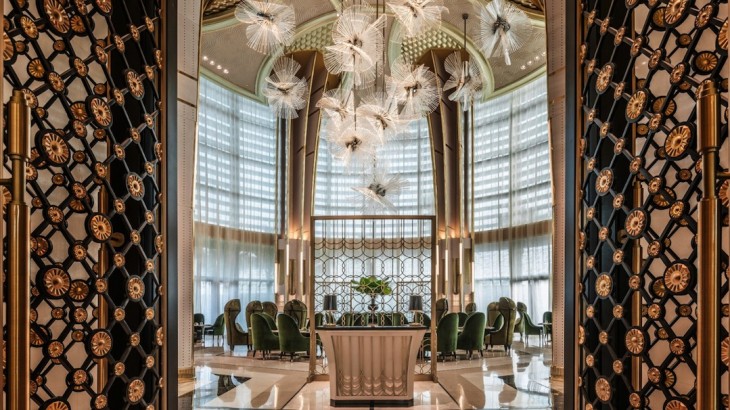 With Ramadan season gracing us this month, we've put together our picks of the best hotels and restaurants for you to break your fast.