reopening borders
read Latest articles about reopening borders
---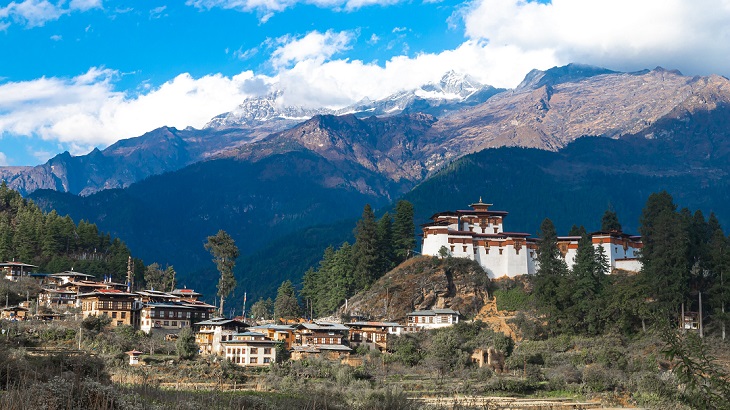 Quarantine-free entry will be allowed, but travelers must fork out an extra US$135 per day for a tourist fee.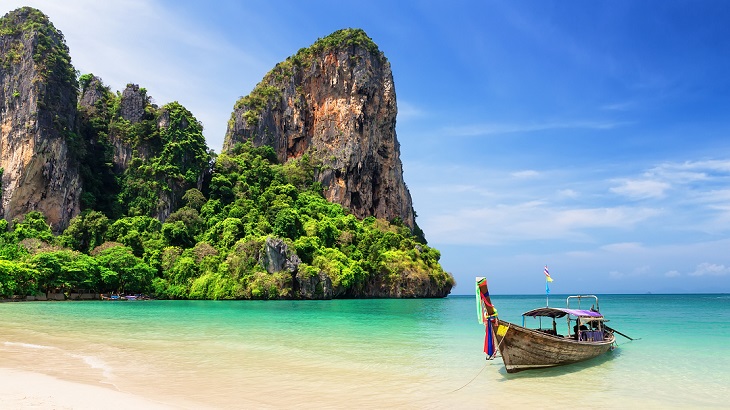 Foreign visitors entering the kingdom will no longer need to register online or have Covid-19 insurance.
Border restrictions are being eased, but the only foreign visitors allowed in from June 10 will be those on group tours.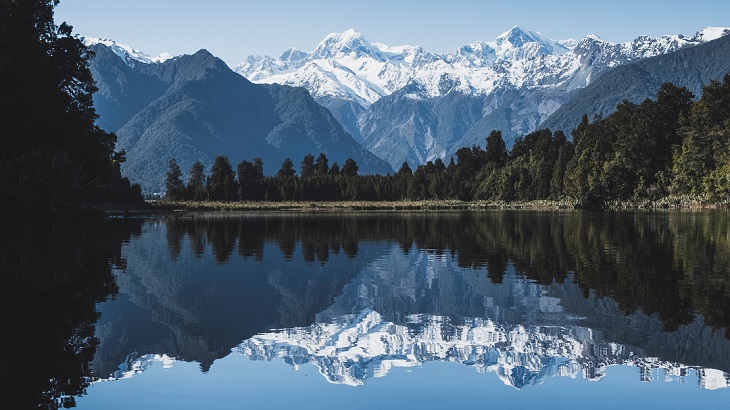 All vaccinated foreign travelers will be welcome to visit Aotearoa from the end of July.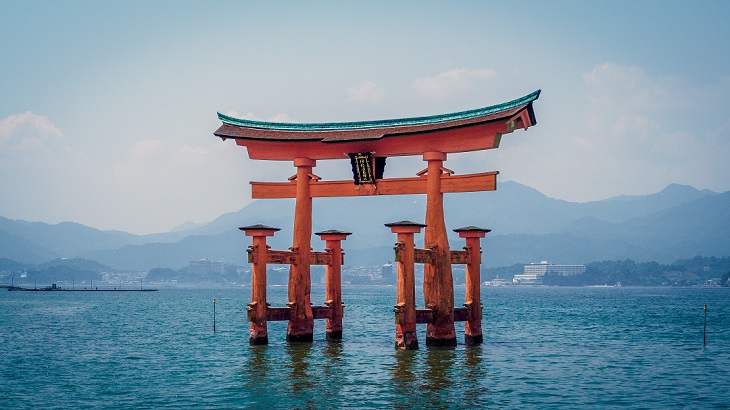 Restrictions are set to be rolled back in stages, starting off with a pilot program involving small tour groups.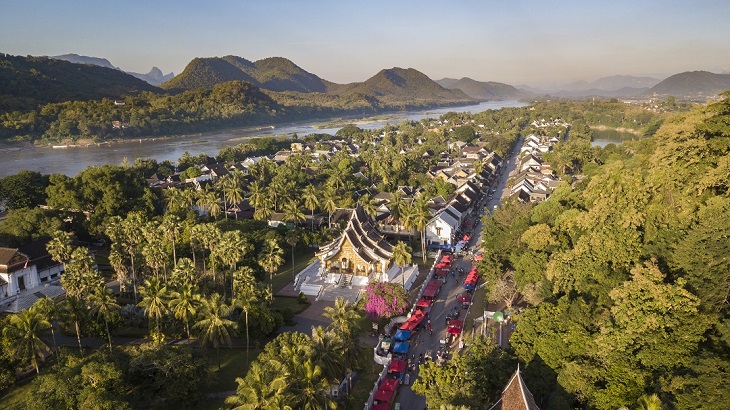 Authorities have ended Covid-19 testing for vaccinated travelers to boost the tourism sector's recovery.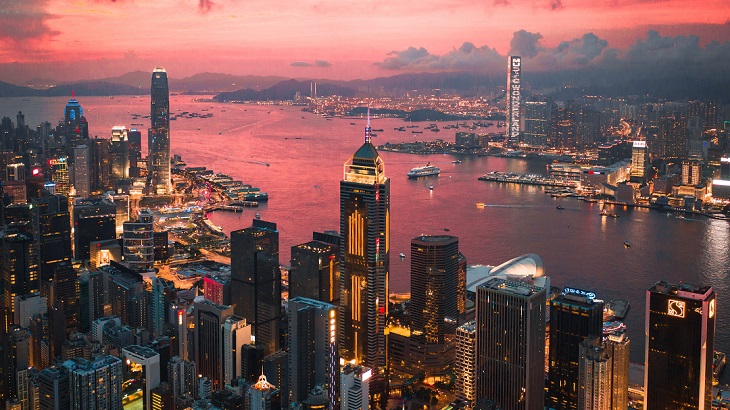 So long as they're willing to spend a week in quarantine, fully vaccinated non-residents will be allowed to visit.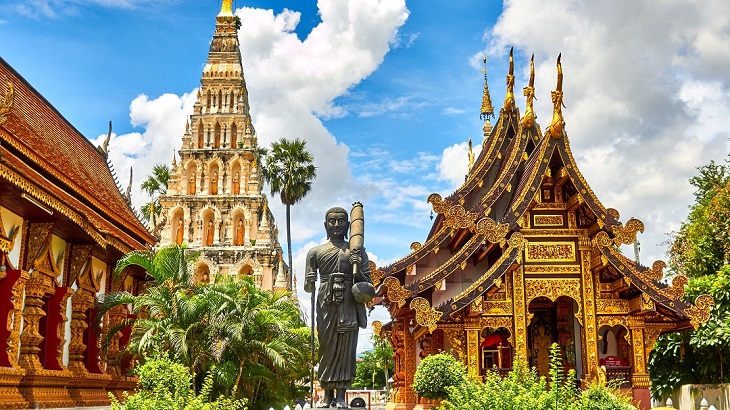 The on-arrival testing requirement is being removed, but all foreigners must still register for a Thailand Pass.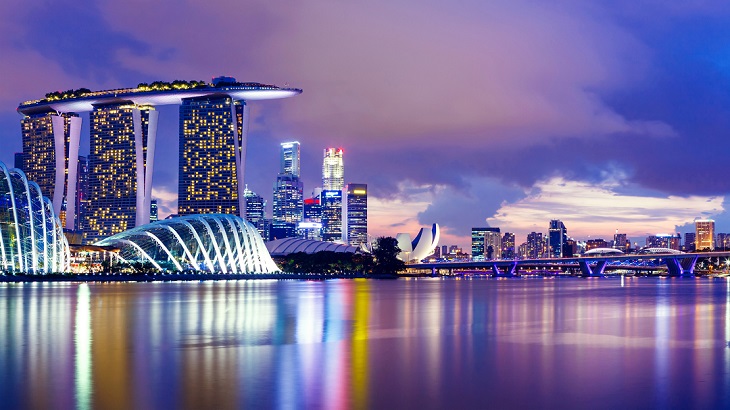 From Friday, visitors to the Lion City will not need to apply for entry approval or take an on-arrival test.