reopening borders
read Latest articles about reopening borders
---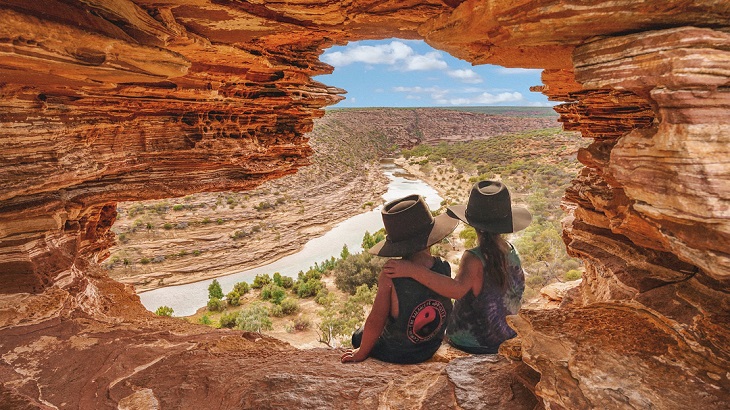 The country's tourism minister has good news for those hoping to travel Down Under in the not-too-distant future.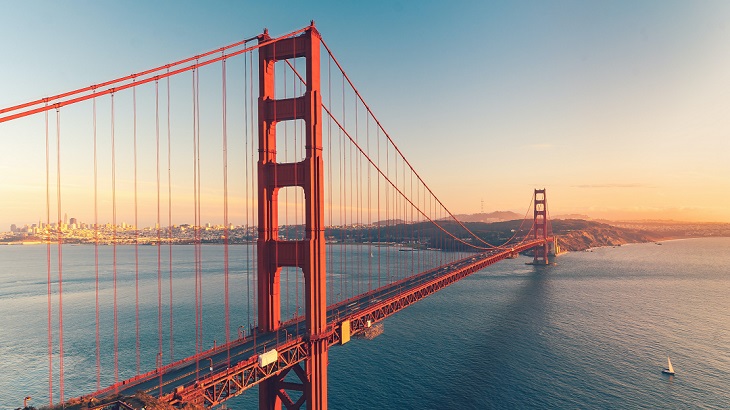 Fully vaccinated arrivals from the European Union, the United Kingdom, and China will be able to enter the country well before Thanksgiving.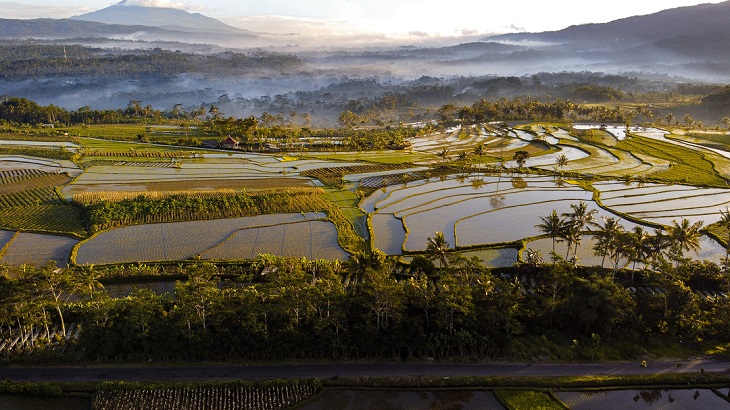 But that still remains dependent on the progress of the country's vaccine rollout.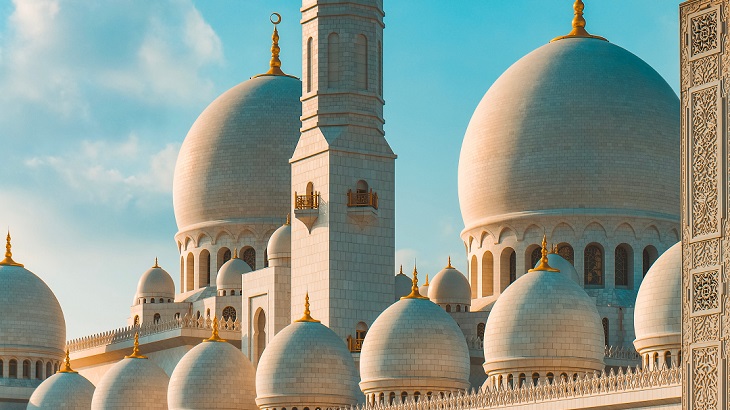 Any incoming visitor inoculated with a WHO-approved Covid-19 jab will be able to skip mandatory quarantine.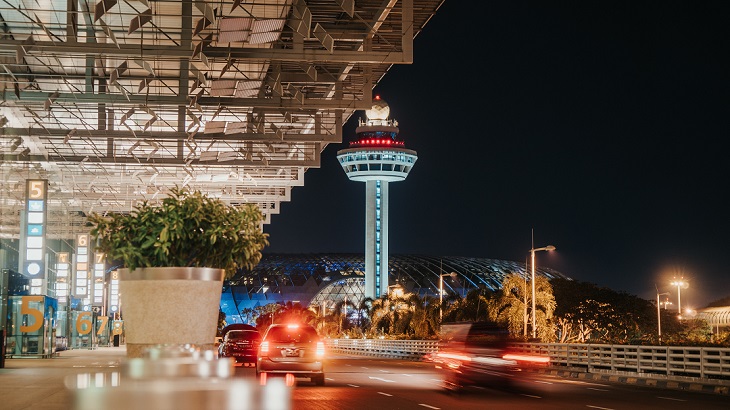 Mandatory quarantines will be dropped for fully vaccinated travelers coming in from Germany and Brunei, while all arrivals from Hong Kong, M...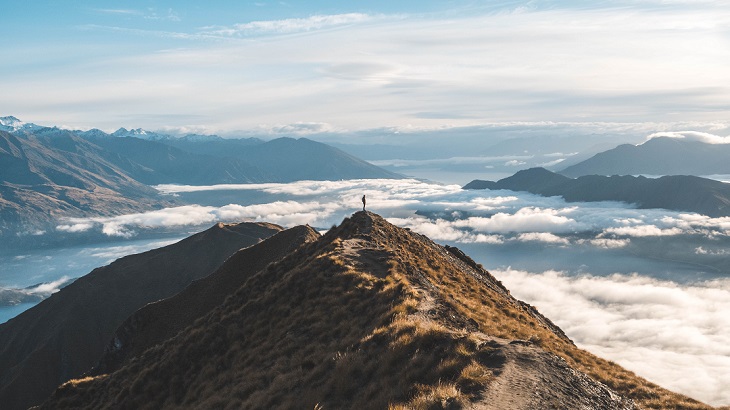 Quarantine-free entry for some fully vaccinated visitors could happen from the first quarter of next year.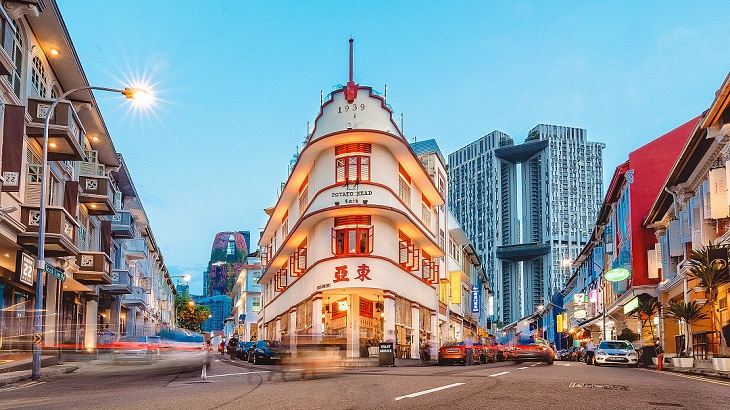 The Lion City's partial reopening to the world hinges on reaching a vaccination threshold of 80 percent.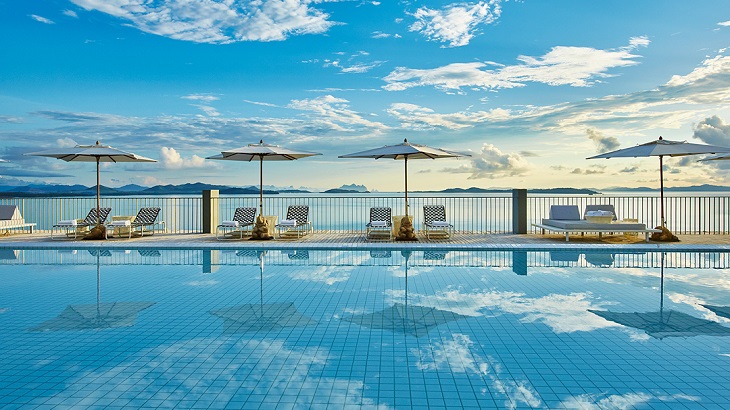 Seven GMs and Managing Directors give us the latest updates from their individual properties.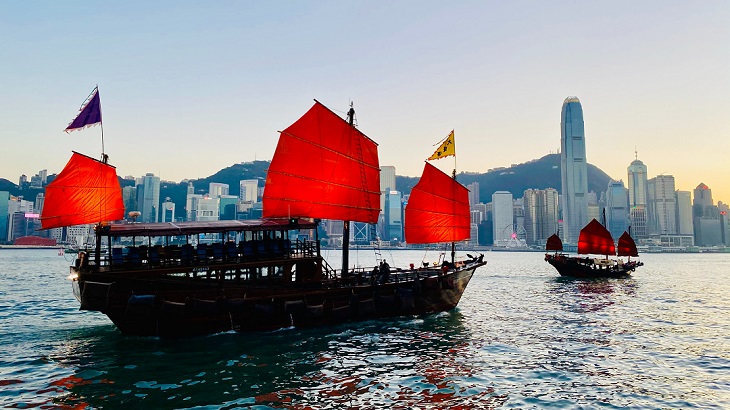 Fully vaccinated visitors from most countries will see their quarantine period reduced to just one week.