reopening borders
read Latest articles about reopening borders
---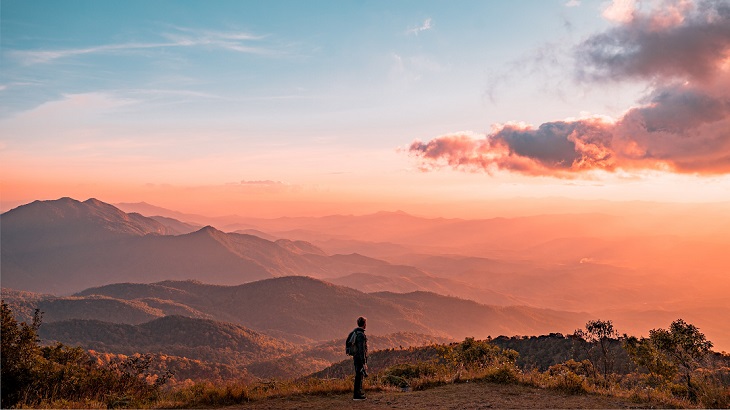 The proposal to reopen the kingdom's borders to long-stay travelers is getting an enthusiastic response in northern Europe.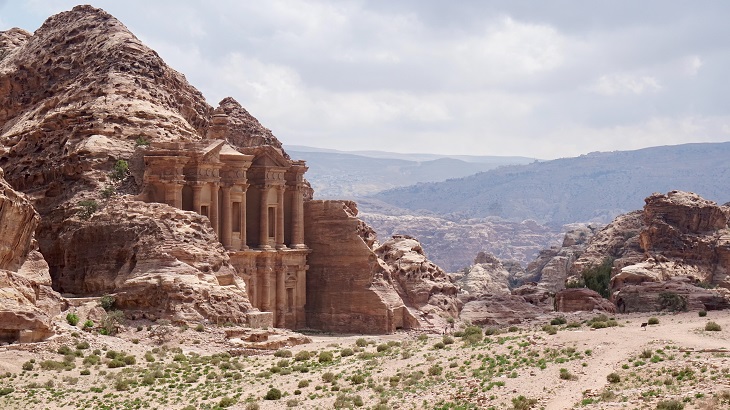 Nationals and residents of 15 low-risk countries and territories will not need to quarantine upon arrival.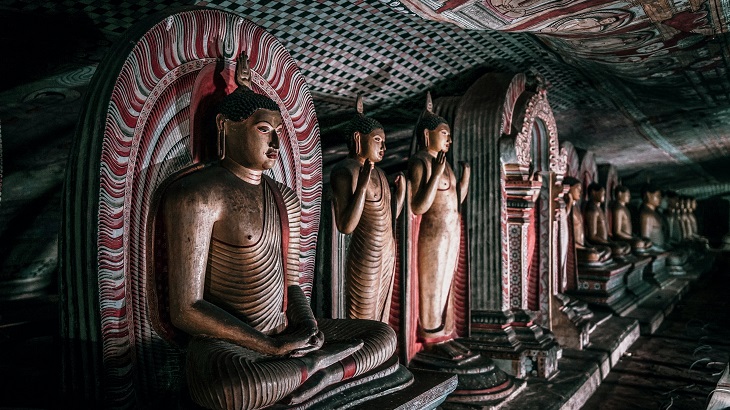 The move deals a further blow to the local hospitality and tourism industries already crippled by the Covid-19 pandemic.­­­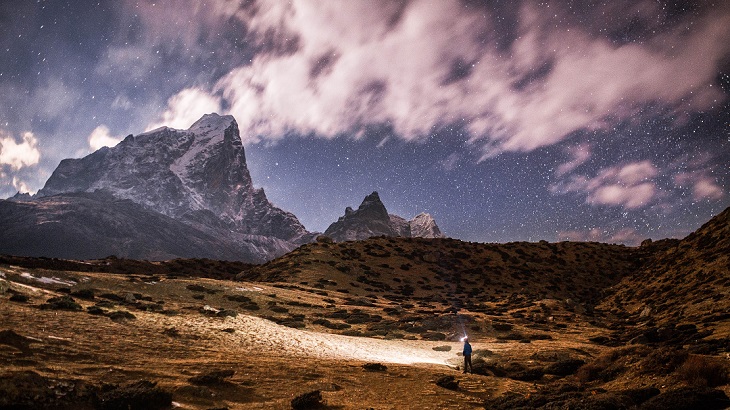 The blanket ban on commercial flights will be lifted next month, though incoming travelers will likely face mandatory quarantines.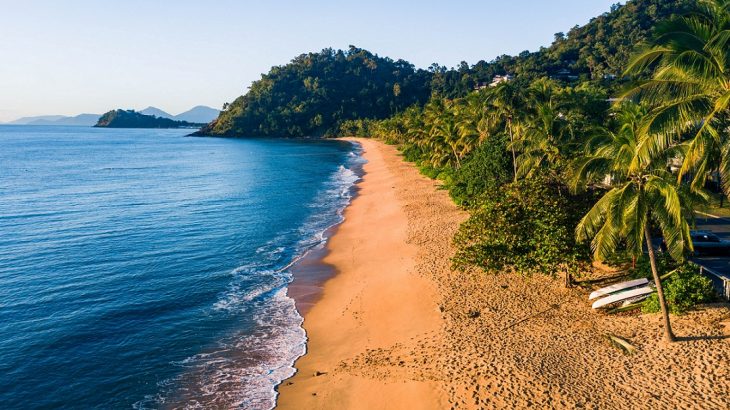 Domestic travel to Australia's Sunshine State has just resumed, with over 200,000 people set to visit over the next week.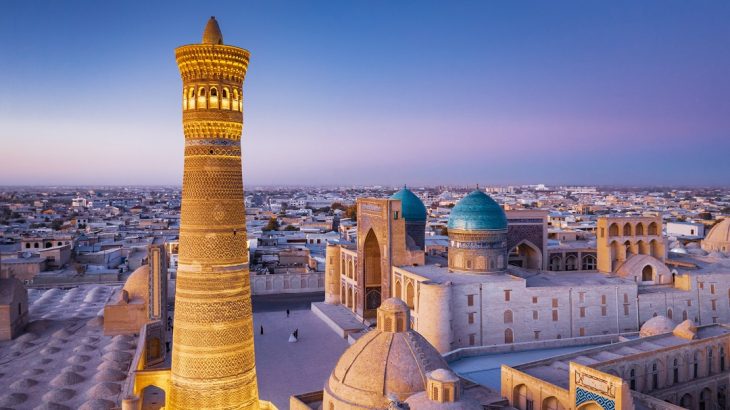 The Central Asian country is promising a US$3,000 handout to cover all medical expenses.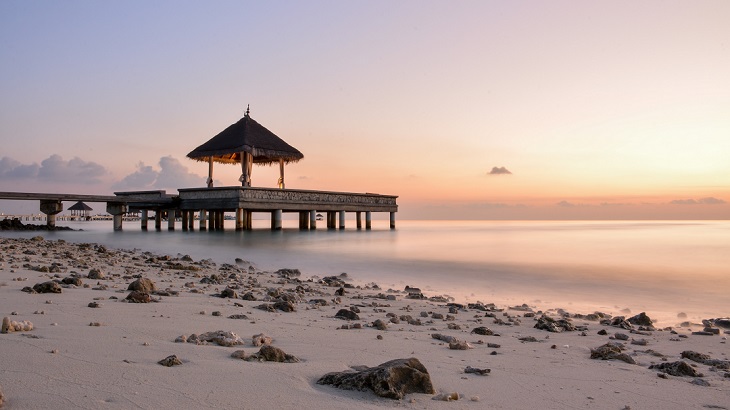 Travelers will not need to face quarantine or show a negative Covid-19 test result upon arrival.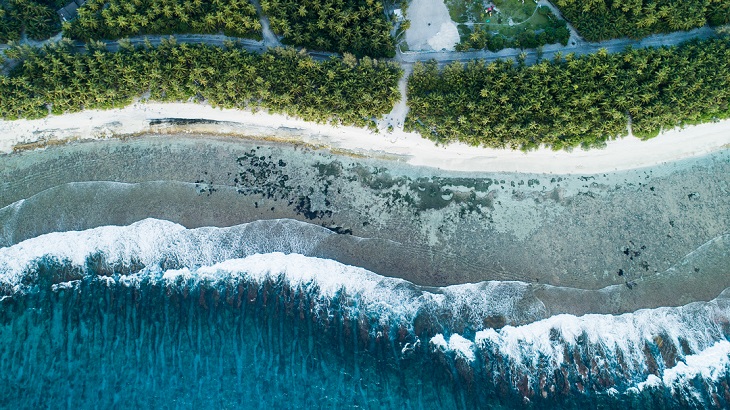 No Covid-19 tests will be conducted on arrival when the country reopens to international tourists in July.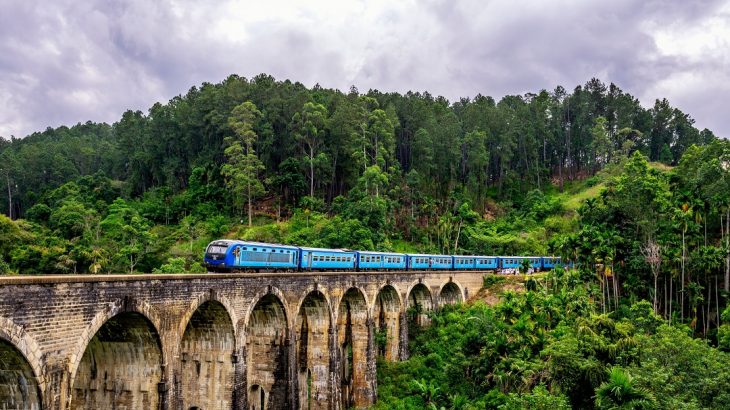 Foreign visitors will be tested multiple times for Covid-19 and required to stay at least five nights.