reopening tourism
read Latest articles about reopening tourism
---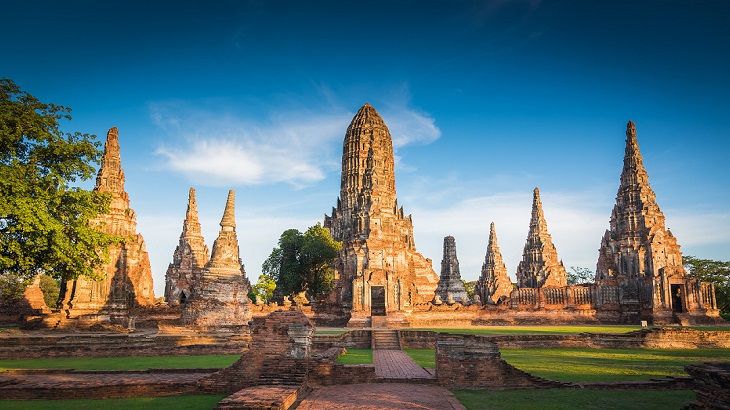 Quarantines will soon be dropped for vaccinated travelers returning from destinations like Phuket, Siem Reap, Galle, and Istanbul.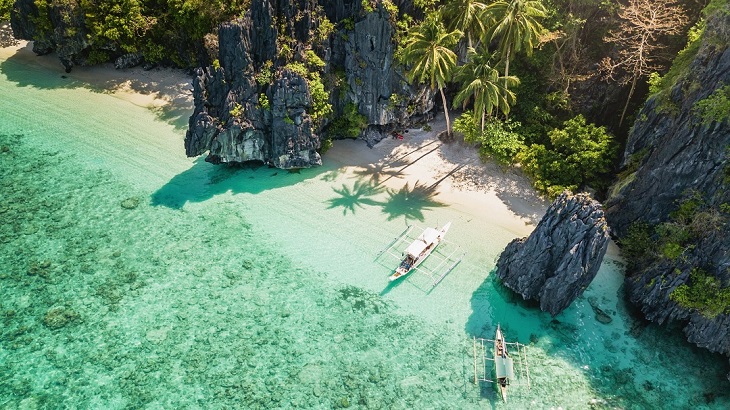 A two-week trial period will begin on Wednesday, and may be extended past the 15th if required.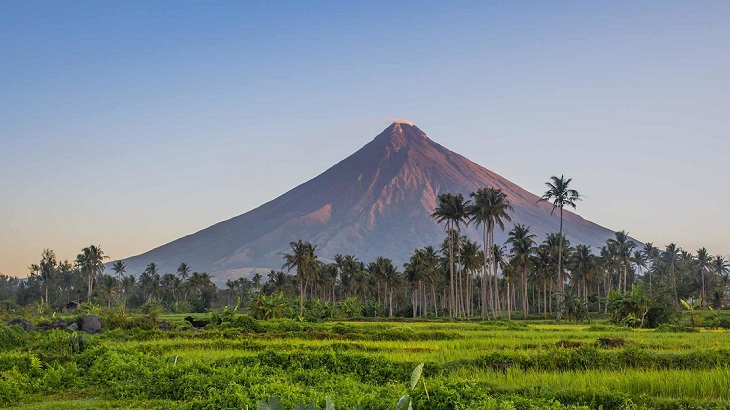 Those flying in from low-risk countries may be able to visit as soon as December if all goes to plan.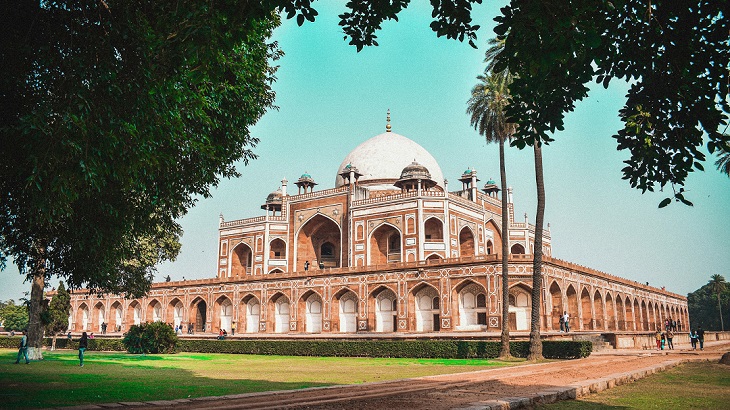 The city-state hopes to restore air links with two of its top markets for passenger arrivals by the end of the month.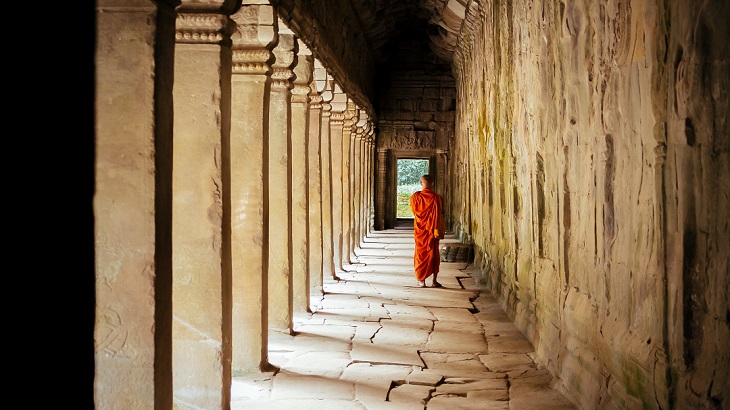 International visitors will not be required to stay within certain areas of the Southeast Asian country.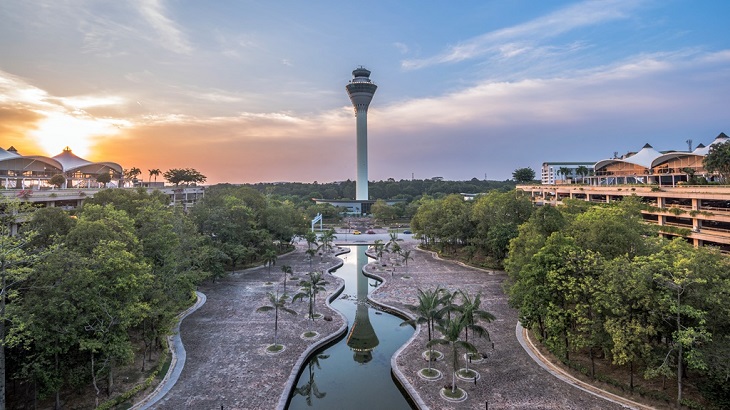 Few specifics have been released thus far, as the finer details of the arrangement still need to be ironed out.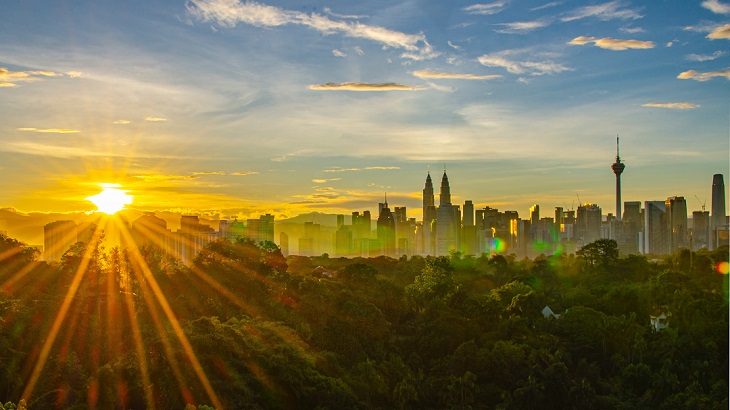 The Lion City's second quarantine-free air corridor with a neighboring country will kick in by the end of this month.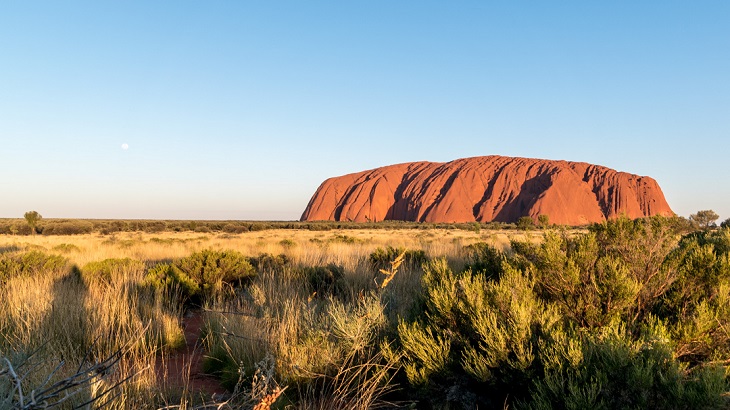 Now that New South Wales, Victoria, and the Australian Capital Territory have dropped quarantines for eligible overseas arrivals, here are t...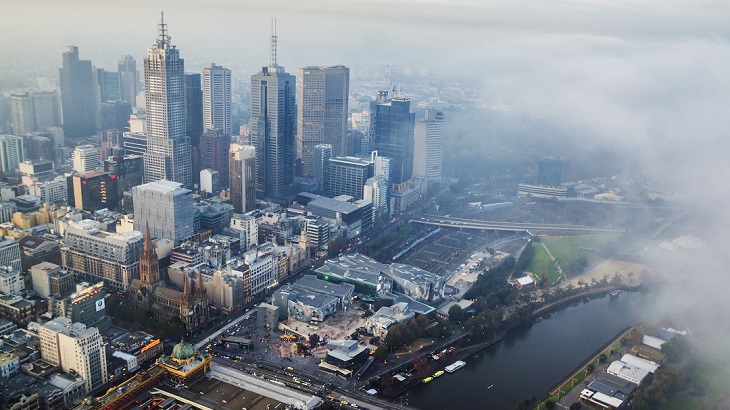 Fully vaccinated visitors from the Lion City will be free to enter New South Wales and Victoria without restrictions.