reopening tourism
read Latest articles about reopening tourism
---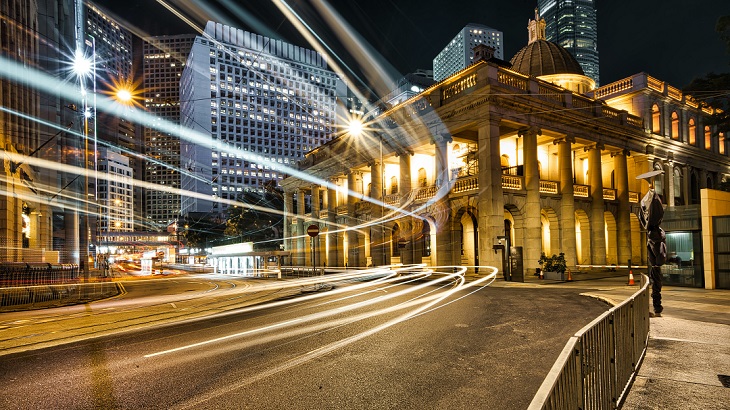 The much-awaited rollback of Covid-19 measures is happening just in time for the Clockenflap music festival.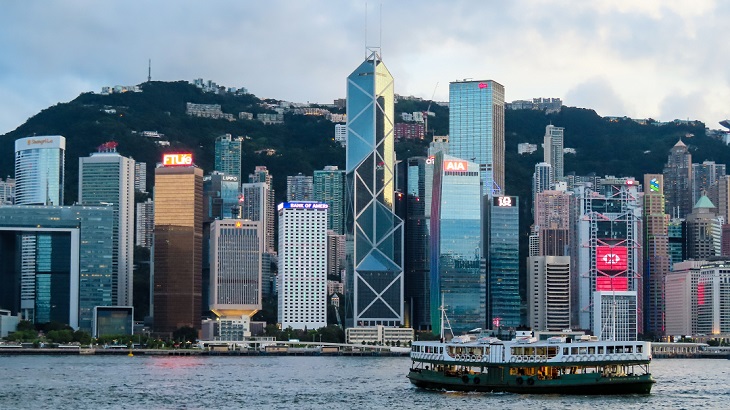 But those coming in from places outside mainland China and Macau will still need to self-test beforehand.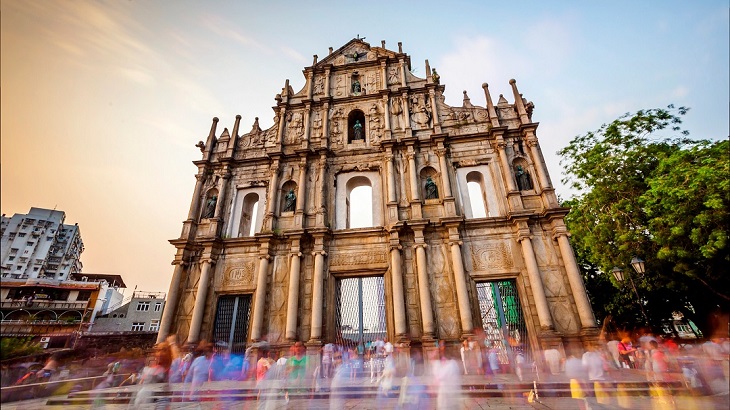 Mandatory quarantine will become a thing of the past, and nearly all other travel restrictions are being lifted.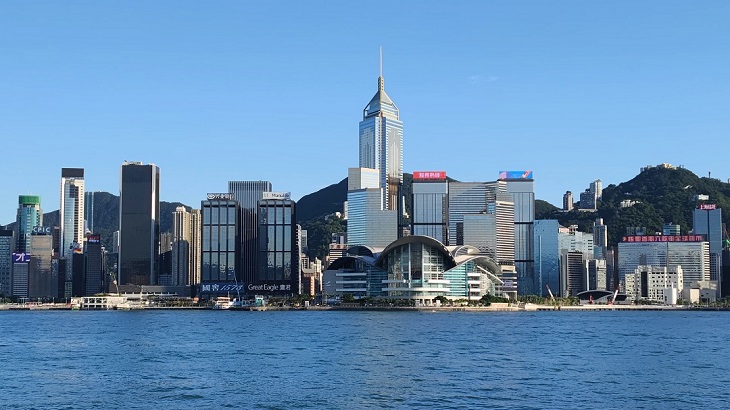 The government is also rolling back all social distancing measures, but masks will still be required by law.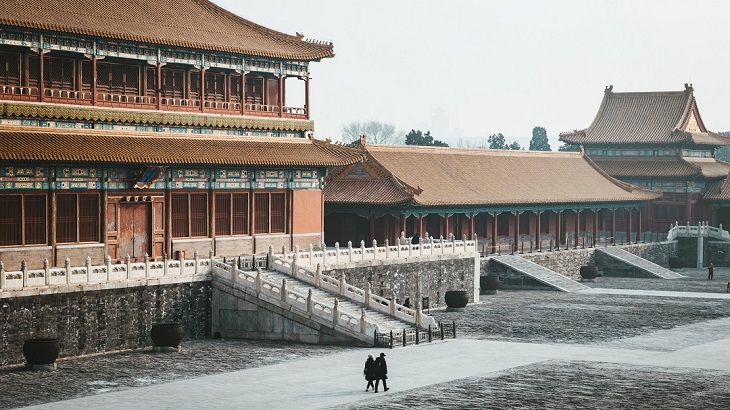 New rules due to take effect on January 8 will pave the way for an end to mandatory quarantine and other travel restrictions.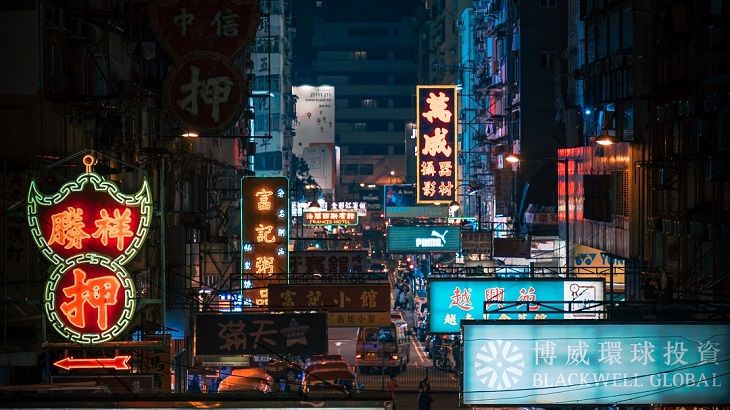 A week after scrapping its amber code restrictions, the former is ditching broader capacity limits and testing requirements for bar-goers.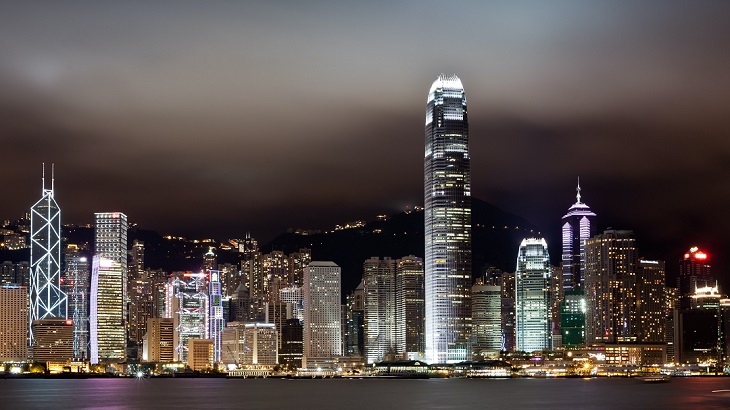 The amber health code and "0+3" policy is being scrapped, giving those who test negative on arrival freedom of movement.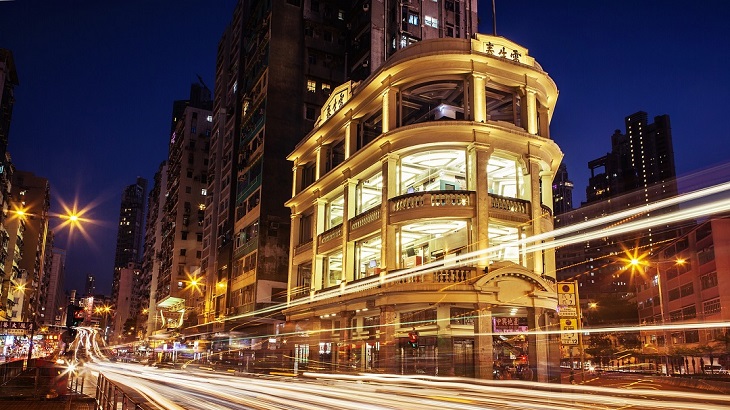 From November 17, museums, theme parks, and other venues will be reopened to just-landed tourists.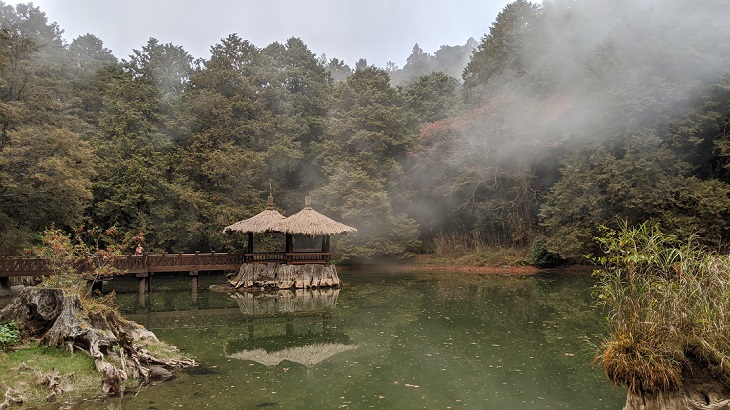 Borders have already reopened to tourists from visa-waiver countries, but everyone else must wait a few more weeks.