reopening tourism
read Latest articles about reopening tourism
---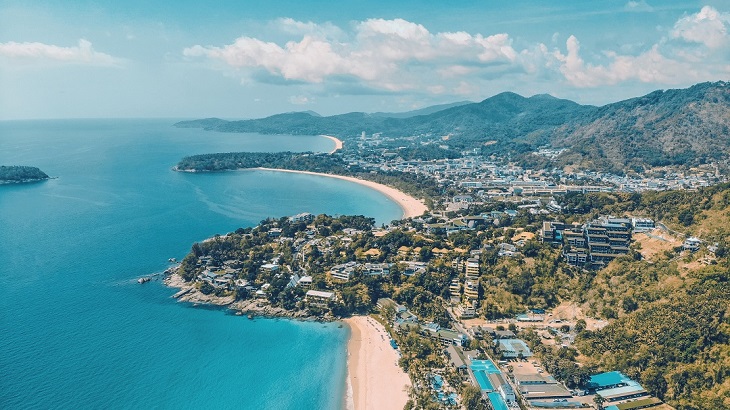 Foreign travelers will have to wait until at least November before planning a trip to the celebrated island.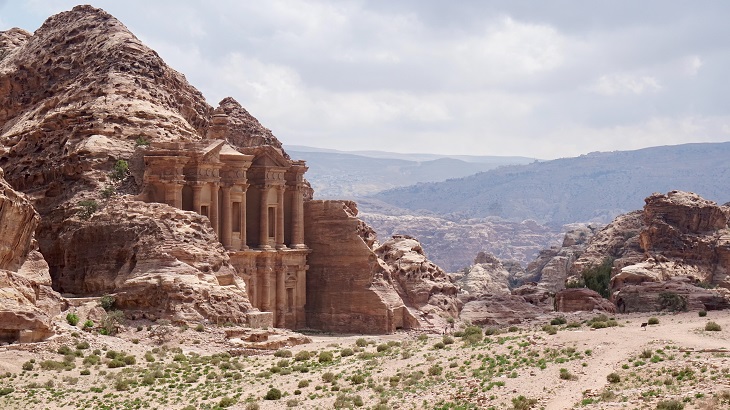 Nationals and residents of 15 low-risk countries and territories will not need to quarantine upon arrival.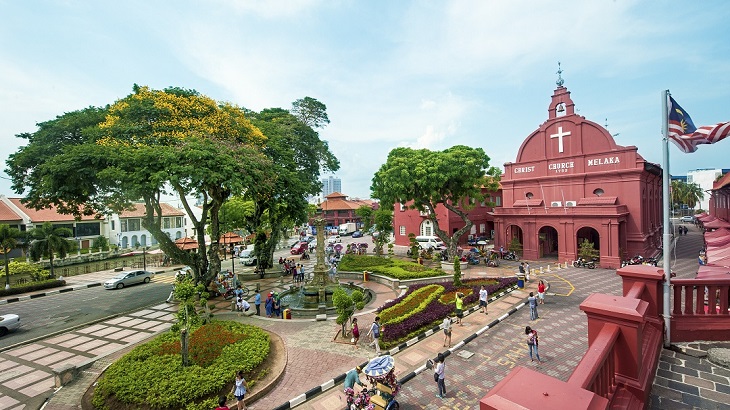 The tourism minister has confirmed that entry restrictions will remain in force to stave off a second wave of Covid-19 infections.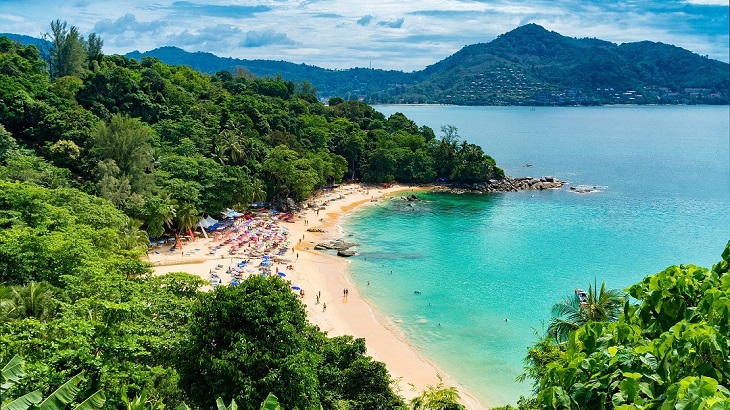 But 14-day quarantines and multiple swab tests will be required for all international arrivals.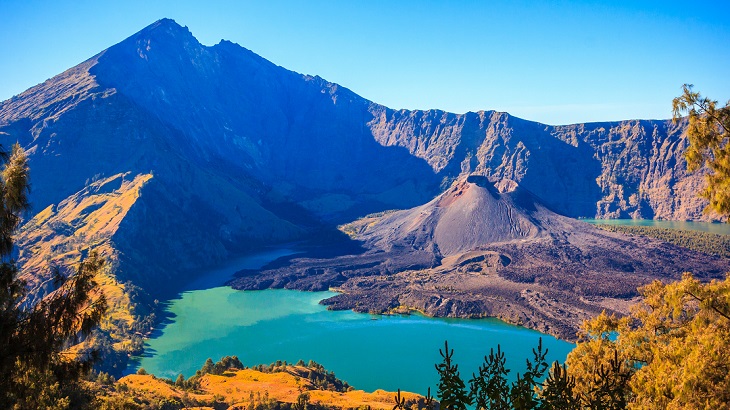 Climbing season on the second-highest volcano in Indonesia will finally resume this weekend.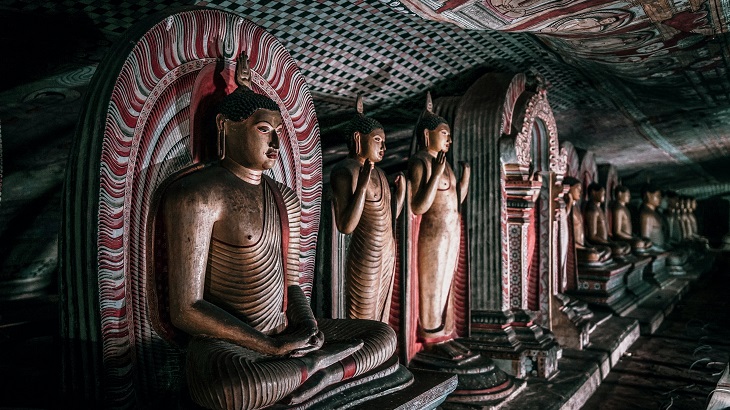 The move deals a further blow to the local hospitality and tourism industries already crippled by the Covid-19 pandemic.­­­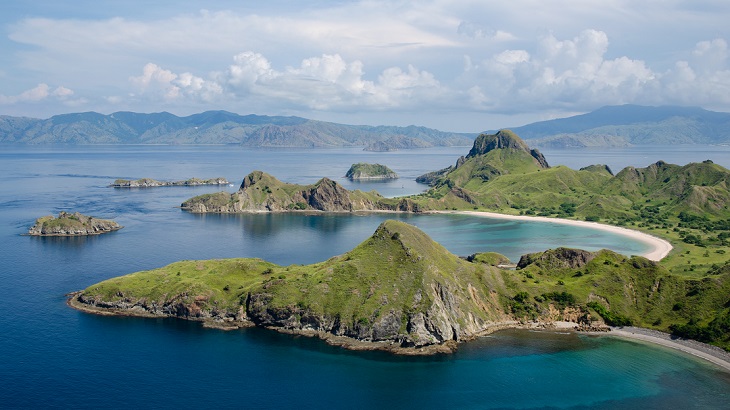 However, a new advance registration process will make future visits a little more complicated.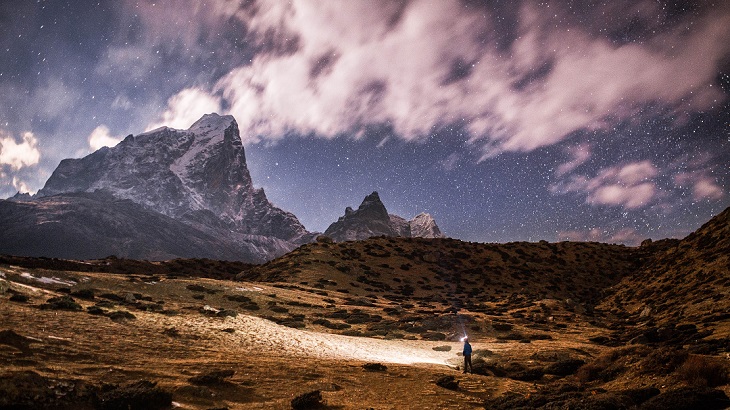 The blanket ban on commercial flights will be lifted next month, though incoming travelers will likely face mandatory quarantines.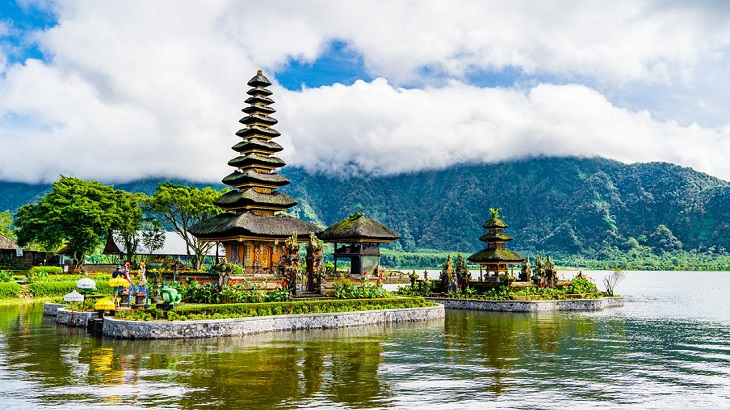 After months-long closures from the end of March, sightseeing spots across Indonesia's favorite holiday island are gearing up for an influ...