reopening tourism
read Latest articles about reopening tourism
---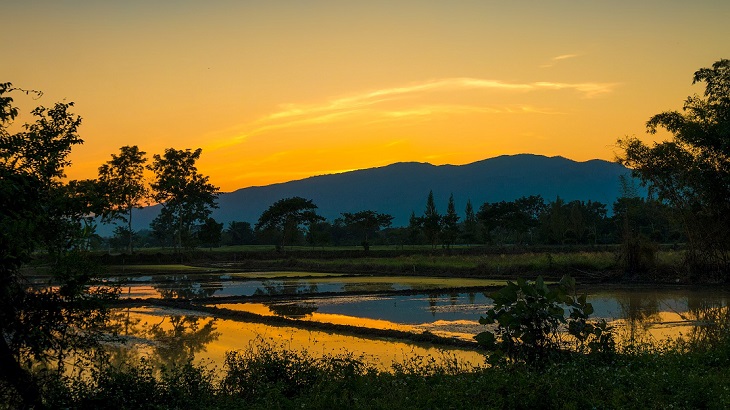 But provincial authorities say visitors will have to stay within two districts on the outskirts of the city.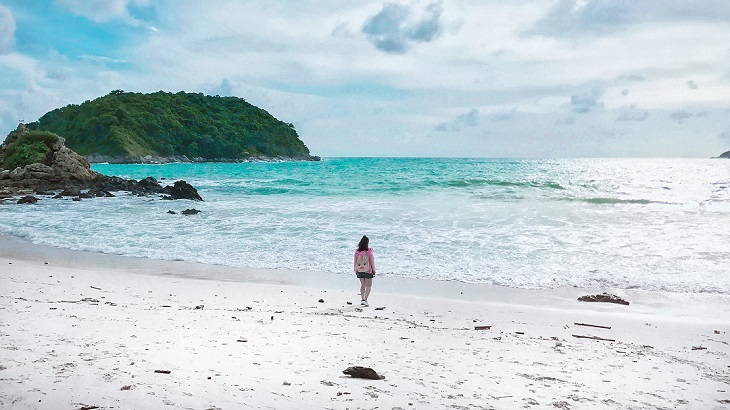 Tourists already vaccinated against Covid-19 will be exempt from Thailand's quarantine requirement.
Authorities plan to relax entry restrictions after vaccinating nearly 60 percent of the island's population.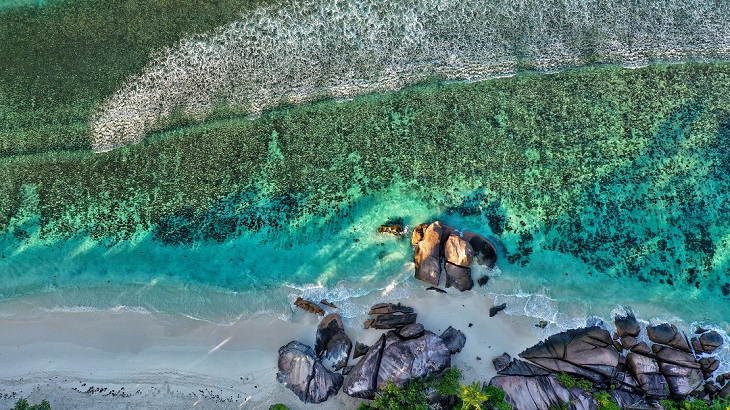 Visitors will no longer have to quarantine on arrival, and will soon be free to move around the island country as in pre-pandemic times.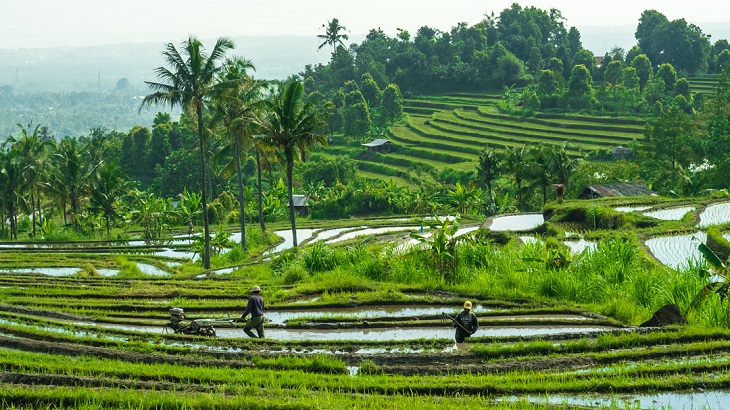 Indonesia's Island of the Gods hopes to reopen to foreign travelers under a new scheme that will restrict their movements to certain areas...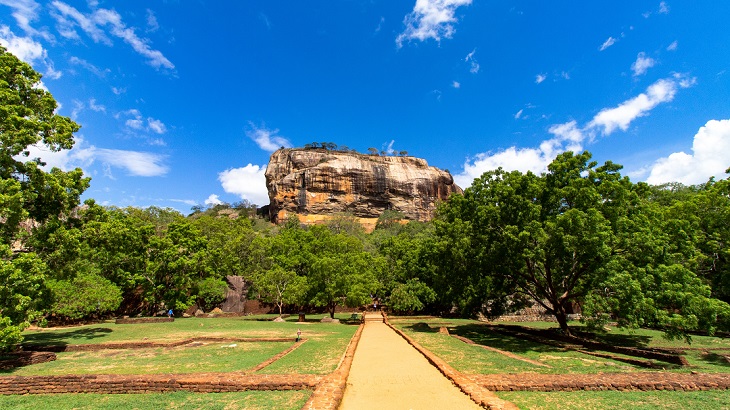 But multiple PCR tests are required and strict rules will be enforced to prevent travelers from mixing with the local community.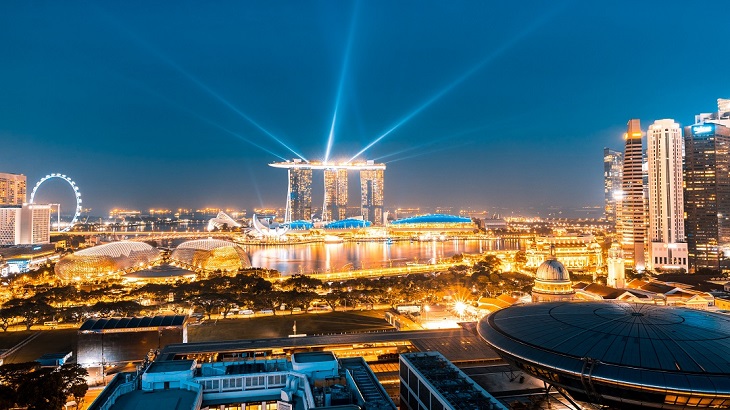 The landmark deal gives travel-starved residents in both Asian cities a much-needed dose of good news.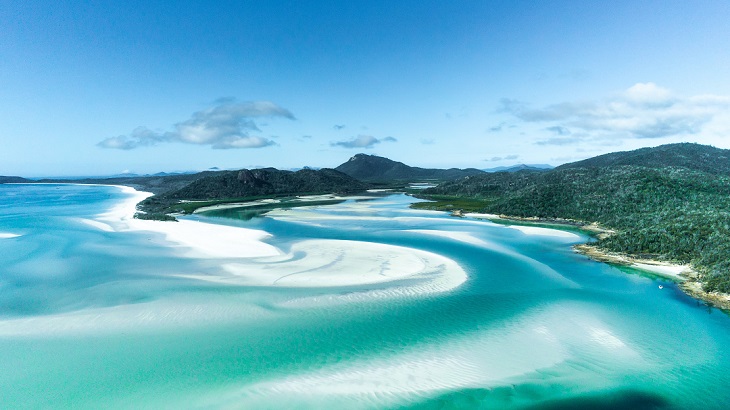 Low-risk countries such as Singapore, Japan, and South Korea may be next in line for a bilateral "travel bubble."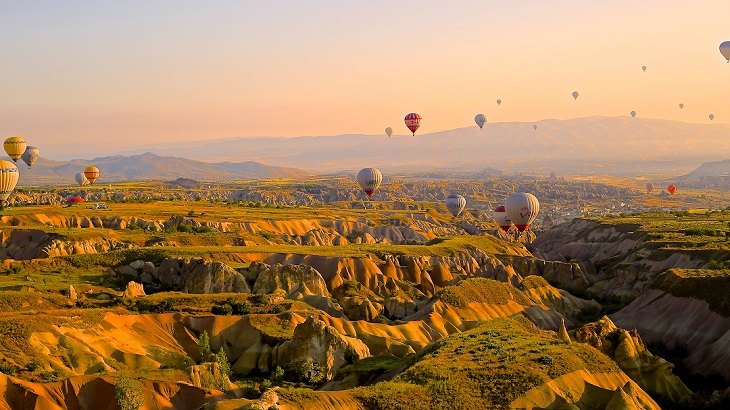 But returning Lion City residents may have to fork out an extra S$2,000 to serve their 14-day Stay-Home Notice at a dedicated facility.