reopening tourism
read Latest articles about reopening tourism
---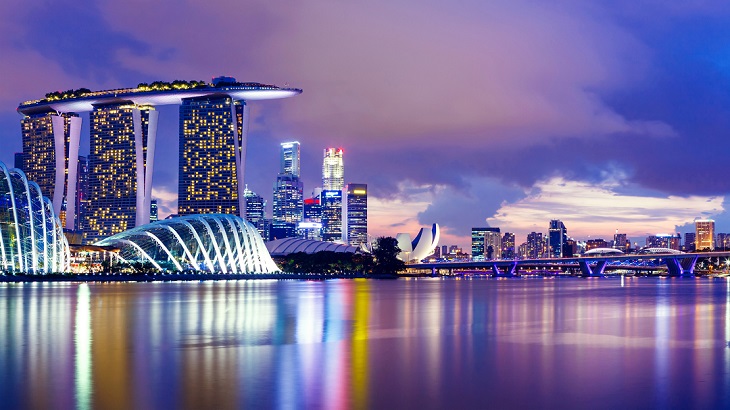 From Friday, visitors to the Lion City will not need to apply for entry approval or take an on-arrival test.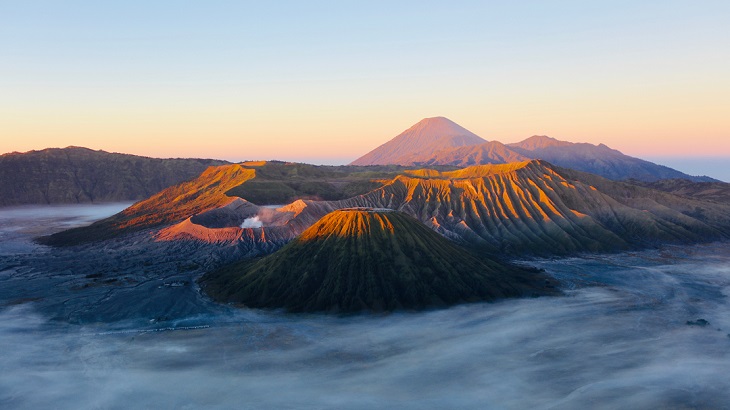 Previously timed for April 1, the broader reopening of Southeast Asia's largest nation has just been brought forward.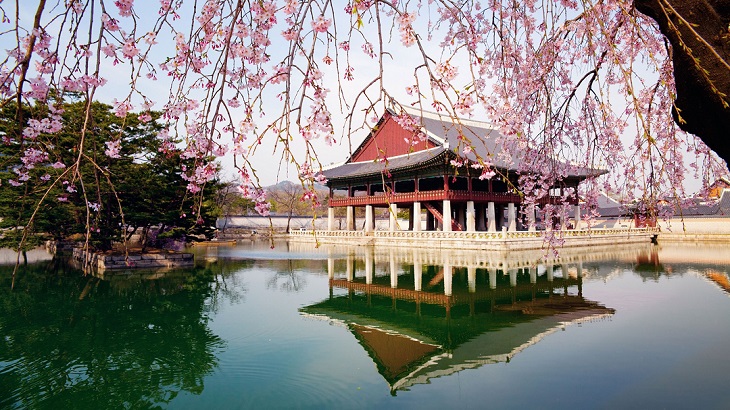 Mandatory quarantines will be scrapped for foreign visitors from all but four countries next month.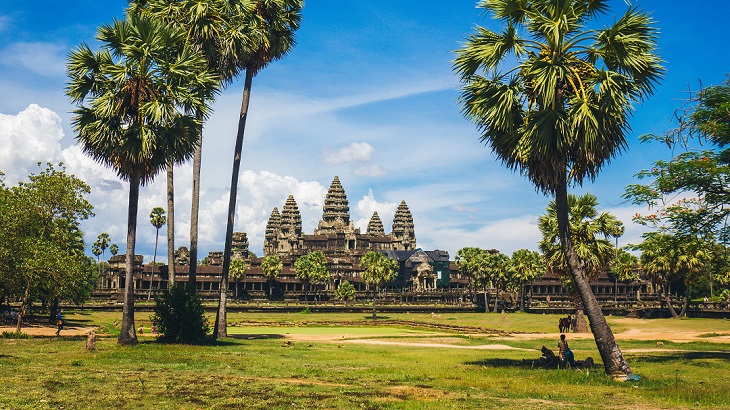 Overseas tourists bound for Siem Reap no longer need to be tested for Covid-19 ahead of their trips.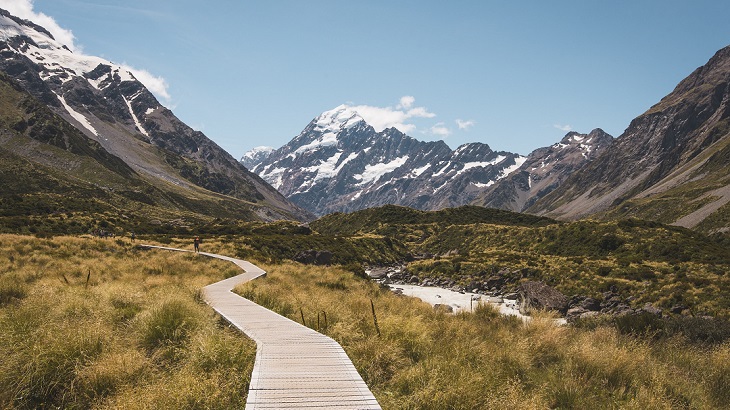 Singaporeans and Malaysians will get to visit from early May, but the rest of Southeast Asia may have to wait until October.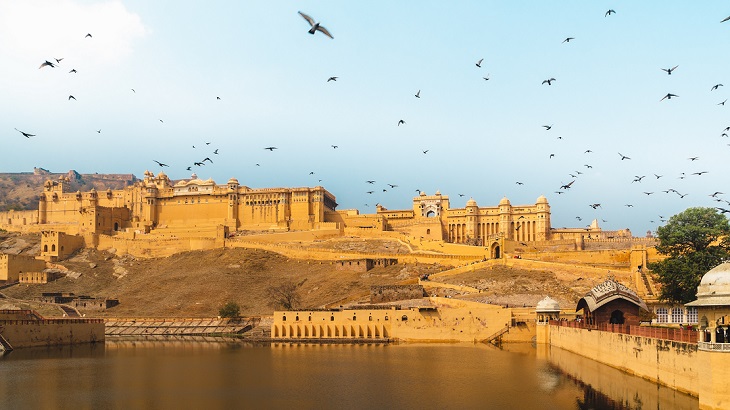 From March 27, all airlines will be permitted to operate passenger services at pre-Covid frequencies.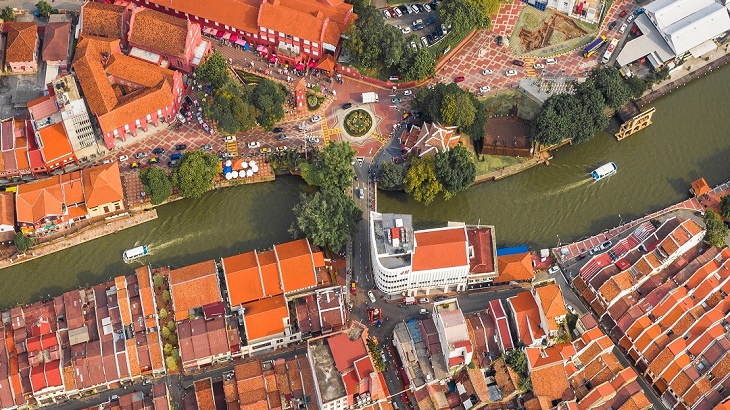 A range of social distancing measures will also be rolled back just in time for the start of Ramadan.
Quarantines have been dropped, while visitors coming in from 23 countries can now apply for visas on arrival.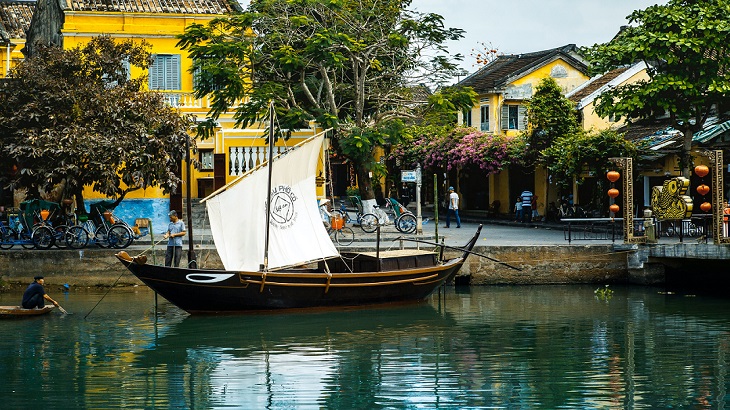 The quarantine-free scheme will also be extended to Bali, Penang, and cities across India.