reopening tourism
read Latest articles about reopening tourism
---
Phu Quoc and Hoi An are among five places that will let in double-jabbed foreign visitors in a pilot scheme.
Travelers from selected countries such as China, Japan, and New Zealand will be able to visit once more.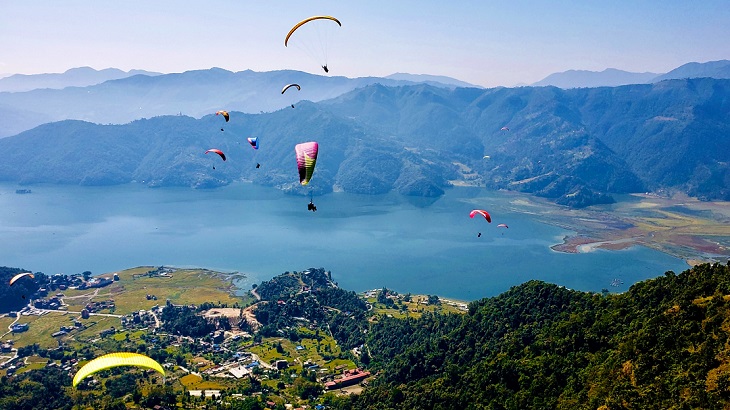 Multiday treks, paragliding, and other outdoor activities have been green-lighted by local authorities.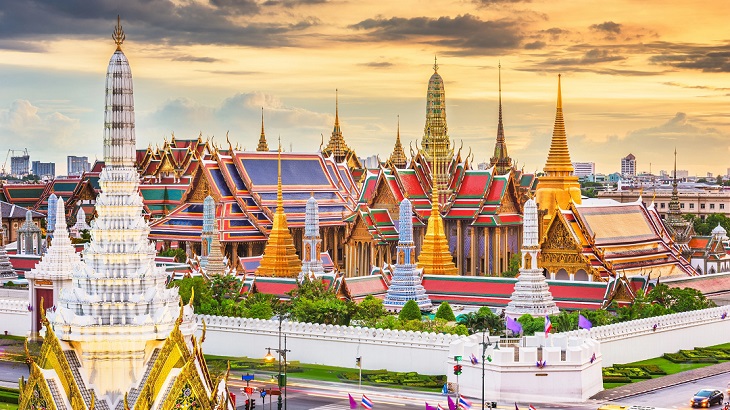 Thai tourism officials say the earliest it will happen is sometime in November.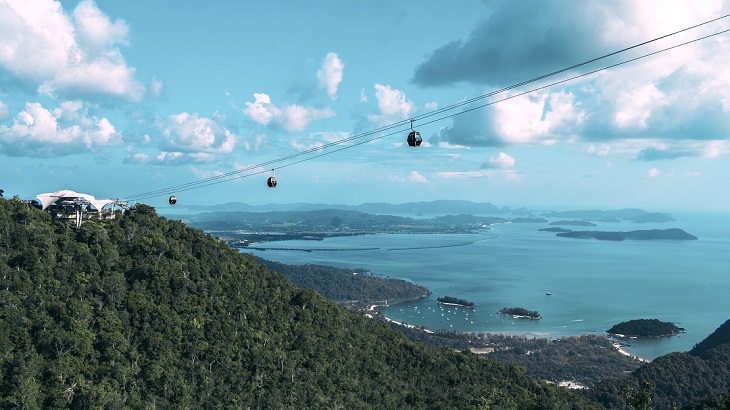 Fully vaccinated Malaysia residents can now take a quarantine-free vacation to the popular holiday island.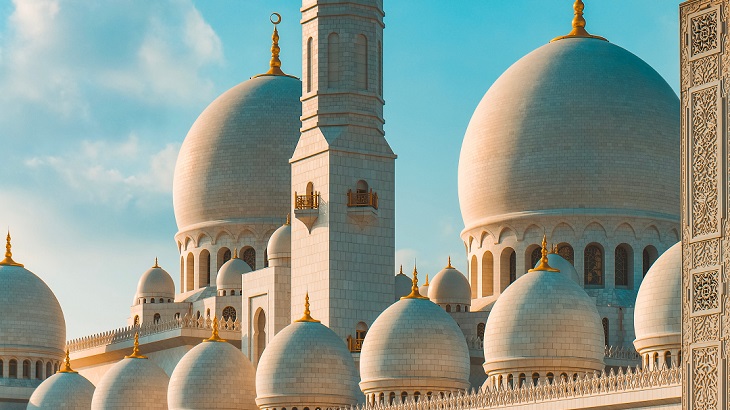 Any incoming visitor inoculated with a WHO-approved Covid-19 jab will be able to skip mandatory quarantine.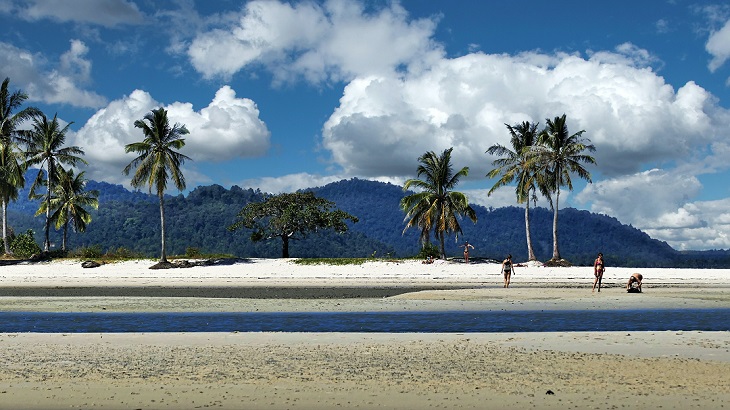 Travelers eligible for a quarantine-free holiday in Thailand can now head to places like Khao Lak and Koh Samui after spending only a week i...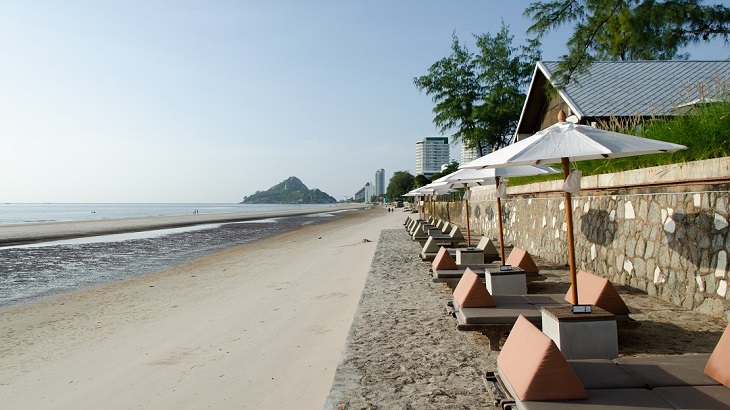 Business operators in Thailand's original beach resort are forging ahead with a plan to vaccinate 70 percent of the population by the end ...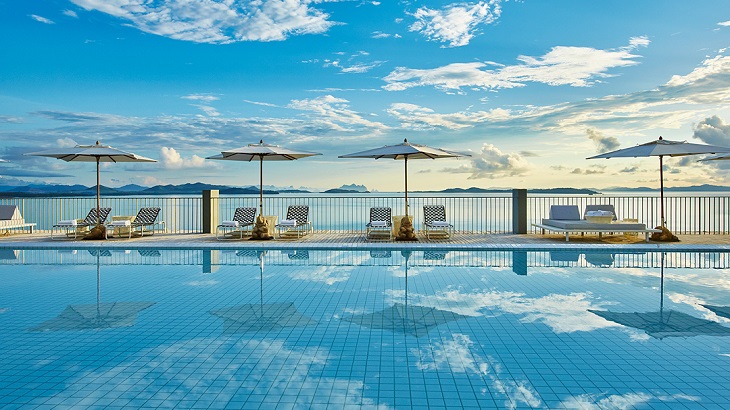 Seven GMs and Managing Directors give us the latest updates from their individual properties.