restaurants
read Latest articles about restaurants
---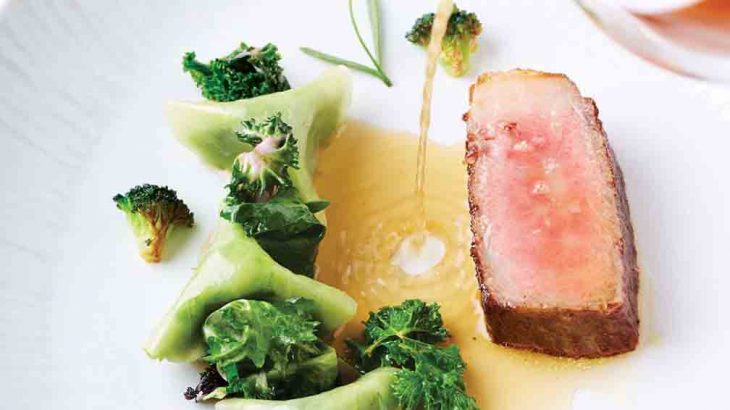 Much of the Raffles Arcade has reopened with notable new tenants like La Dame de Pic, the first Asian outpost of French celebrity chef Anne...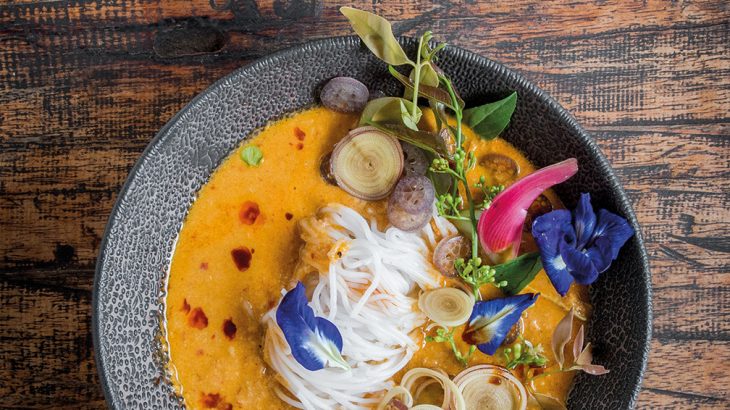 A clutch of restaurants run by young homegrown chefs is raising the profile of Siem Reap as a bona fide food destination—and preserving Ca...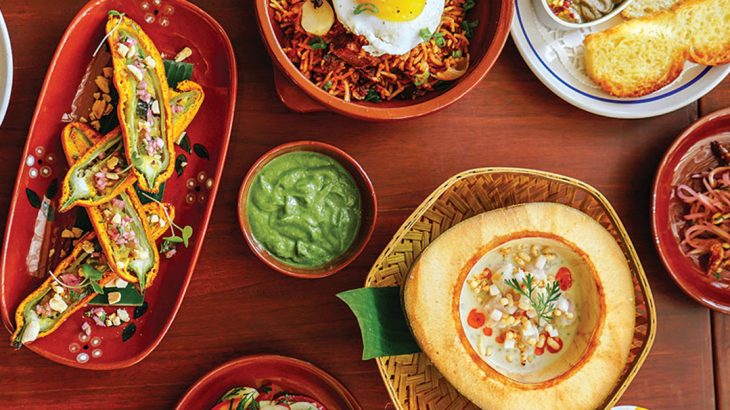 Clamorous and captivating, India's biggest city bursts with an energy that can be felt across its ever-evolving spectrum of restaurants a...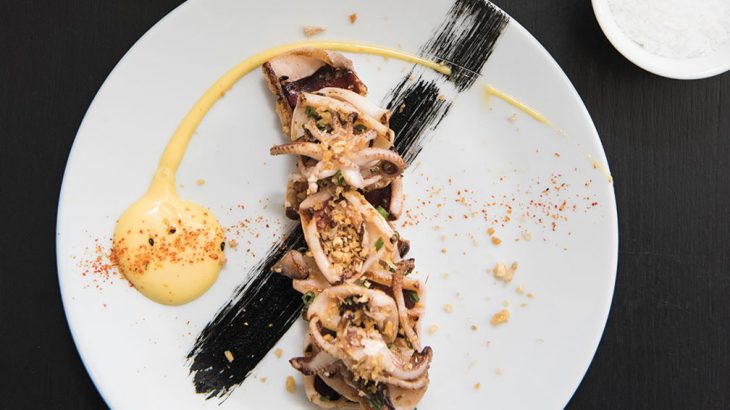 Is Phuket's culinary scene on the cusp of greatness? Visit the restaurants of six of the island's most innovative chefs, and your answer...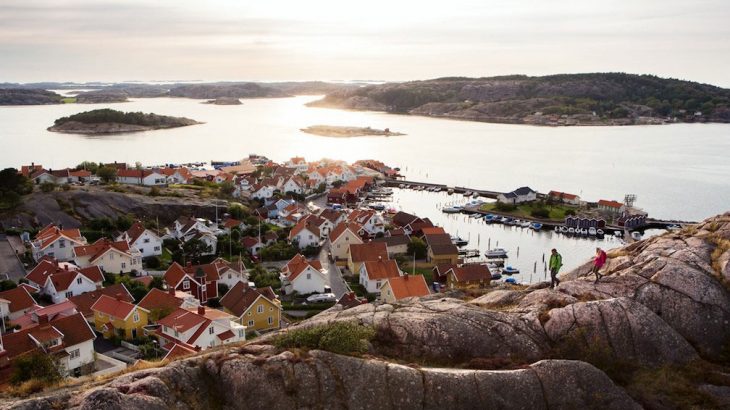 With its raw coastal scenery and burgeoning food scene, the Västsverige region of southwest Sweden is ready for the spotlight.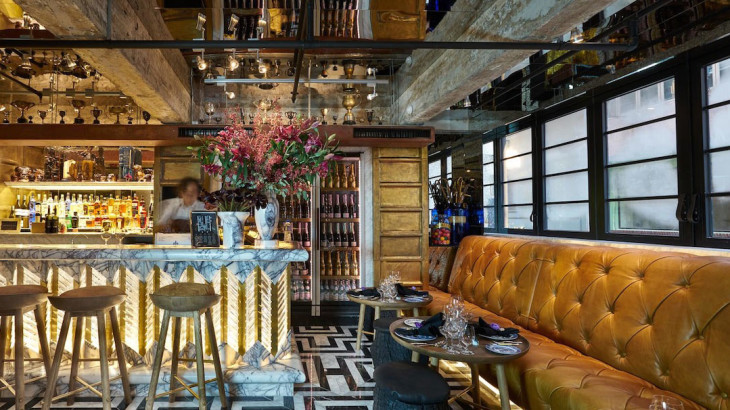 Hong Kong is one city that loves to eat. Here are our top picks of the best fine dining restaurants to have sprung up recently.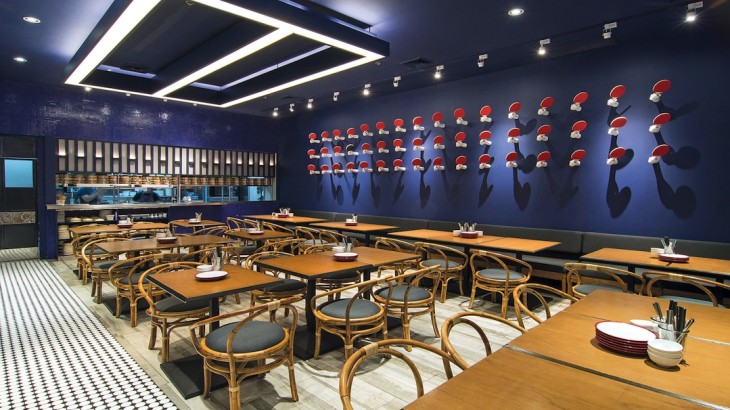 Metro Manila's latest restaurants are blazing their own culinary trails and setting the tone for a vibrant dining scene. Here are six plac...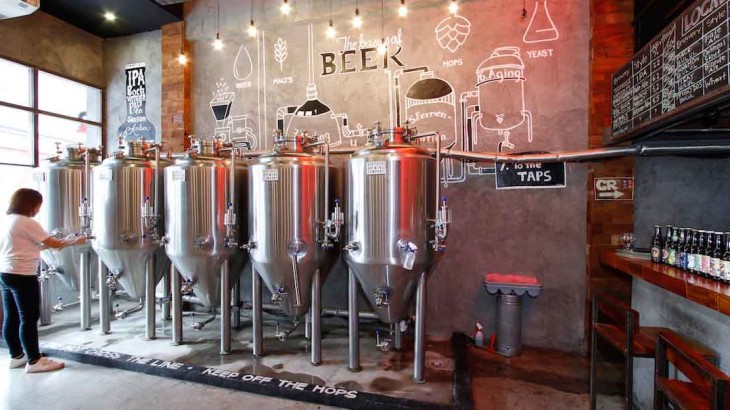 Kapitolyo,Pasig has earned a well-deserved rep for being one of the Philippine capital's hip hoods.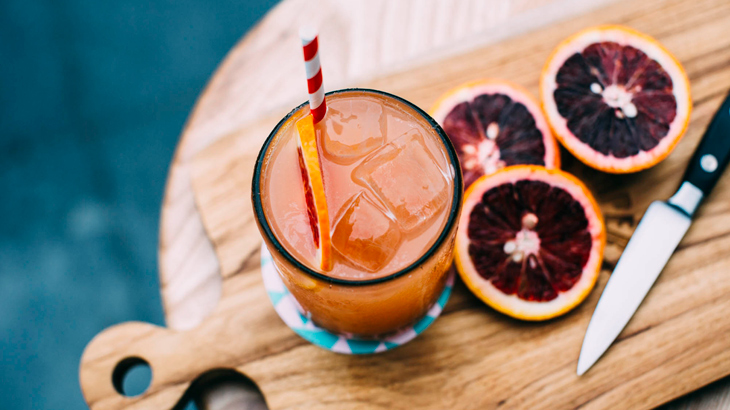 Earlier this year, Singapore-based Loco Group unveiled its first Indonesian outlet on the ground floor of Jakarta's Pacific Place.