road trip
read Latest articles about road trip
---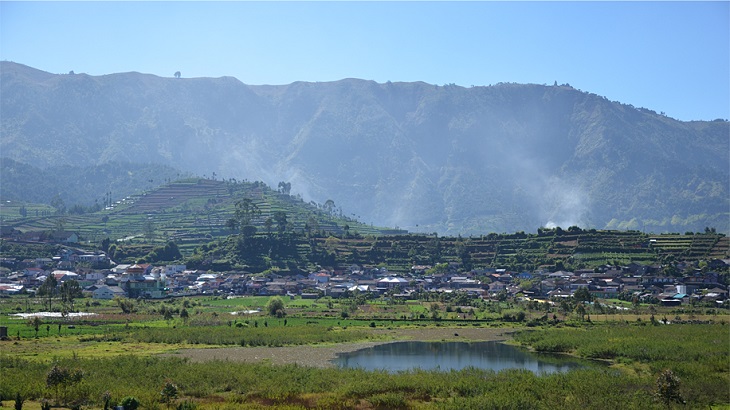 In Java, exploring the temples, palaces, and volcanic scenery while fasting with local friends makes for a uniquely immersive experience of ...
Historic towns, hearty food, and postcard-worthy scenery await on a road trip through the borderlands of northeastern Switzerland.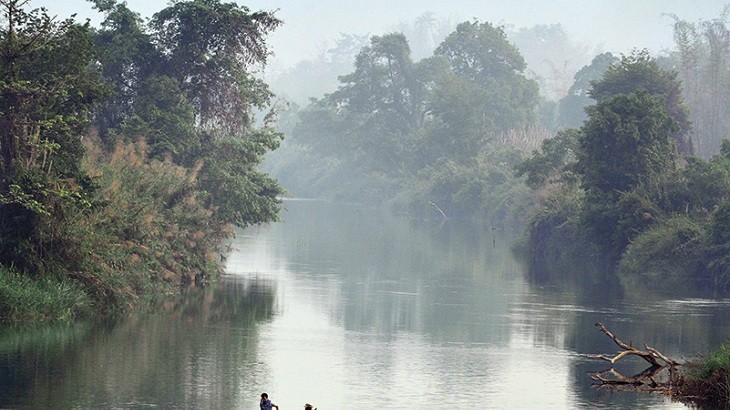 The highway running through eastern Shan State reveals one of Myanmar's most rewarding and unexplored regions.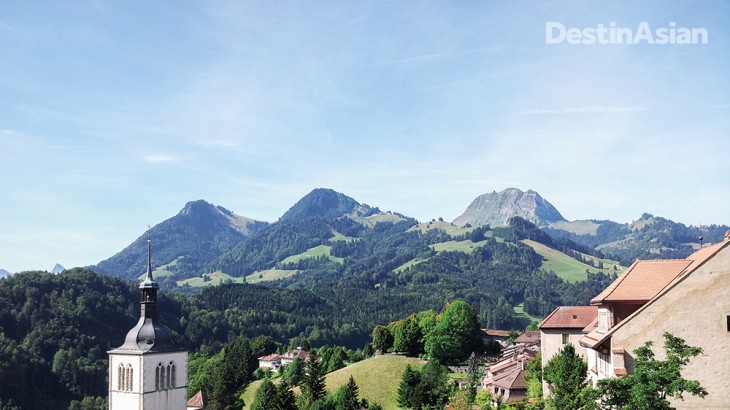 Efficient as Switzerland's train system may be, visitors looking to plot their own course will now find it easier to hit the road, thanks ...