ryokan
read Latest articles about ryokan
---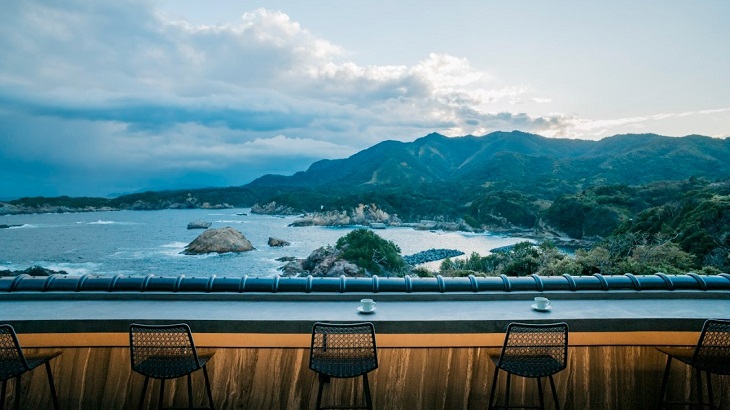 This serene property stands out for its pared-back guest quarters, traditional dance performances, and an onsen overlooking the Sea of Japan...
This small-scale ryokan with a modern twist will double as a platform for emerging Japanese artists.
Nestled in the heart of Tokyo's financial district, this 84-room ryokan-style hotel invites guests to slow down their footsteps and embrace ...