safety video
read Latest articles about safety video
---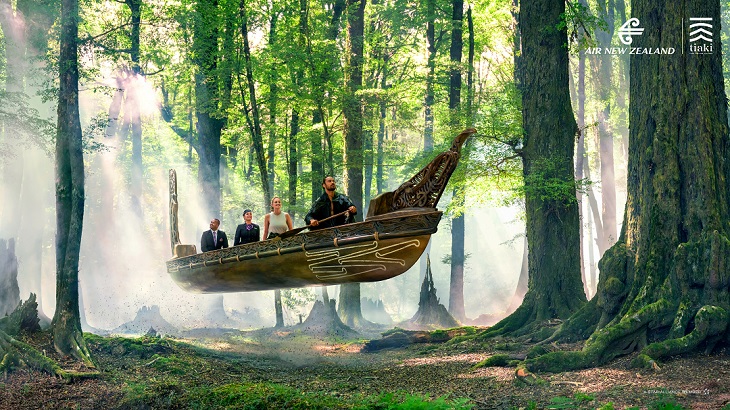 Indigenous storytelling and cinematic landscapes come to the fore in a presentation with an inspiring message.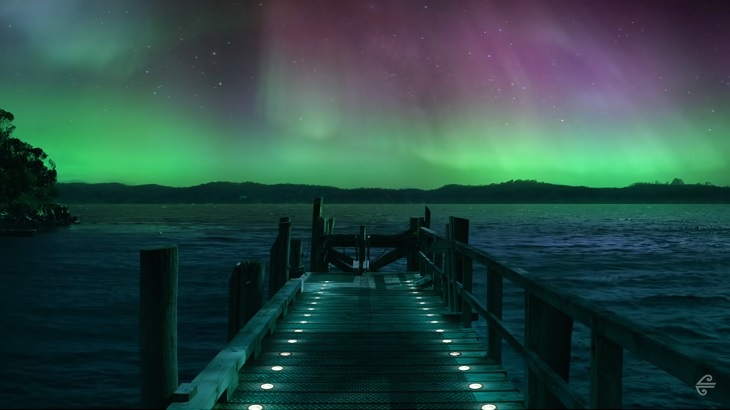 Lesser-known destinations like Stewart Island star in the three-minute film unveiled earlier this month.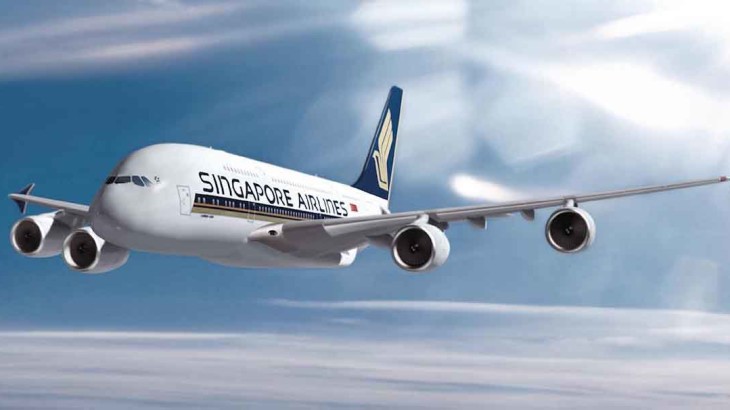 Singapore Airlines releases a new safety video just in time for the country's National Day.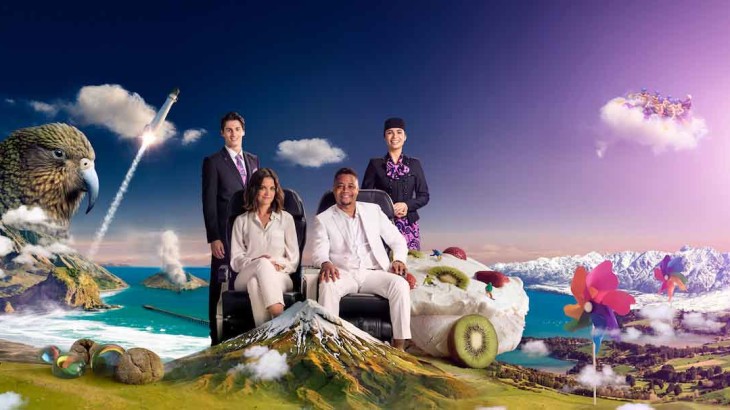 Air New Zealand enlists the help of Hollywood stars Katie Holmes and Cuba Gooding Jr. to produce a magical safety video.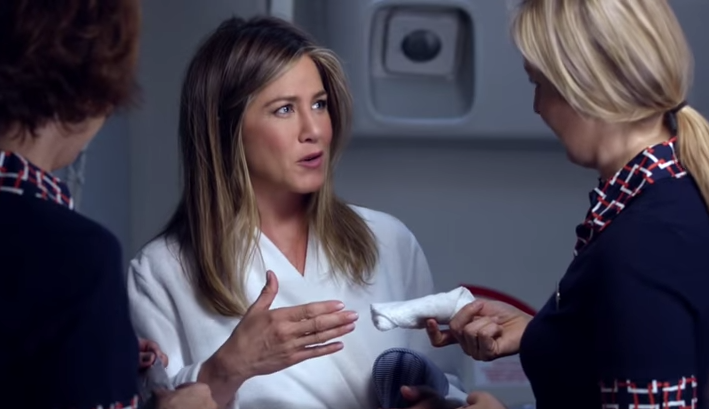 Jennifer Aniston shows the world just how she likes her flights in the latest Emirates ad.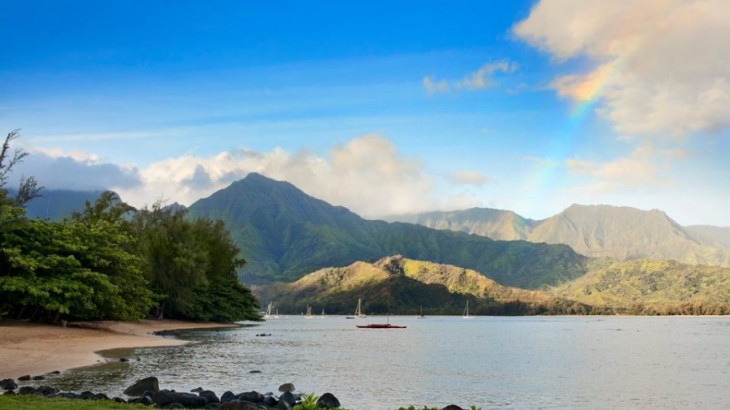 Hawaiian Airlines is promoting the region's beautiful destinations through its newest flight safety instruction video.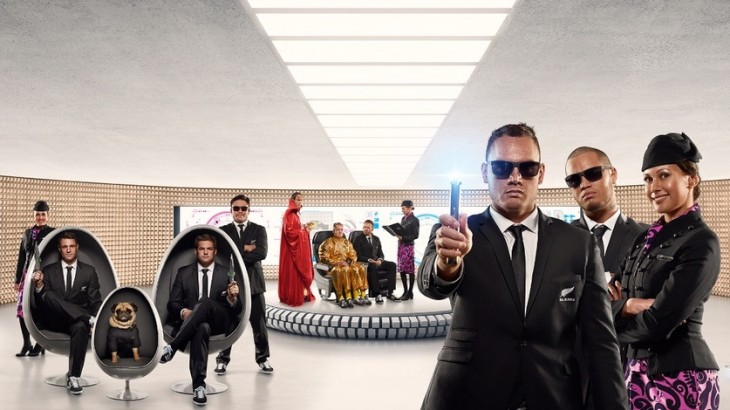 Passengers on board Air New Zealand can now enjoy a new safety instruction video that features their favorite All Blacks players.