Sanjay Surana
read Latest articles about Sanjay Surana
---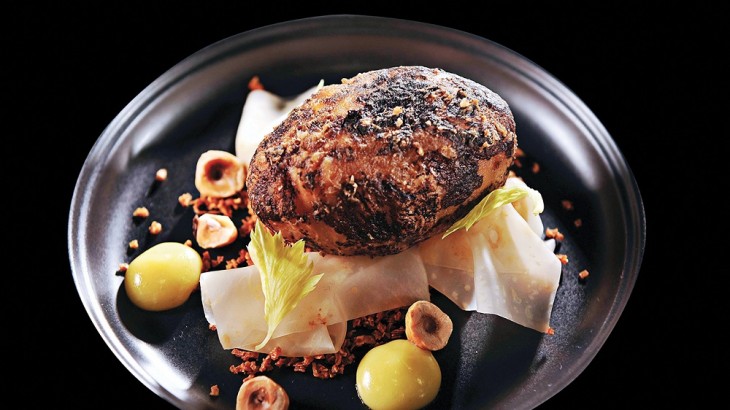 A wunderkind from Dublin was among the guest chefs at Singapore's recent World Gourmet Summit. Here, he talks about modern Irish food and ...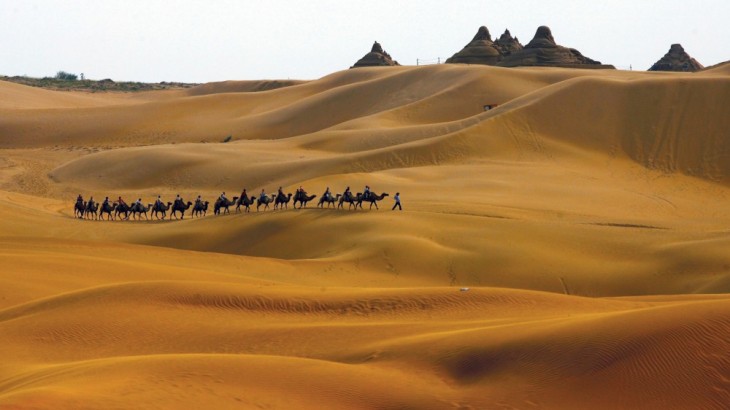 Rolling grasslands, golden deserts, and tributes to its Mongol past are just some of the highlights awaiting travelers in central Inner Mong...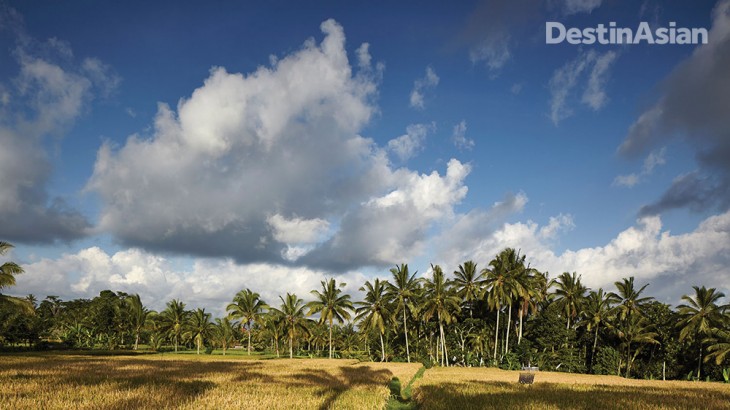 The verdant surrounds of Bali's cultural and spiritual heartland are more alluring than ever, thanks to new levels of comfort and sophisti...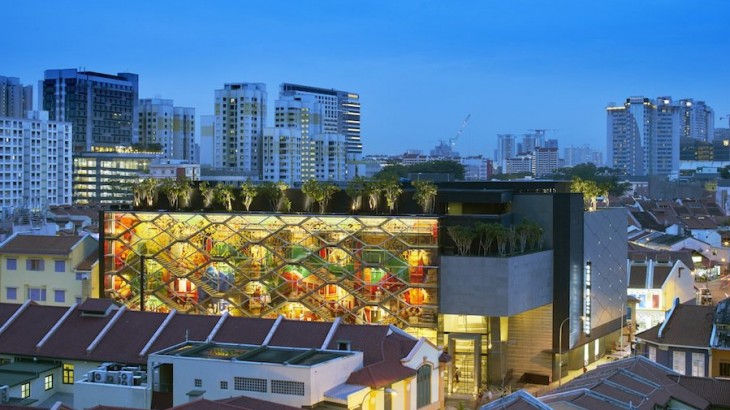 Located in Little India, the new museum is all about Indian culture in Singapore and is eco-friendly, tech-savvy, and architecturally gorgeo...