Shangri-La
read Latest articles about Shangri-La
---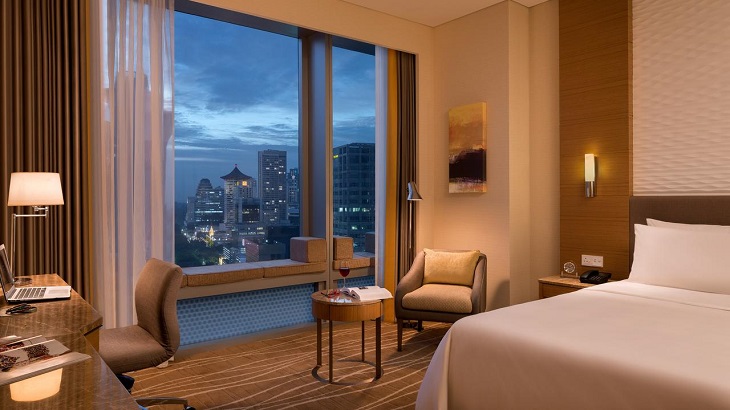 Building on its Shangri-La Cares commitment, the brand aims to give travelers in the Lion City even greater peace of mind.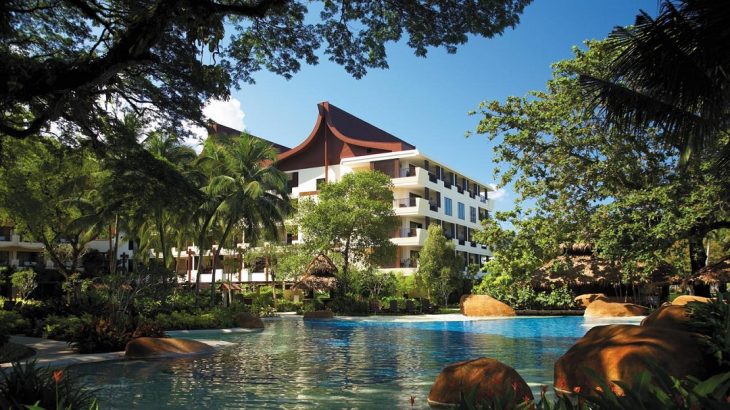 Can't wait to travel again? Escape the coronavirus blues by booking a stay at one of these five properties in Kuala Lumpur, Langkawi, Pena...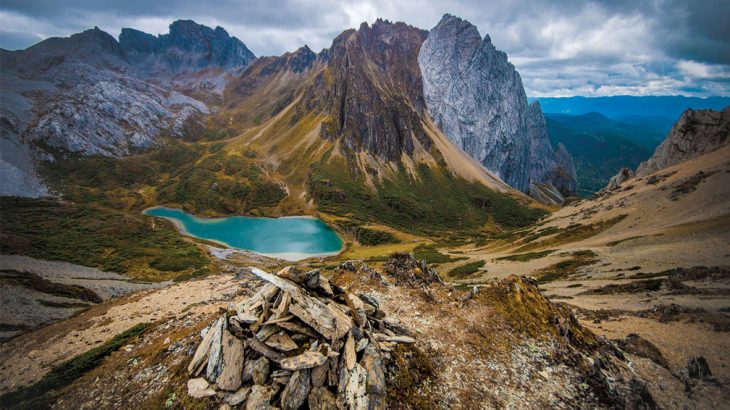 A trek into the mountains of Yunnan's Shangri-La county provides modern-day adventurers with a taste of travel along the ancient Tea Horse...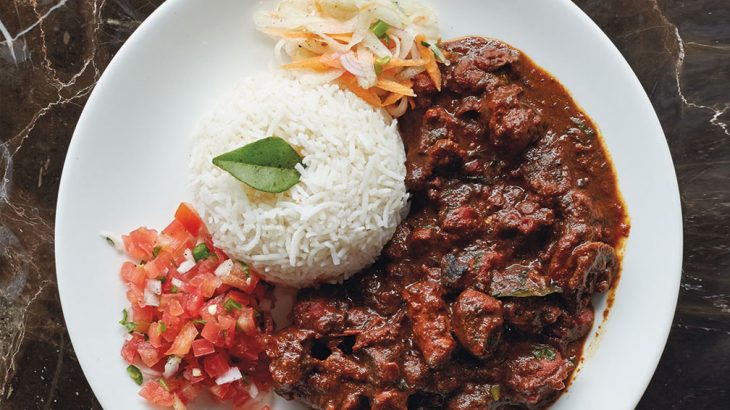 On the far side of the Indian Ocean, a stay at a legendary Mauritian resort — the recently rebranded Shangri-La's Le Touessrok — sets th...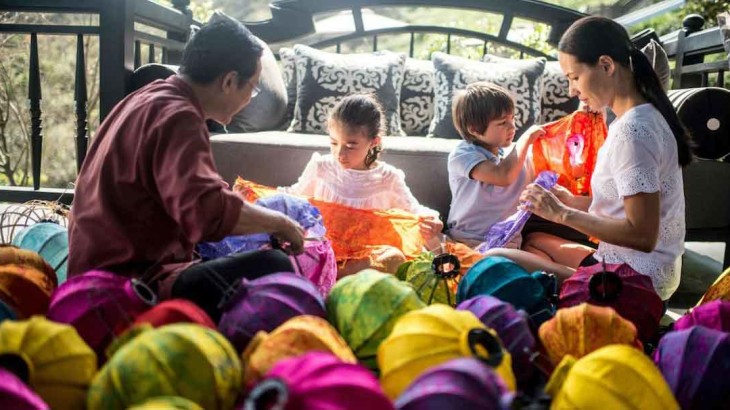 These kids' clubs and programs provide younger resort guests with immersive experiences that are both educational and entertaining.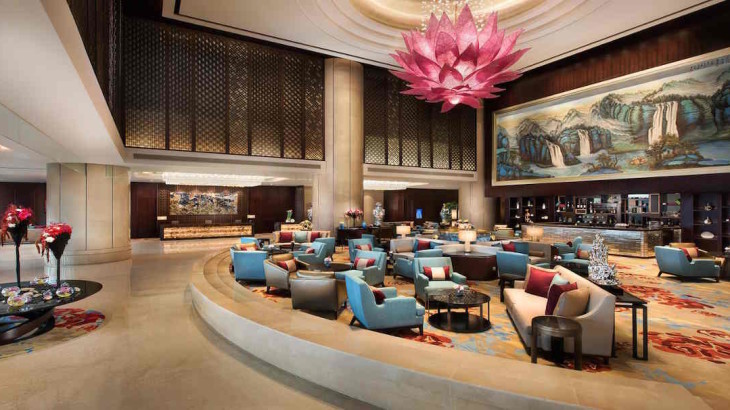 Banking on the growth of Yiwu in China, Shangri-La has announced the opening of its first property in the booming trading city.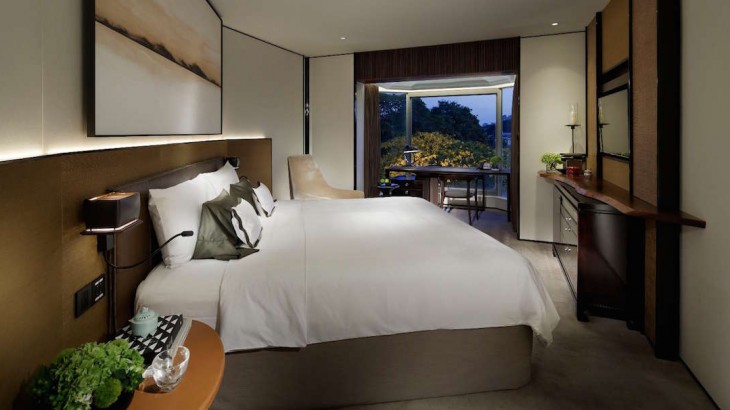 Shangri-La Singapore has recently unveiled its newly refurbed Tower Wing, wooing guests who are on their personal quest to find utopia.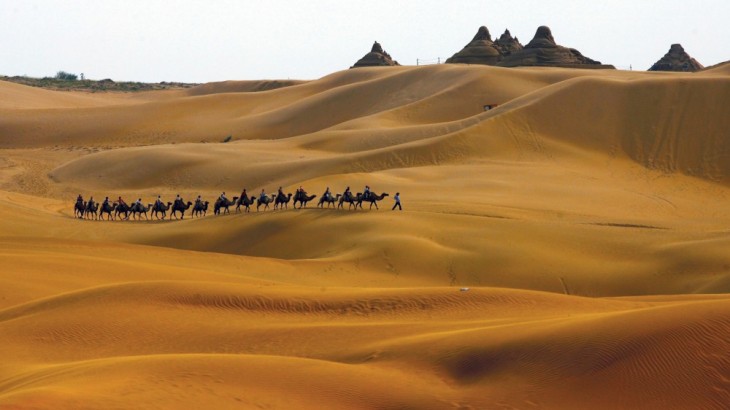 Rolling grasslands, golden deserts, and tributes to its Mongol past are just some of the highlights awaiting travelers in central Inner Mong...