shinta mani wild
read Latest articles about shinta mani wild
---
A soothing back-to-nature escape awaits at this 15-tent jungle encampment in southern Cambodia.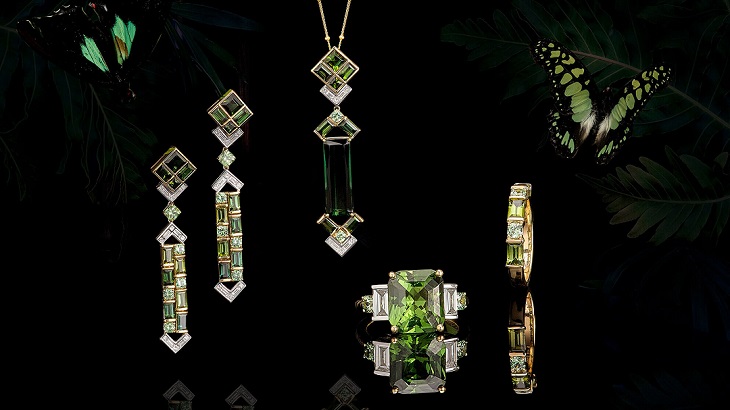 Kate McCoy's creations help to fund ongoing nature conservation efforts in Cambodia.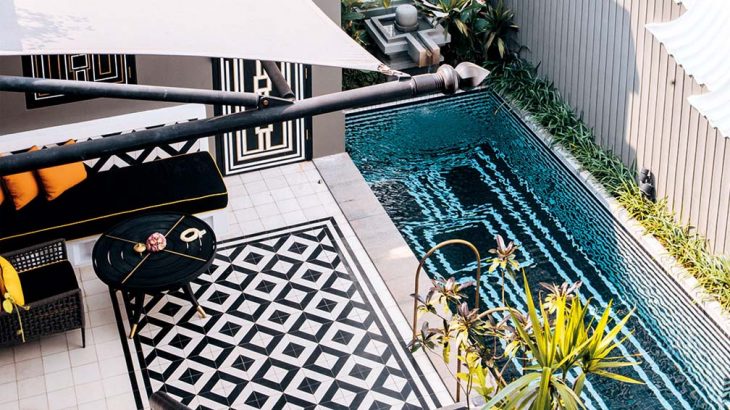 From the Cardamom Mountains to the streets of Siem Reap, one of the region's best-known hotel designers is helping to raise the bar for re...