silkair
read Latest articles about silkair
---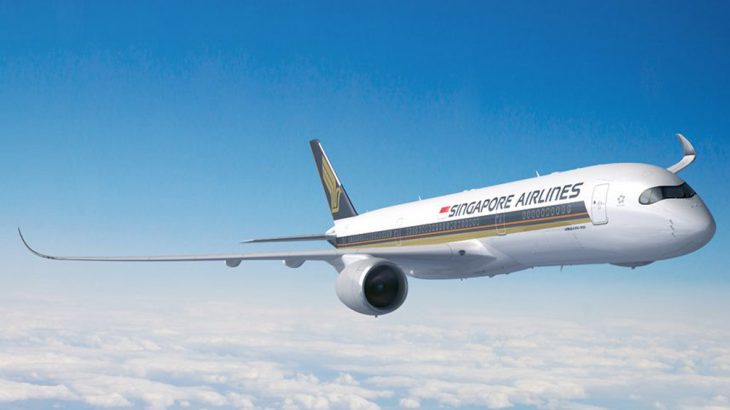 Flights scheduled up to end-April will be reduced, resulting in the grounding of around 138 SIA and SilkAir aircraft, out of a total fleet ...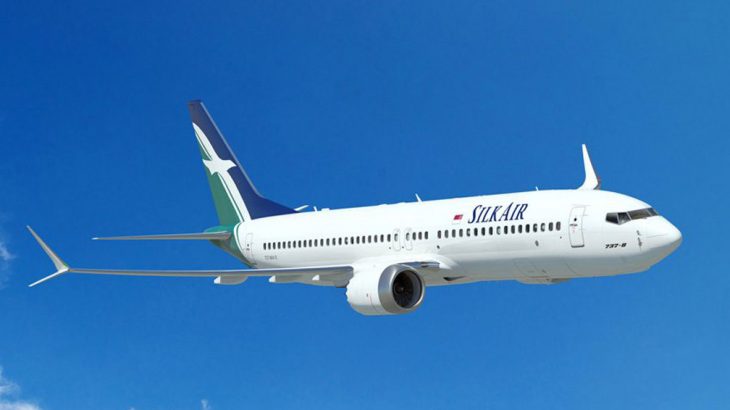 The regional airline is gearing up for projected demand with a four-times-weekly service.
These changes are expected to take place between next April and the second half of 2020.
The merger will take place following a US$74.4 million upgrade of SilkAir's aircraft cabins in 2020.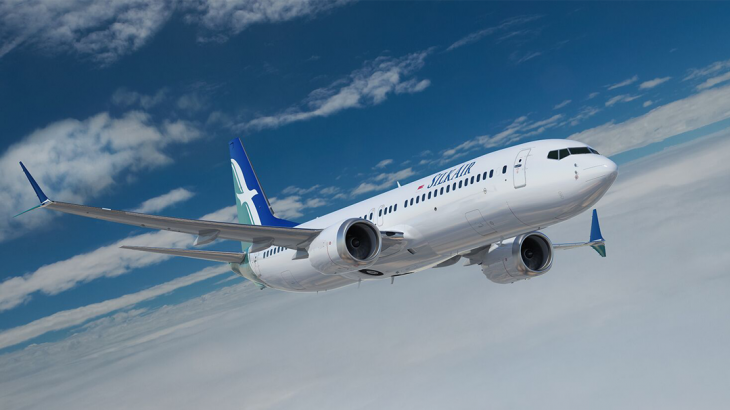 SilkAir introduces Boeing 737 Max 8; Hong Kong Airlines develops new tableware.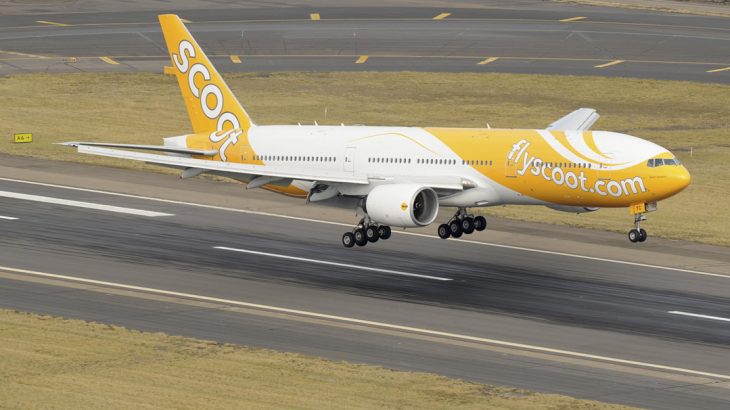 The transfer of these three services to Scoot will help optimize aircraft utilization, while better matching travel demand.
Flyers can expect more flexibility in terms of seat selection, baggage allowance, and frequent flyer mileage.
Ride the new Boeing 737 MAX 8 and experience the fine life with Crystal Skye.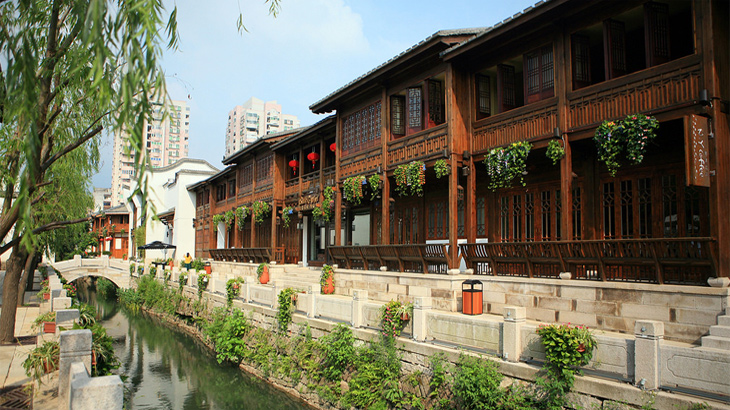 SilkAir has recently added the capital of Fujian province to its destinations, further expanding its route network in China.