singapore airlines
read Latest articles about singapore airlines
---
At 18 hours and 40 minutes one way, this route will offer the world's longest passenger flights.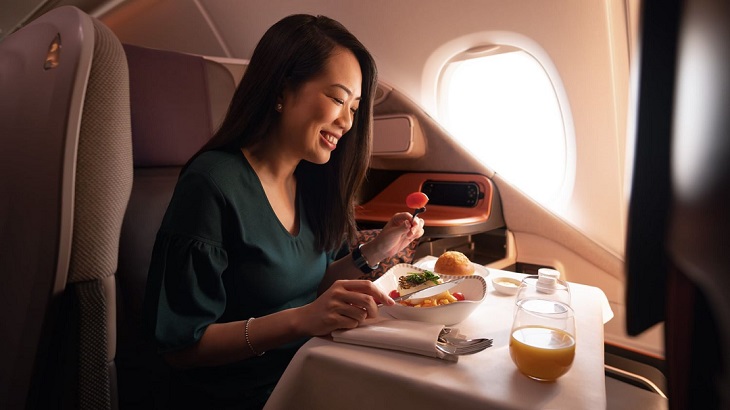 In response to overwhelming demand, SIA has added new dates for the special event.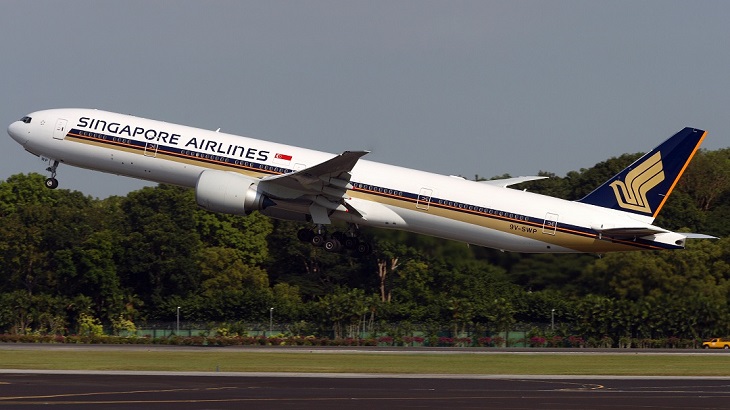 For the latest phase of its network rebuild, the SIA Group is returning to destinations in Africa and South Asia.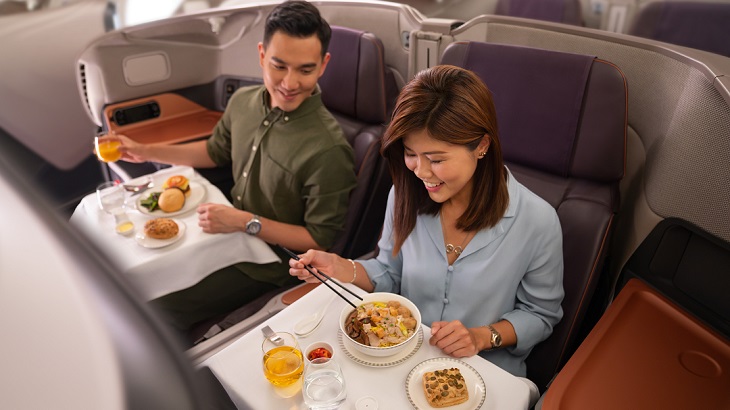 Lion City residents can dine aboard an Airbus A380, tour SIA's flight training center, and enjoy premium-class meals at home.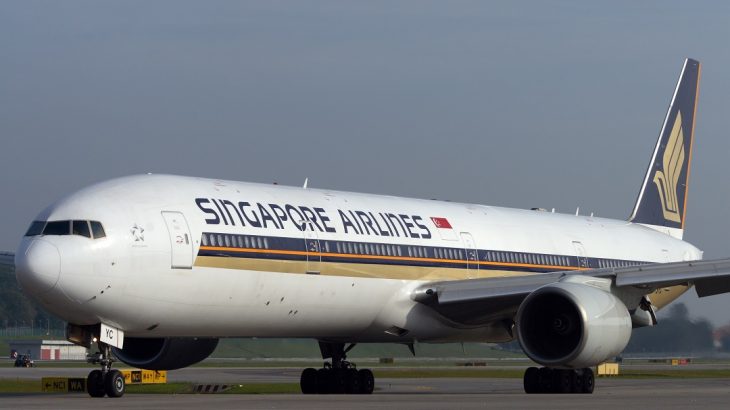 Domestic three-hour Changi-to-Changi charter services could soon become a reality.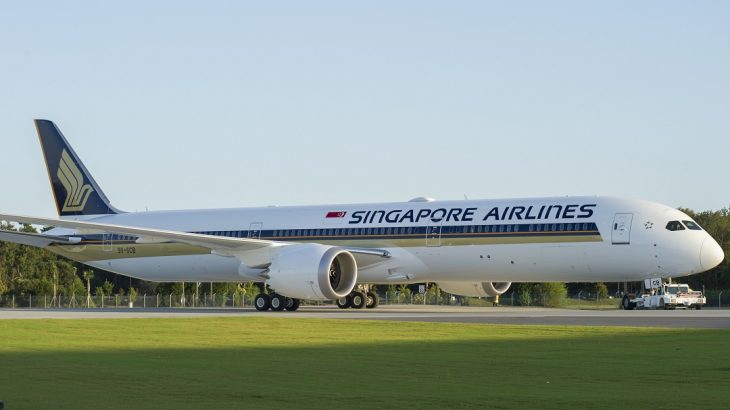 The Lion City's flag carrier is looking to operate more than 100 weekly roundtrip services by early November.
More than 35 cities across the Singapore Airlines Group network are listed as approved points of departure.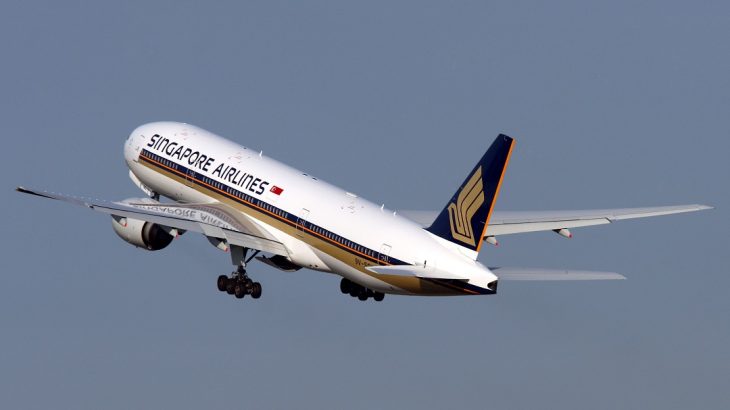 The SIA Group plans to bring its passenger capacity up to eight percent of pre-Covid levels by the end of October.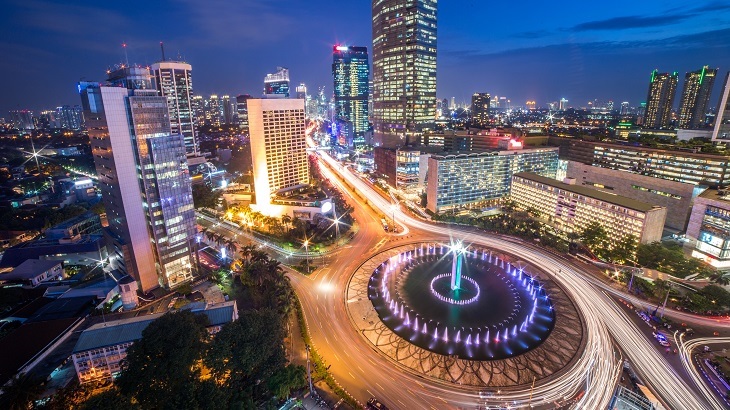 Here are 13 carriers that have resumed passenger services to and from Soekarno-Hatta International Airport.