singapore airlines-updates
read Latest articles about singapore airlines-updates
---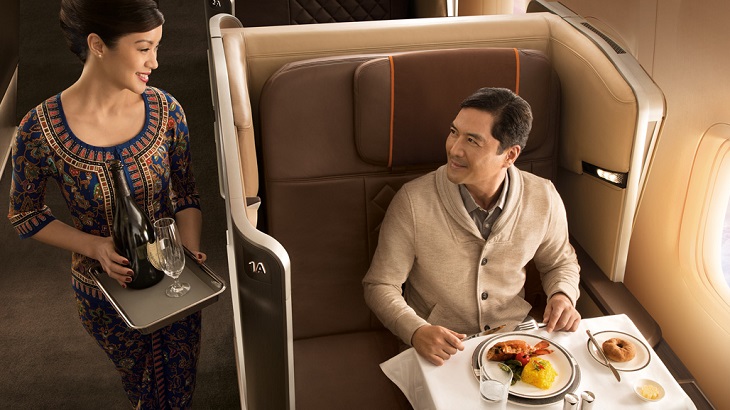 Memberships and miles expiring between March 2021 and February 2023 will be valid for at least another year.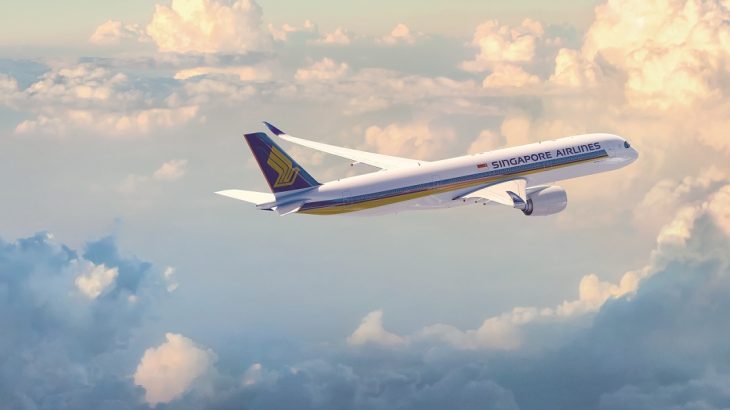 The Lion City's flag carrier is moving ahead with efforts to rebuild its global network over the next few months.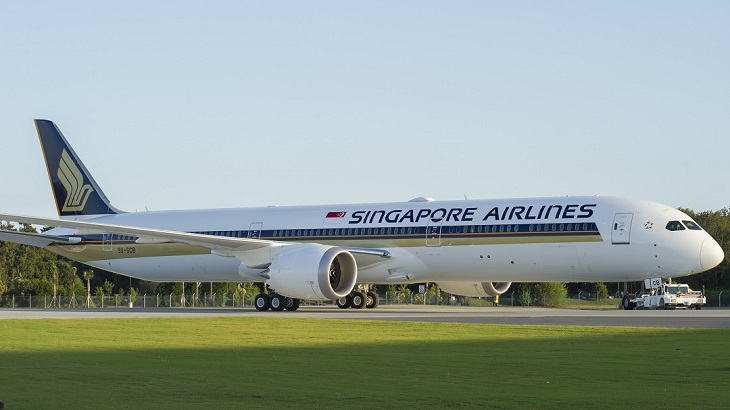 With these latest flight resumptions, SIA now serves four cities in Japan and three U.S. destinations.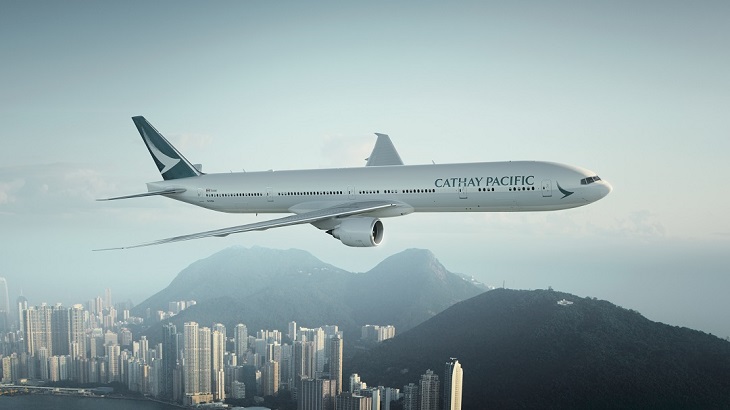 The flag carriers of Hong Kong and Singapore will not be operating quarantine-free services this month.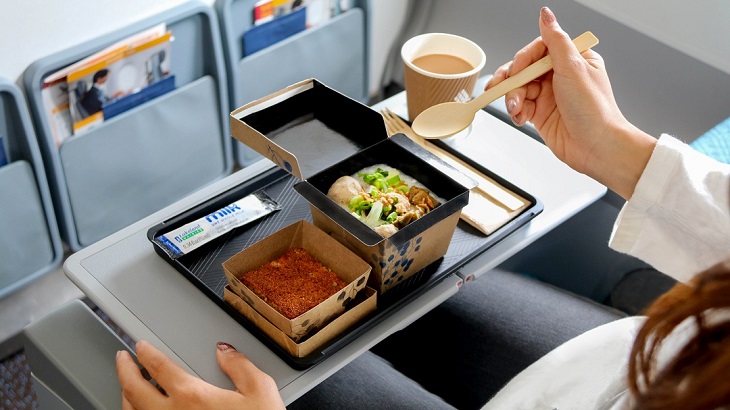 Popular Singaporean favorites like laksa and mee siam will be available from December on a rotational basis.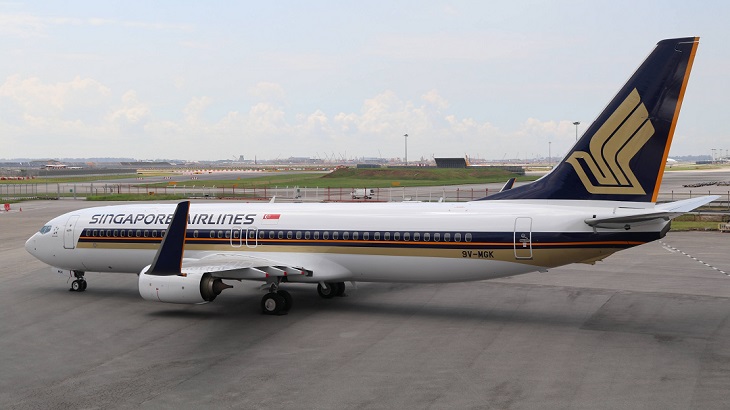 SIA's newly repainted Boeing 737-800s will take to the skies in the first few months of 2021.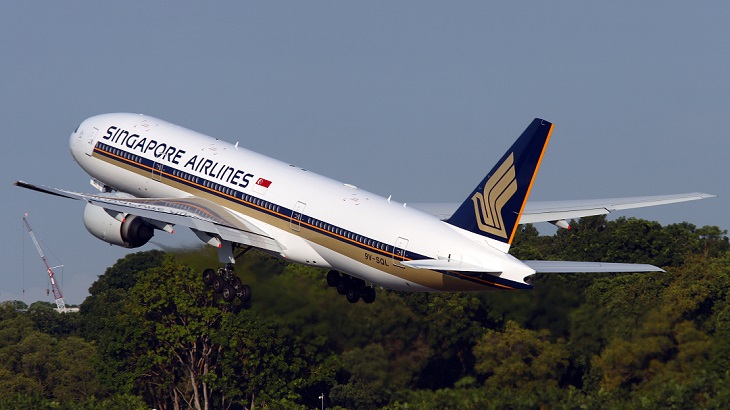 No less than 46 destinations across the Singapore Airlines Group network are now listed as approved points of departure.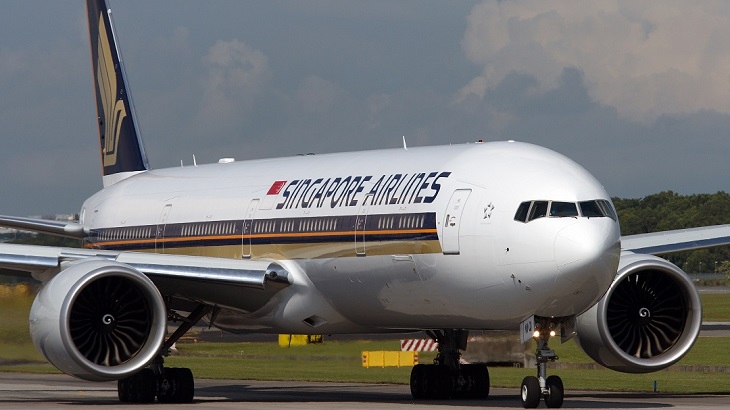 The Lion City's flag carrier is gradually ramping up its global operations and restoring a few long- and medium-haul routes.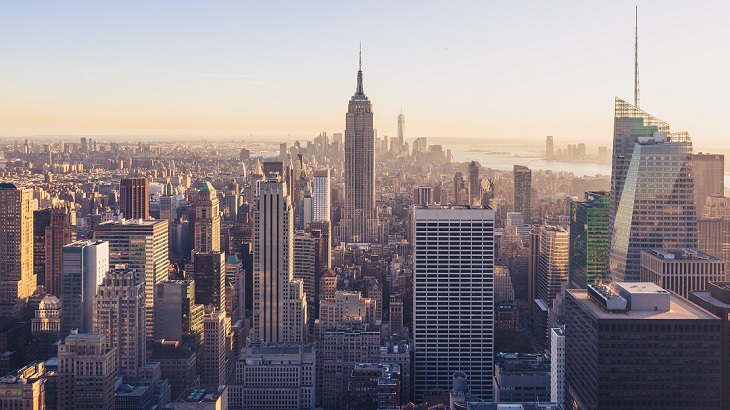 At 18 hours and 40 minutes one way, this route will offer one of the world's longest passenger flights.