singapore changi airport
read Latest articles about singapore changi airport
---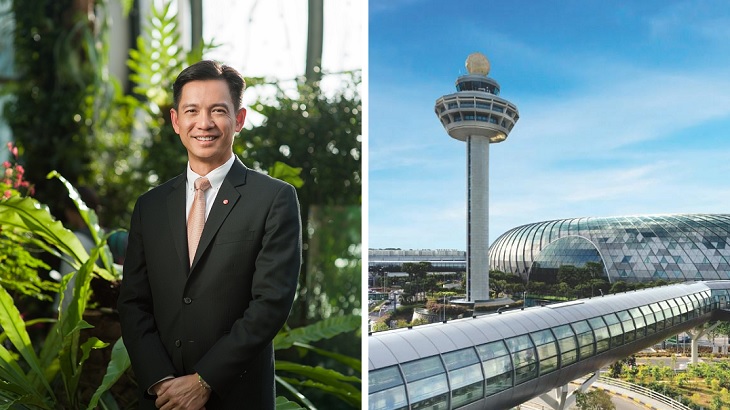 The Managing Director of Airport Operations Management at Singapore's main gateway gives us an update on contactless innovations and measu...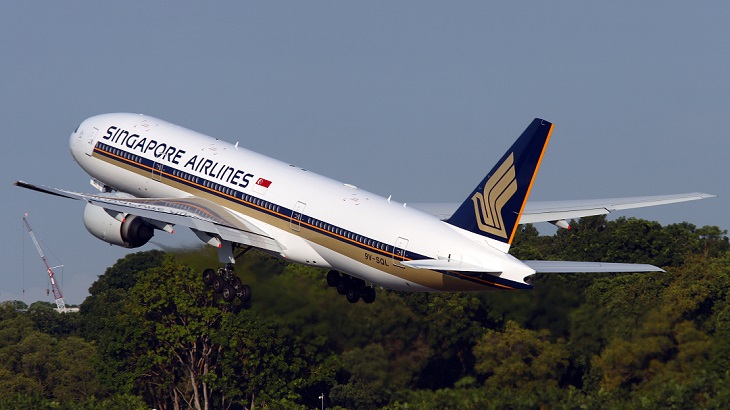 Athens, Kota Kinabalu, and Manado are being added as Scoot resumes flights to all three destinations.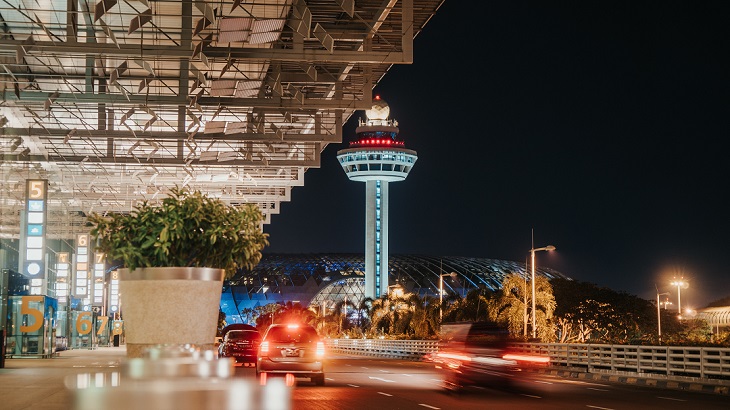 The three are the first non-local carriers to be given the green light by the city-state's aviation regulator.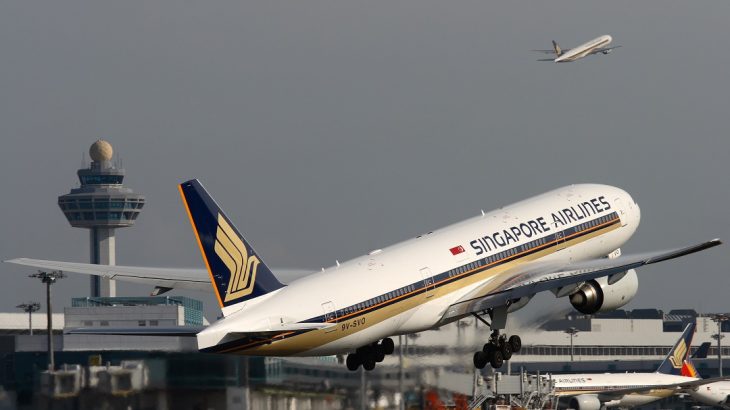 Hong Kong, Shanghai, and Seoul are among the approved points of departure.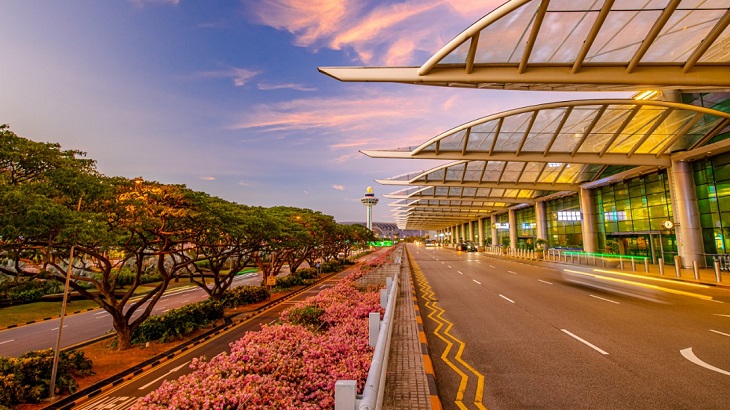 Here are eight carriers that have resumed—or are about to resume—scheduled passenger services to and from Changi Airport.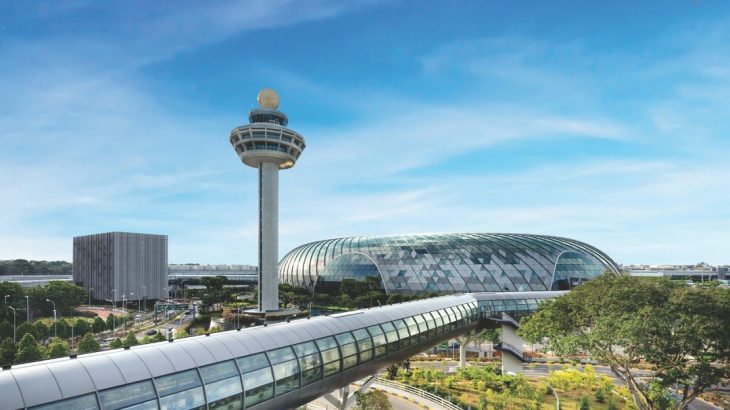 Singapore's main airport will reopen for those catching connecting flights after the current "circuit breaker" measures expire.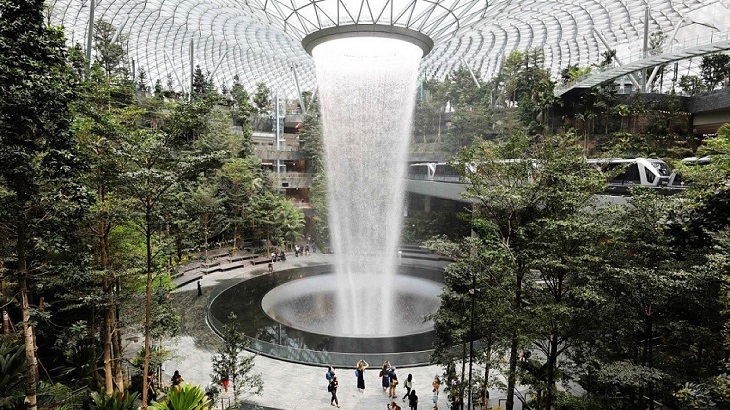 Singapore's main gateway topped the rankings in four categories, including World's Best Airport.