singapore-lists
read Latest articles about singapore-lists
---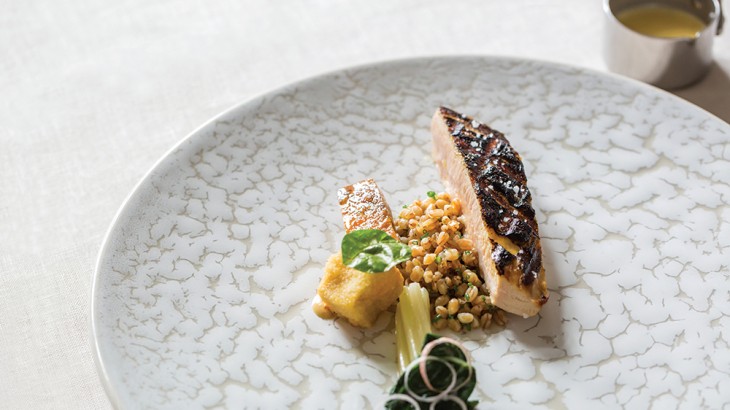 Housing the world's largest collection of modern Southeast Asian art, Singapore's new National Gallery is also home to these three culin...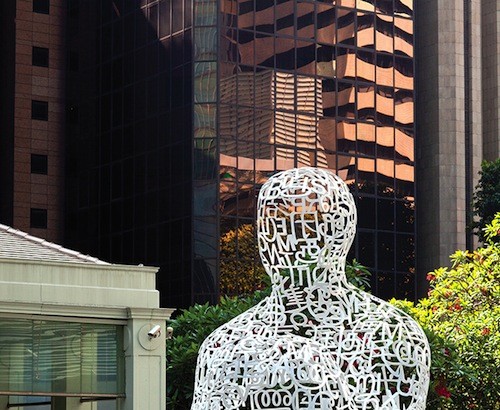 Free and public, these outdoor artworks by an impressive cast of international talent are making a museum of Singapore's streets.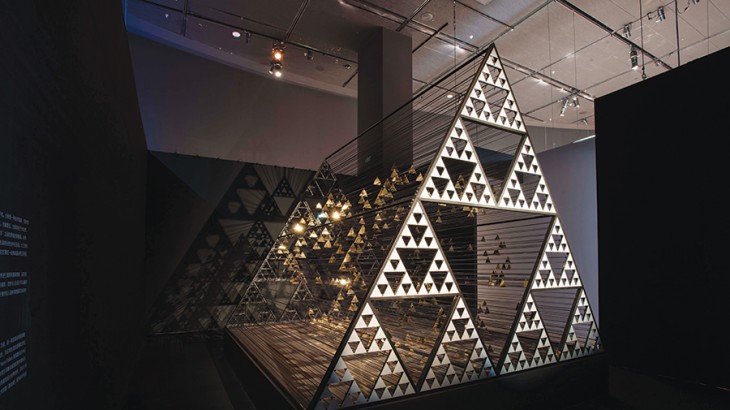 A short list of exhibitions, openings, and fairs not to miss this winter in Singapore.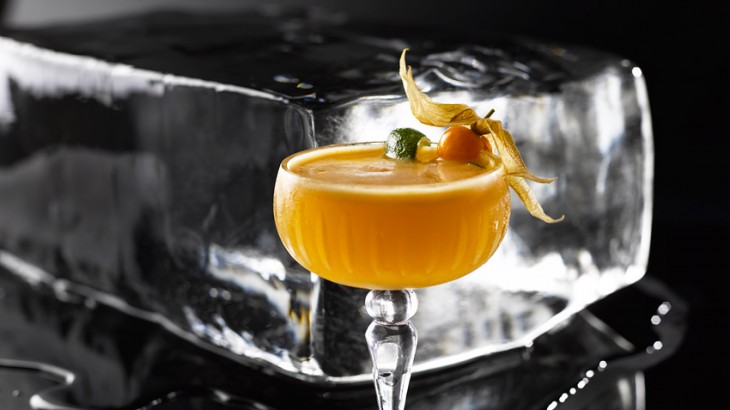 A new batch of cocktail bars in Singapore are taking artistic liberties with their drinks.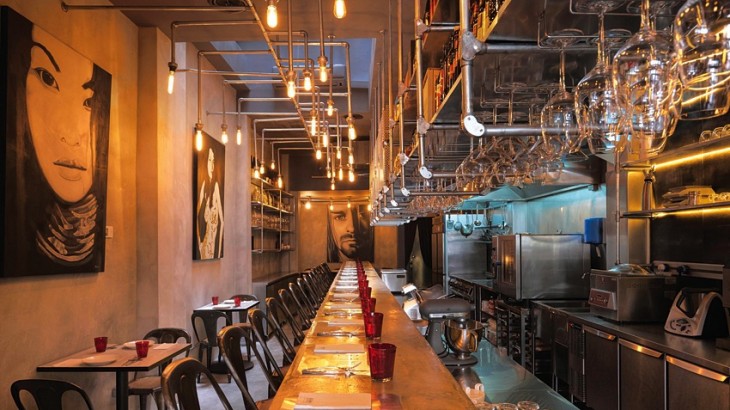 A previously unfashionable corner of Chinatown has emerged as Singapore's latest foodie enclave.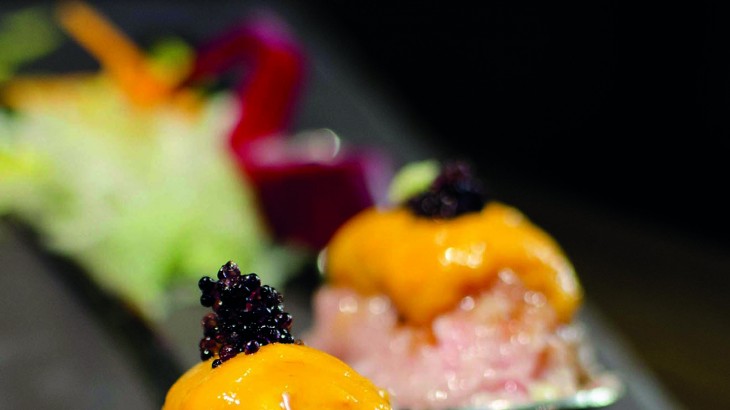 Here are eight of the newest dishes to taste in this foodie capital.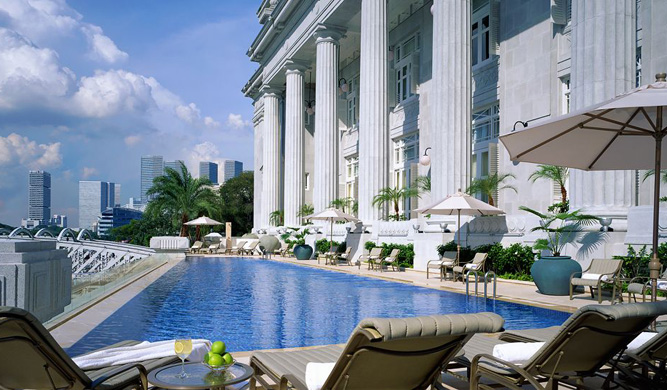 A list of five of the best in Singapore.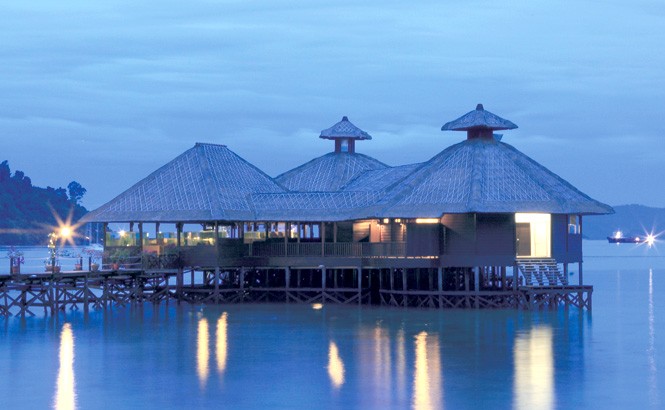 From New Zealand to Sri Lanka, we've scoured the region for 20 affordable beach resorts where style and value meet just steps from the san...