singapore travel
read Latest articles about singapore travel
---
New quarantine requirements are in force for those entering the Lion City from certain areas; the limit on daily international arrivals at S...
These eight hotels and serviced residences across the Lion City are now accepting reservations—all have been awarded the Singapore Tourism...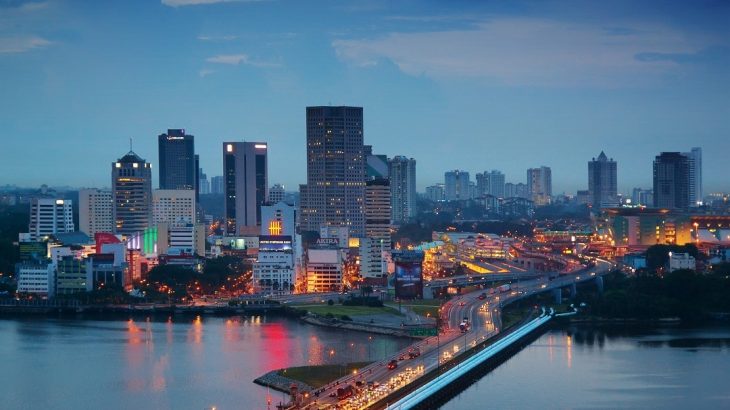 Two separate initiatives are being drawn up for business travelers and those with work-related long-term immigration passes.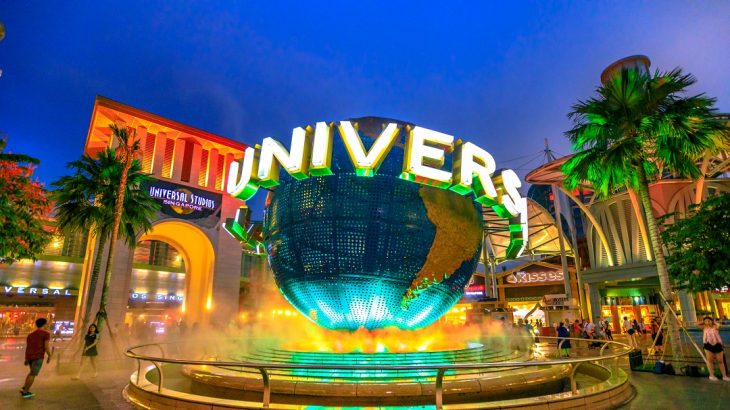 Locally based thrill-seekers will soon get the chance to revisit Singapore's resort island playground.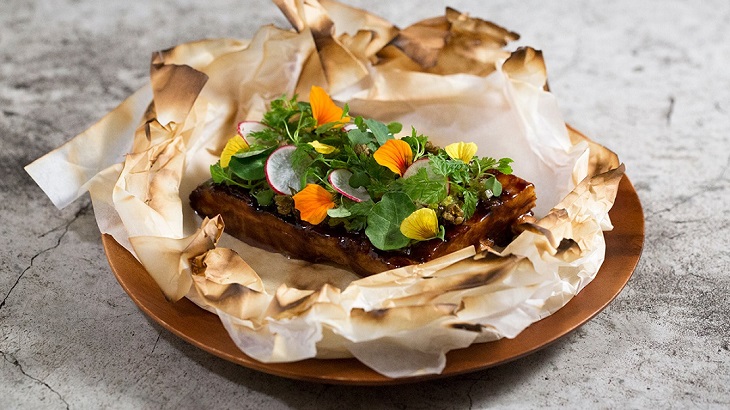 With Sustainable Gastronomy Day coming up this week, we turn our attention to a quintet of celebrated venues that are doing their part to he...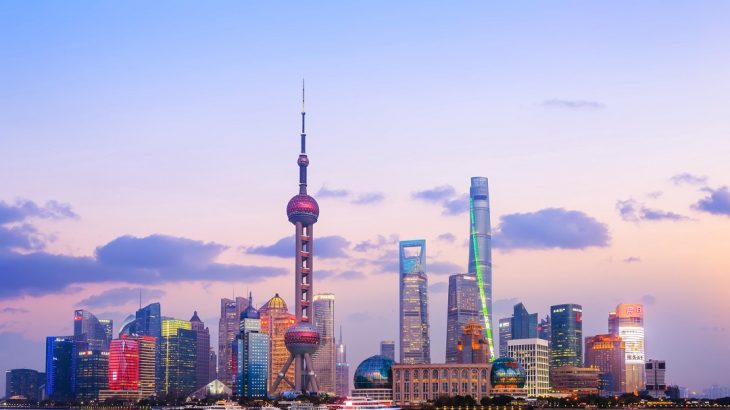 Under the new arrangements, essential business and official travel between Singapore and six of mainland China's provinces and municipalit...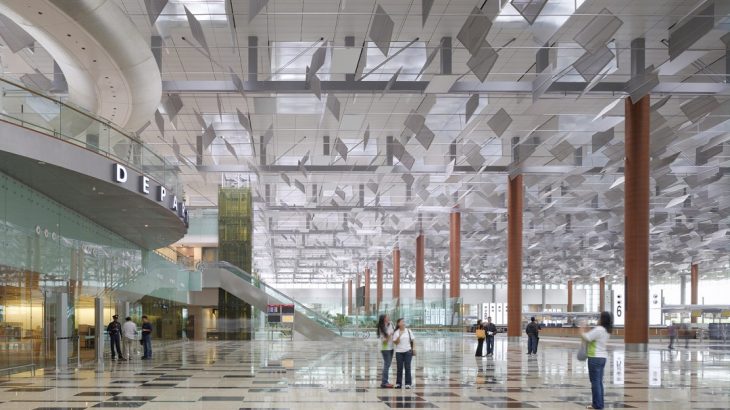 The city-state's government is set to allow essential travel in parallel with eased restrictions at home.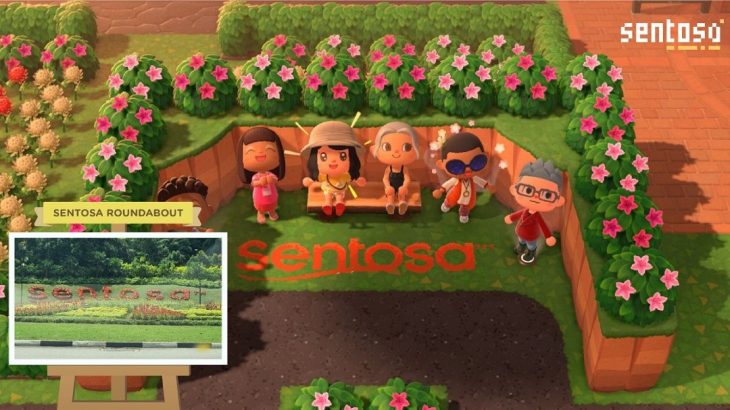 Animal Crossing: New Horizons has an in-game version of the island where players can enjoy a brief but much-needed break from their stay-at-...