singapore travel
read Latest articles about singapore travel
---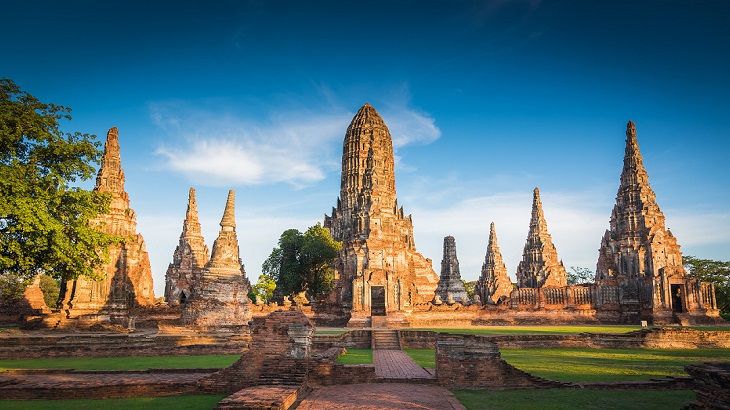 Quarantines will soon be dropped for vaccinated travelers returning from destinations like Phuket, Siem Reap, Galle, and Istanbul.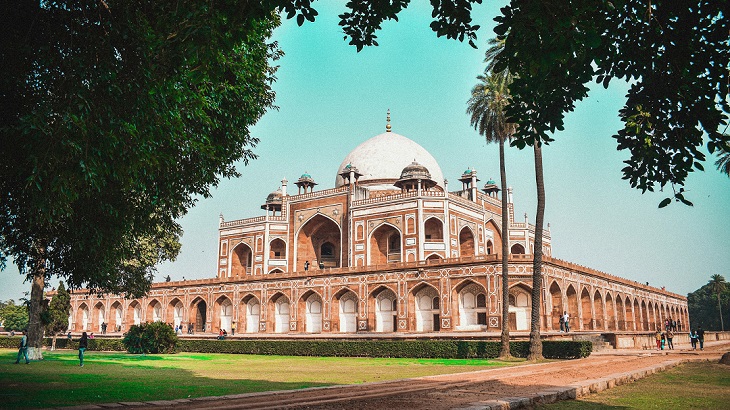 The city-state hopes to restore air links with two of its top markets for passenger arrivals by the end of the month.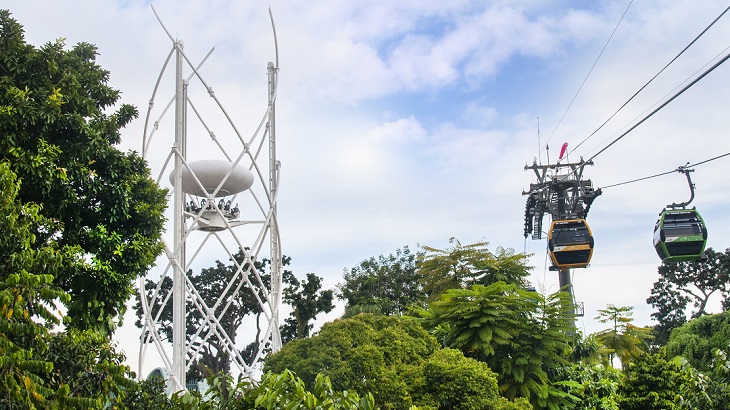 The brand-new ride is opening ahead of schedule on December 15, just in time for the year-end holidays.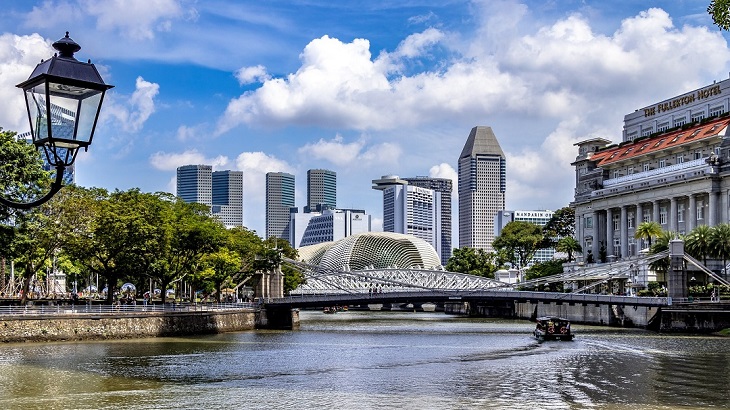 Fully vaccinated travelers from medium-to-high risk countries will be allowed to self-isolate at home if they meet certain criteria.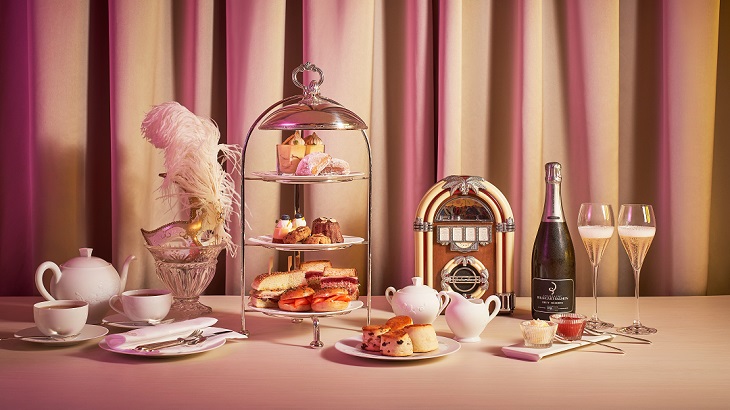 A selection of classic Southern treats stars in the property's latest thematic afternoon tea experience.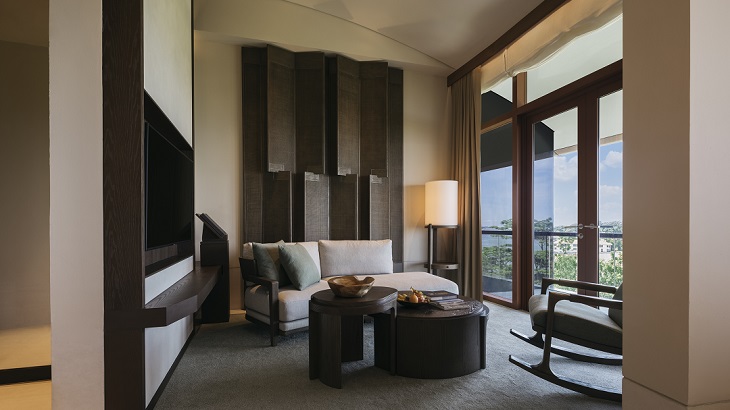 The new-look accommodation by André Fu Studio mixes contemporary tropical style with a midcentury modern touch.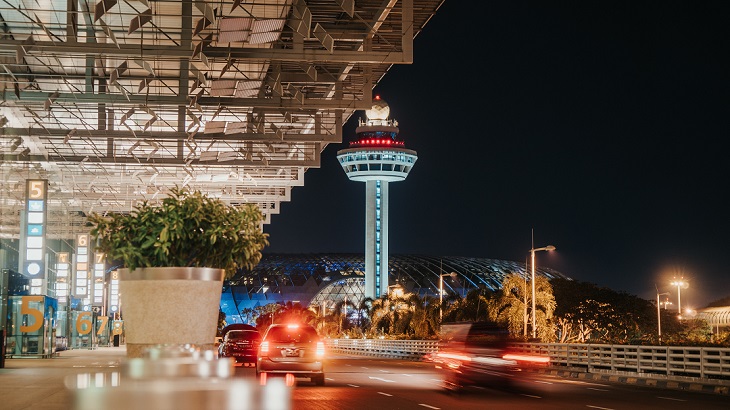 Mandatory quarantines will be dropped for fully vaccinated travelers coming in from Germany and Brunei, while all arrivals from Hong Kong, M...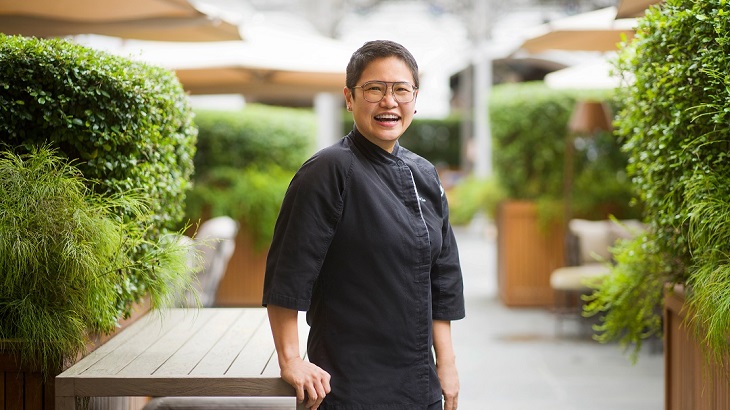 For a limited time, diners at the Raffles Courtyard will be able to feast on the chef's contemporary interpretations of popular local dish...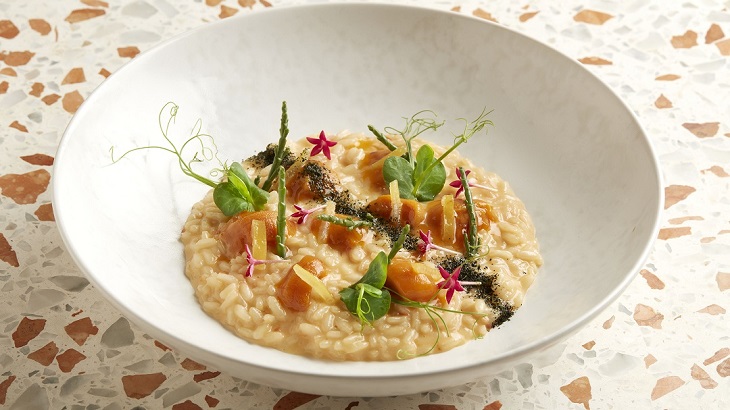 Osteria BBR by Alain Ducasse will spotlight the food of the northern Mediterranean coastline between Nice and Genoa.