singapore travel
read Latest articles about singapore travel
---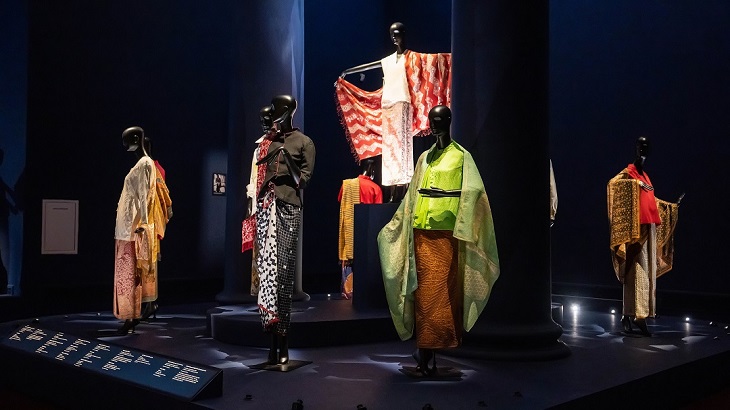 "Batik Kita: Dressing in Port Cities" looks at the past and present of the beloved regional art form.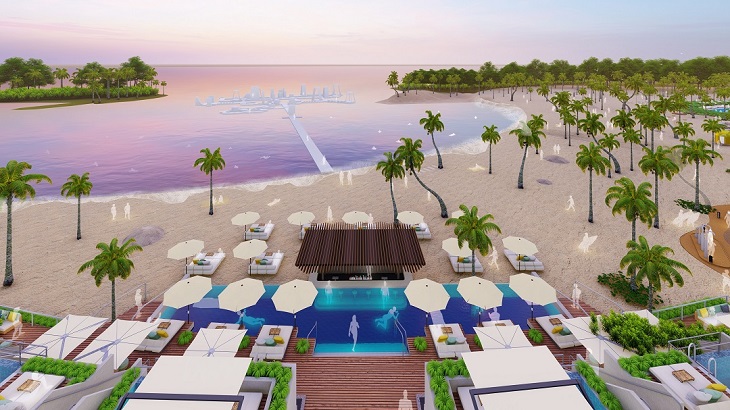 Opening next year, Palawan Sands will have two beach clubs and an electric Go-Kart racetrack.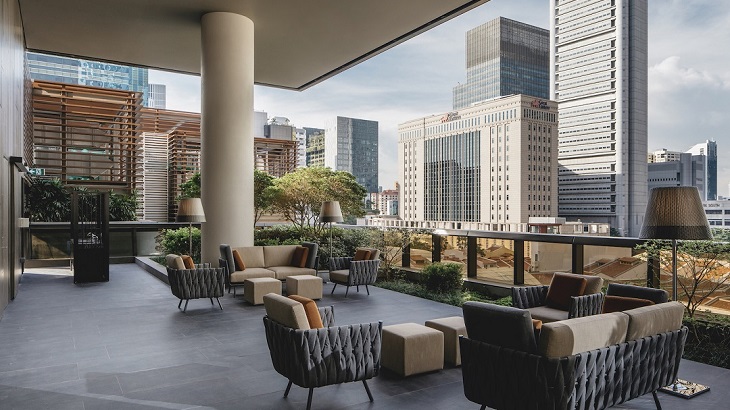 Stays come with a five-course gourmet meal and a private porcelain decorating workshop for two.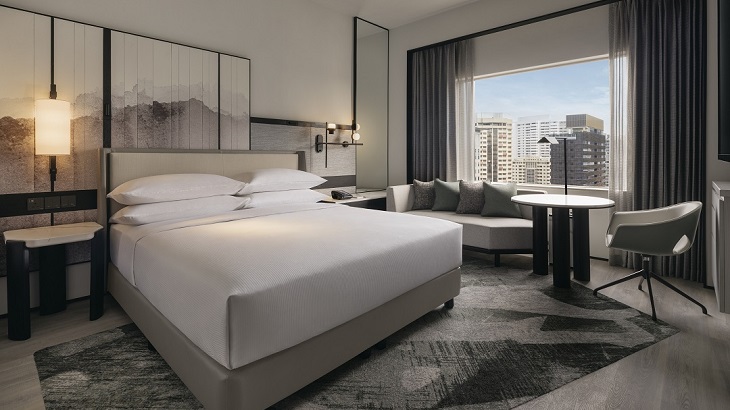 This rebranded 1,080-room landmark property on the Lion City's famed shopping strip now sports a whole new look.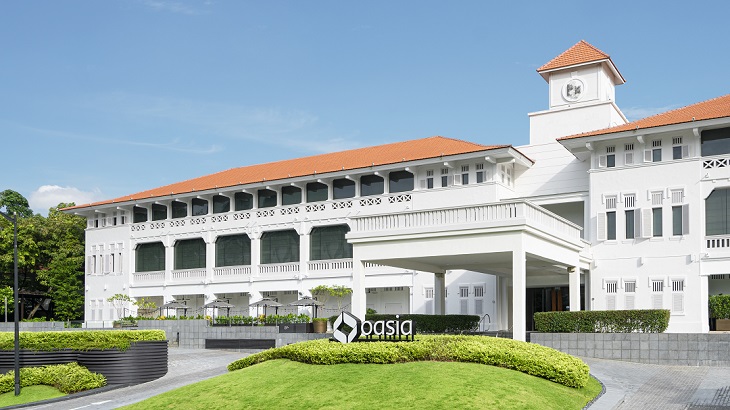 Inspired treatments and hands-on workshops await the wellness-conscious traveler at this old-meets-new retreat.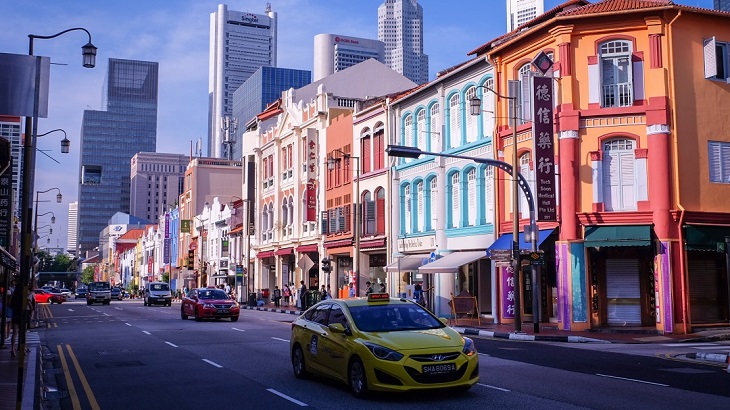 VTL flights and designated cross-border bus services will be unavailable for bookings until January 20.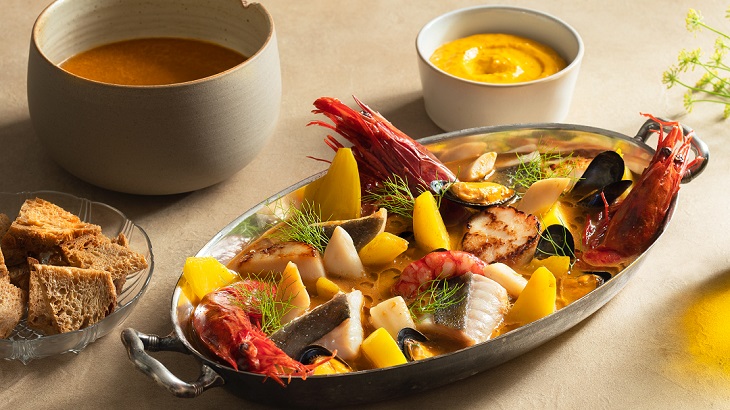 From classic French flavors to a cinematic ode to India, the latest additions to the city's food scene beckon.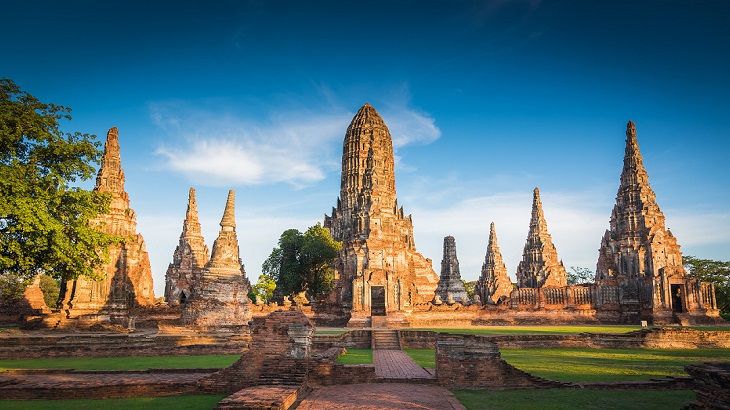 Quarantines will soon be dropped for vaccinated travelers returning from destinations like Phuket, Siem Reap, Galle, and Istanbul.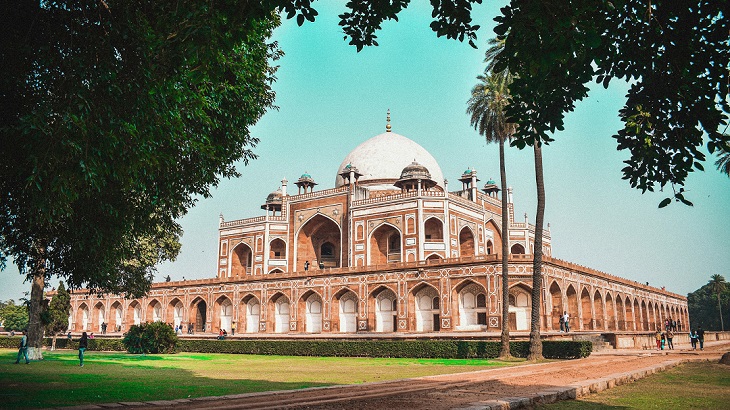 The city-state hopes to restore air links with two of its top markets for passenger arrivals by the end of the month.