singapore-updates
read Latest articles about singapore-updates
---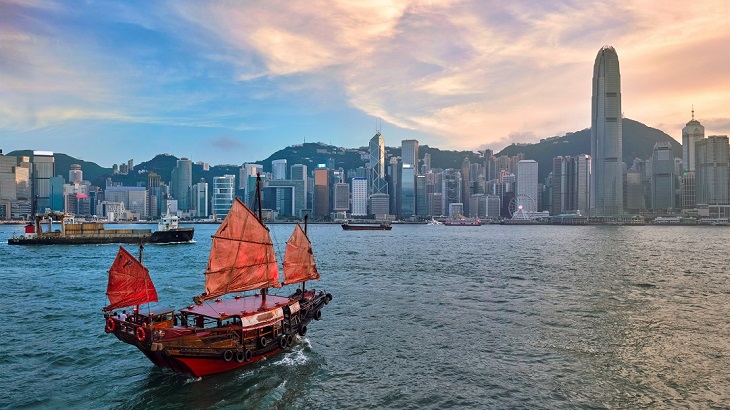 An agreement has just been reached for future quarantine-free travel between the two cities.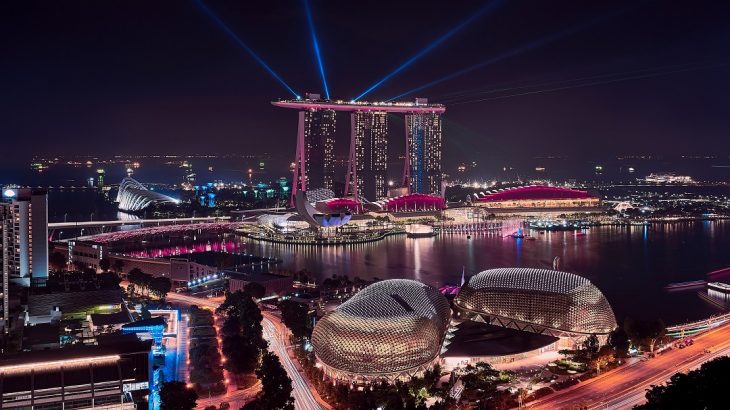 Existing border restrictions for residents of the two countries will be lifted at midnight on October 8.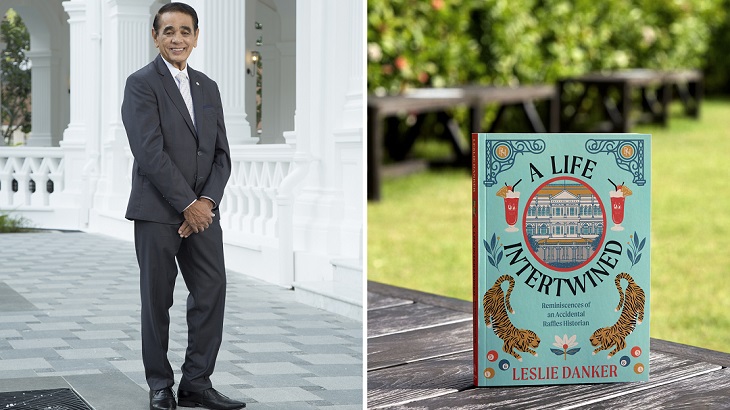 The release of 'A Life Intertwined' was timed to coincide with the iconic property's 133rd birthday.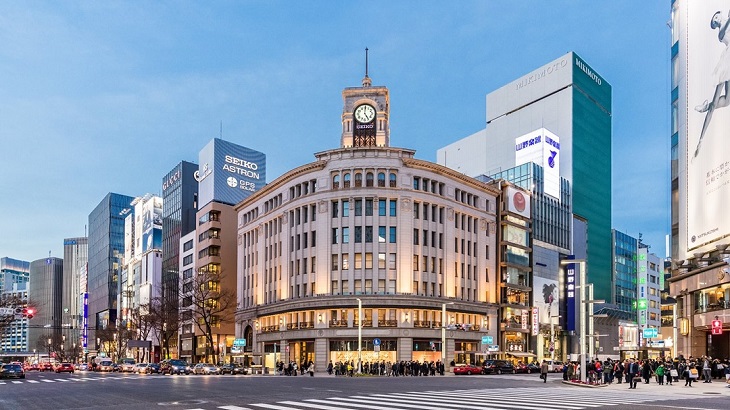 Starting this Friday, eligible short-term visitors will not need to undergo two weeks of mandatory self-isolation.
An opening date for the upcoming Marina Bay location has not yet been announced.
Quarantine-free travel from the two countries is set to resume on September 1.
New quarantine requirements are in force for those entering the Lion City from certain areas; the limit on daily international arrivals at S...
These eight hotels and serviced residences across the Lion City are now accepting reservations—all have been awarded the Singapore Tourism...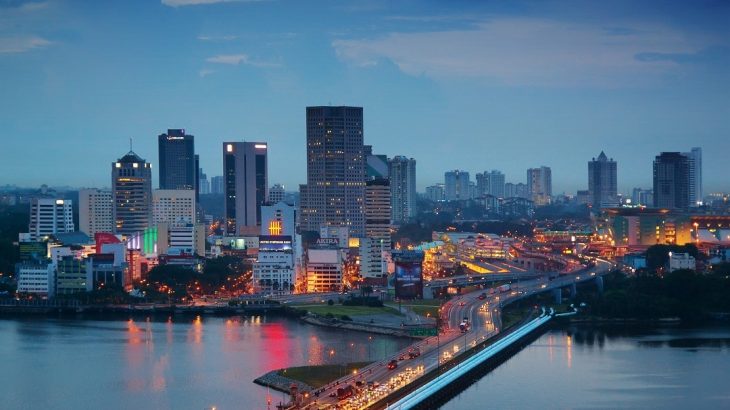 Two separate initiatives are being drawn up for business travelers and those with work-related long-term immigration passes.