singapore-updates
read Latest articles about singapore-updates
---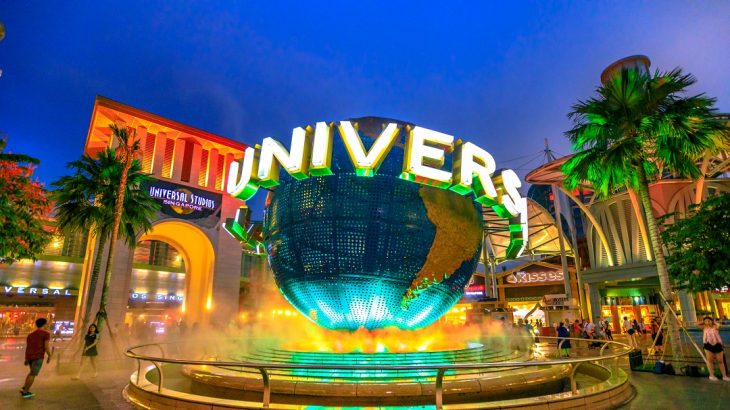 Locally based thrill-seekers will soon get the chance to revisit Singapore's resort island playground.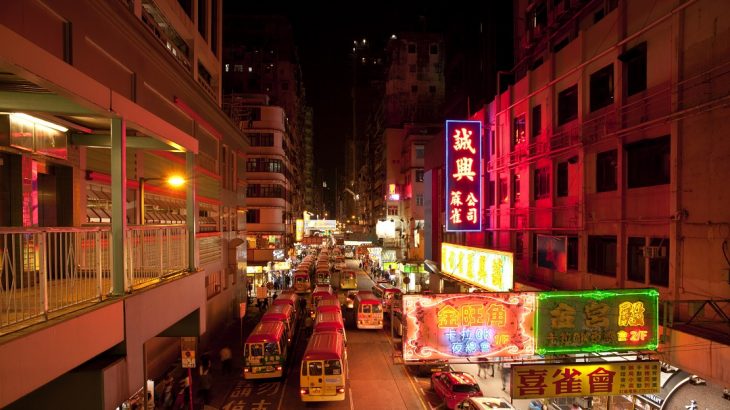 The two Asian cities are in different stages of reopening, but both will be lifting major restrictions later this week. Here's a quick exp...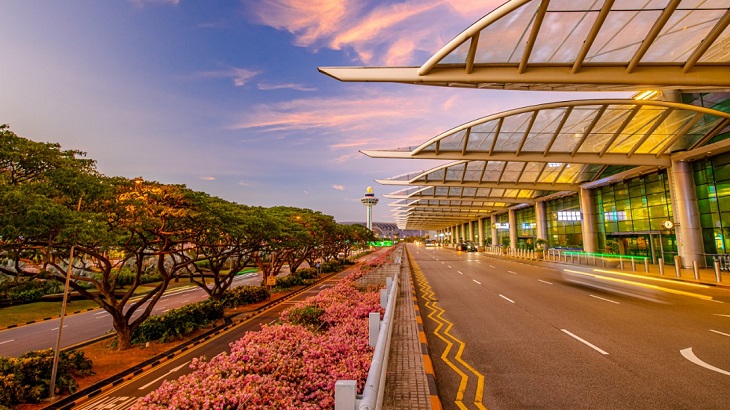 Here are eight carriers that have resumed—or are about to resume—scheduled passenger services to and from Changi Airport.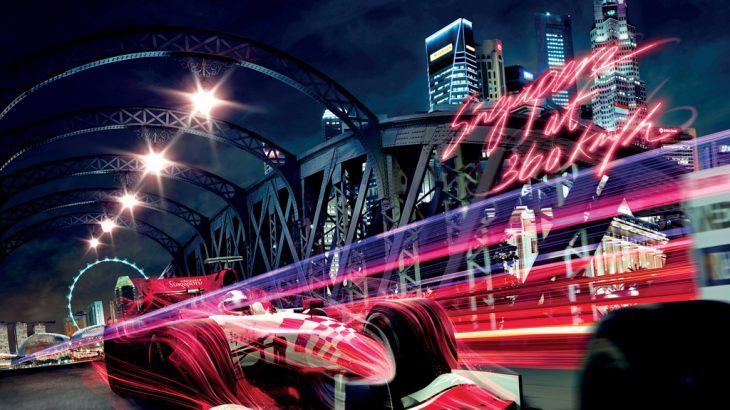 Coronavirus restrictions have made it impossible for the big-ticket event to take place in September.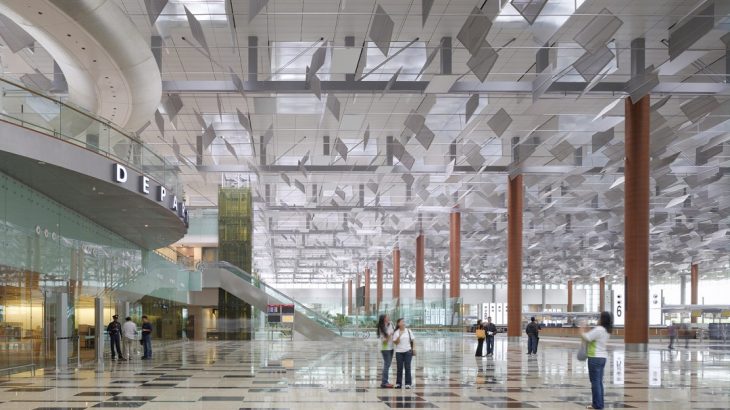 The city-state's government is set to allow essential travel in parallel with eased restrictions at home.
Support the local F&B industry by checking out The Dine In Movement, which offers delivery and takeaway from well-established restaurants li...
Treat yourself—and your loved ones—by booking a room at these eight hotels and serviced residences across the Lion City.
Revamped colonial-era buildings set the stage for two of Singapore's most tantalizing new restaurants.
With the recent addition of a 1920s-themed bar, there's now a compelling reason to visit Singapore's formidable "Gotham Building."