singapore-updates
read Latest articles about singapore-updates
---
Revamped colonial-era buildings set the stage for two of Singapore's most tantalizing new restaurants.
With the recent addition of a 1920s-themed bar, there's now a compelling reason to visit Singapore's formidable "Gotham Building."
This year's event will be held under the theme of United Nations Gastronomic Assembly at over 30 establishments across Singapore.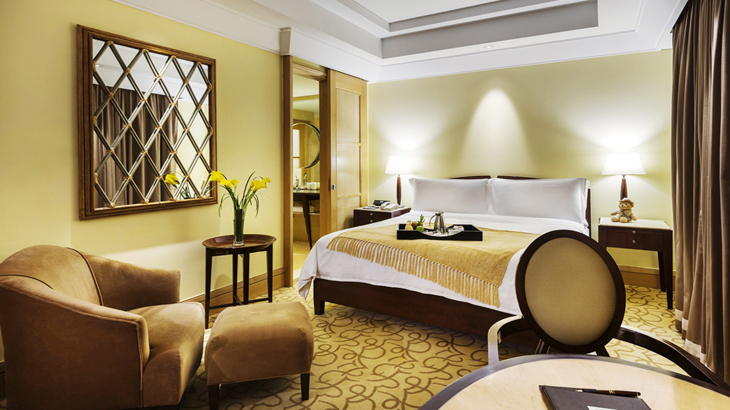 The brand has recently unveiled two special offers, allowing guests to enjoy perks at The Fullerton Hotel and The Fullerton Bay Hotel.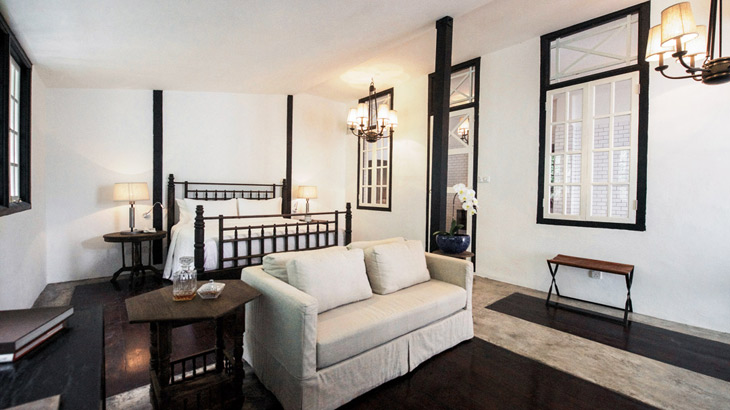 Tucked away in the jungle thickets of Labrador Nature Reserve, the hotel's greatest pleasure is the surrounding tropical greenery.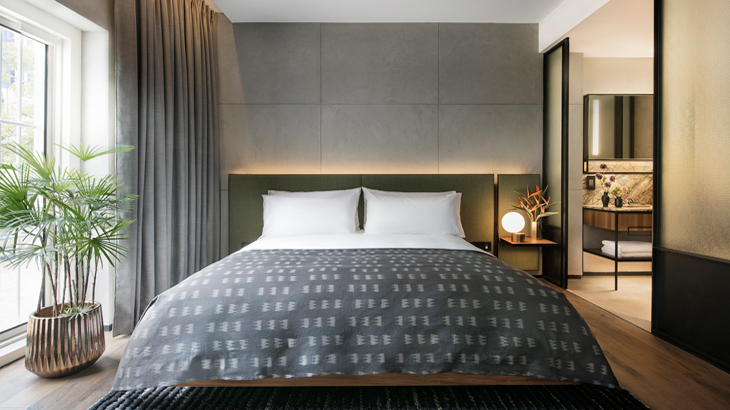 After a tip-to-toe makeover, the trio of riverside godowns at Robertson Quay now beckons as a sexy 37-room boutique hotel.
Set in an area that once saw a slew of secret societies, The Warehouse Hotel provides a luxurious glimpse into a bygone era.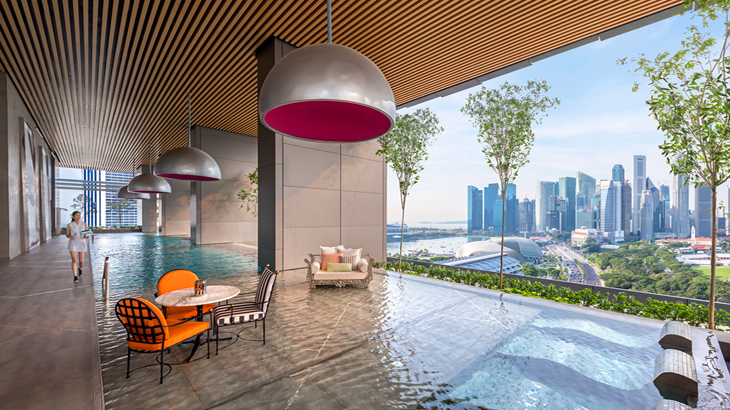 Housed in three heritage buildings, the newly minted JW Marriott Hotel Singapore South Beach is a feast for the eyes.
Southeast Asia's roaring city-state offers many surprises for even the most jaded repeat visitor.