six senses bhutan
read Latest articles about six senses bhutan
---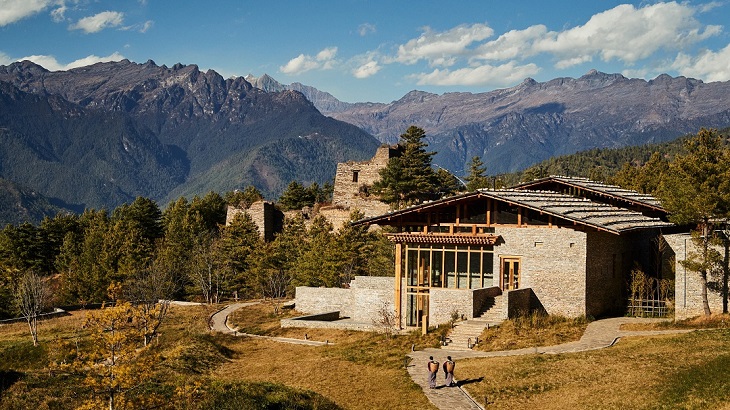 A network of intimate, top-notch lodges promises an alluring mix of luxury and adventure in the remote Himalayan kingdom.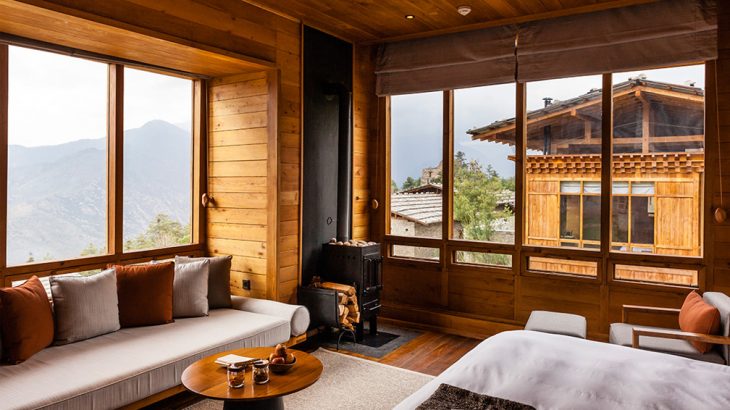 Each lodge has its own reverse-osmosis plant and water refinery, while produce is grown in-house as much as possible.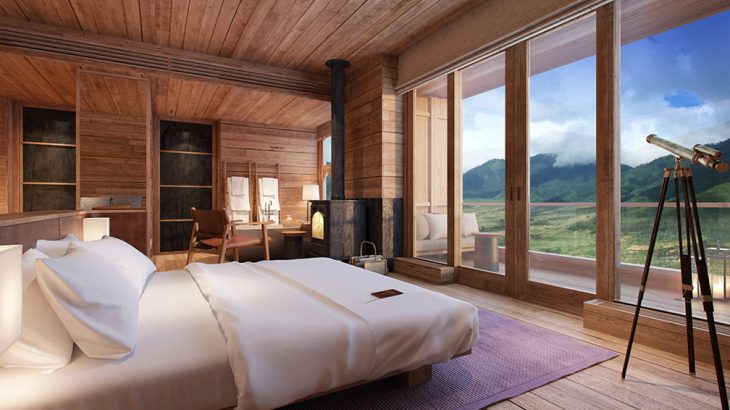 Set in the western and central valleys of Bhutan, the collection of five boutique lodges will take travelers on a magnificent journey throug...