six senses duxton
read Latest articles about six senses duxton
---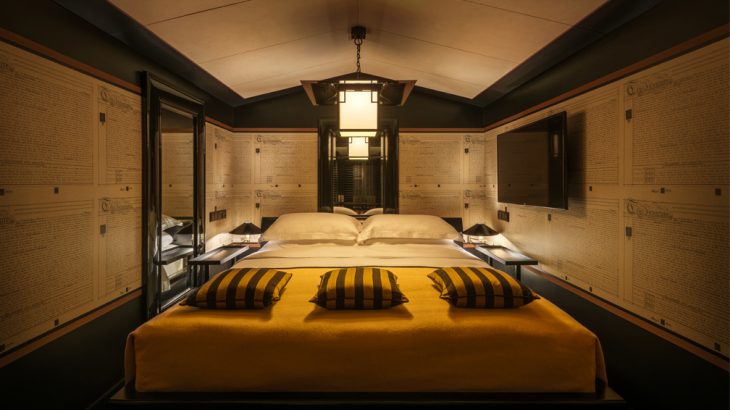 The beds are supremely comfortable, but should travel-induced insomnia be a concern, the hotel's TCM consultant can whip you up a tincture...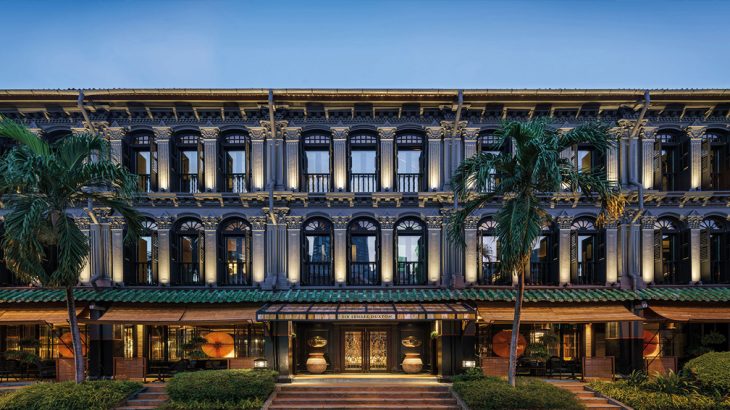 The Six Senses group has made its long-awaited debut in Singapore with an intimate heritage property that's big on character.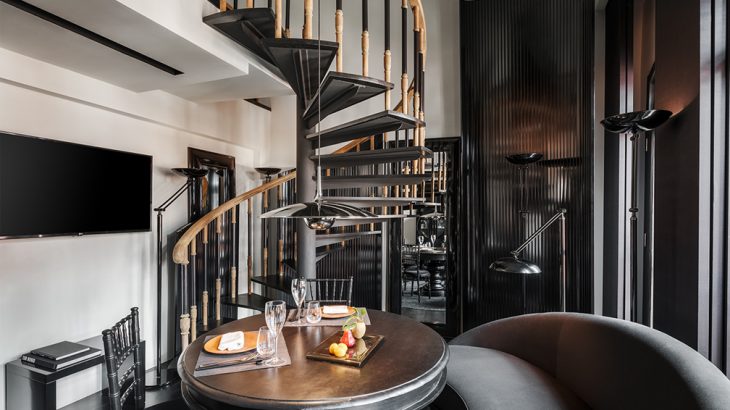 Rejuvenate your senses at this eccentric yet elegant city hotel, which pays homage to its storied past.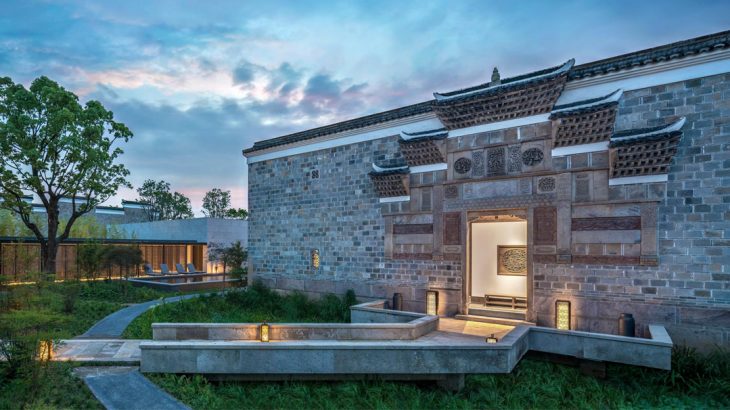 This year's lineup of heritage hotels is breathing new life into old buildings.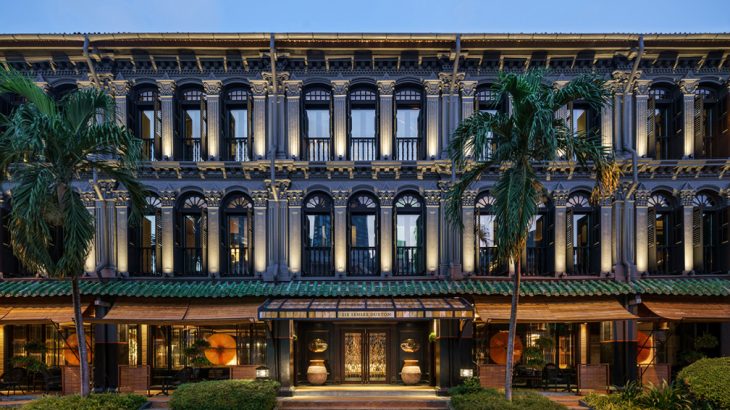 Slated to open on April 15, the property features elements that celebrate the city's rich, multicultural history, as designed by acclaimed...