social distancing
read Latest articles about social distancing
---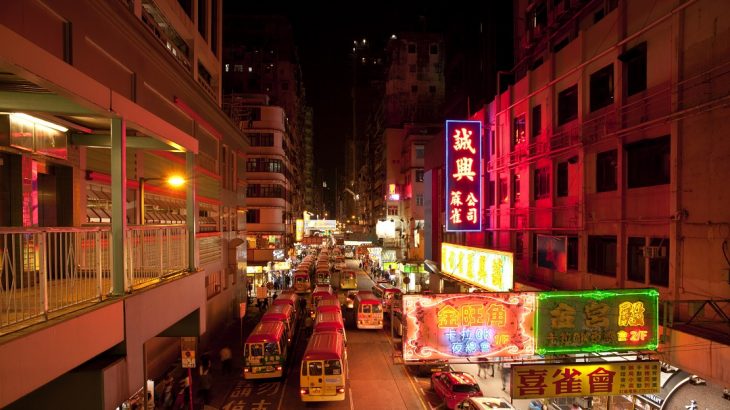 The two Asian cities are in different stages of reopening, but both will be lifting major restrictions later this week. Here's a quick exp...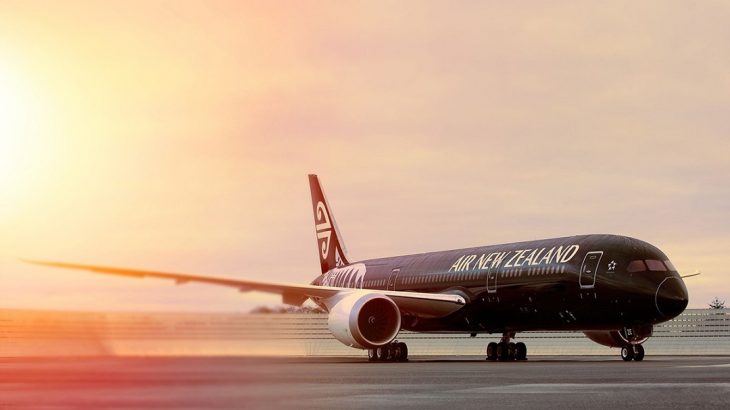 Empty seats between passengers and limited food and beverage services are now a thing of the past.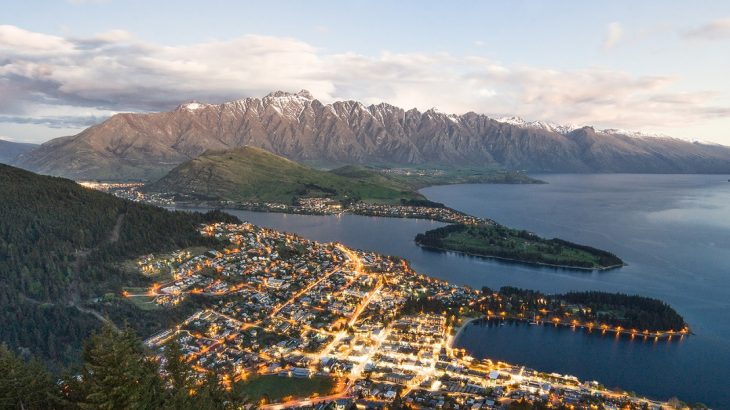 Domestic travel, eating out, and visiting friends and family will all be allowed from Thursday.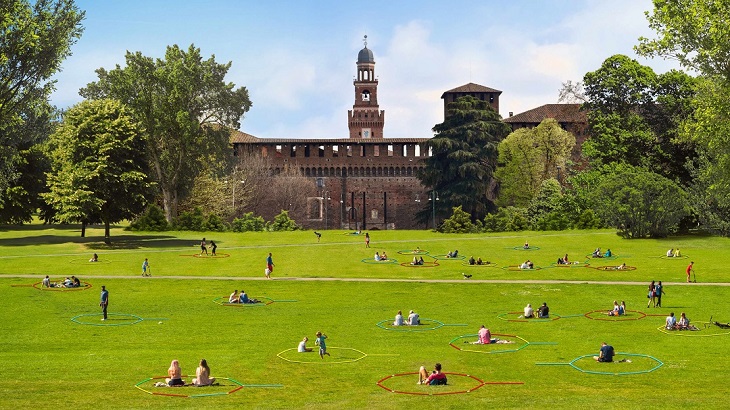 Forward-thinking designers and businesses across the continent offer a glimpse of how post-pandemic life might look for us all.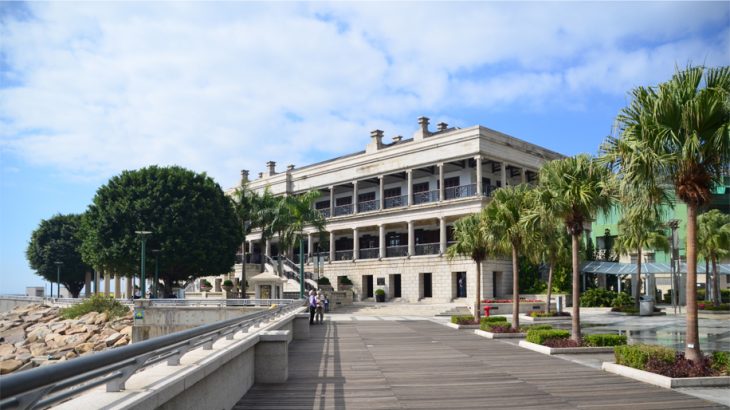 Certain restrictions due to expire on Thursday will not be extended as the number of new Covid-19 cases in the territory slows to a trickle.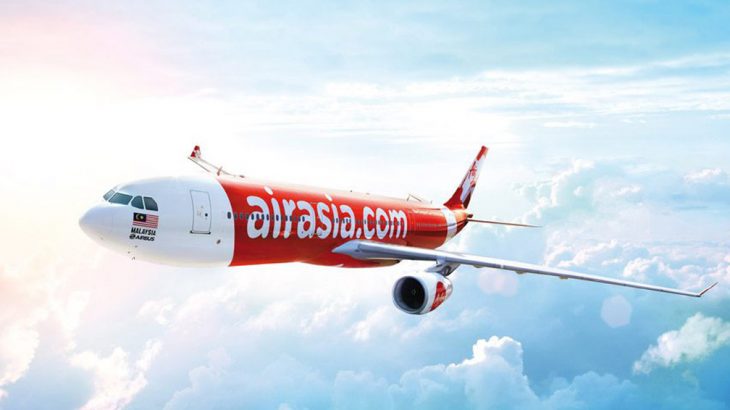 The carrier said that a limited number of seats on every flight will be sold and travelers will have to take up alternate seating on the pla...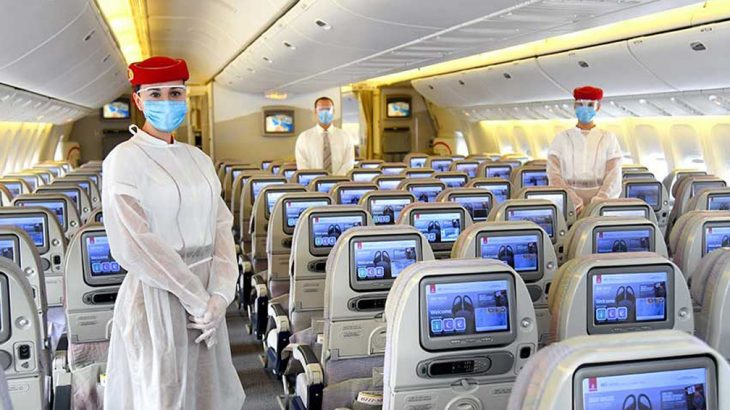 Seats between individual passengers or family groups are kept vacant to help observe social distancing protocols.