social distancing
read Latest articles about social distancing
---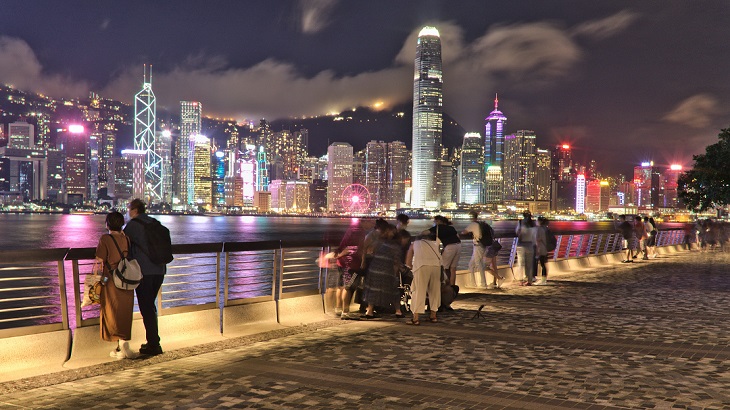 But a much-awaited timeframe for ending the current "0+3" entry rules has not yet materialized.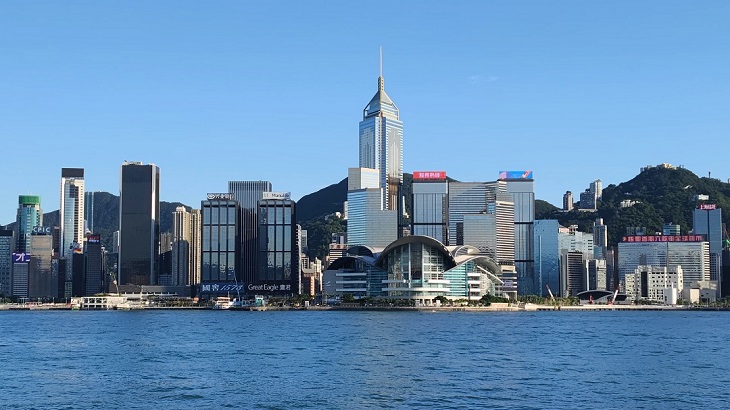 Cultural and recreational venues have reopened across the territory, and a nighttime ban on dining out is no longer in force.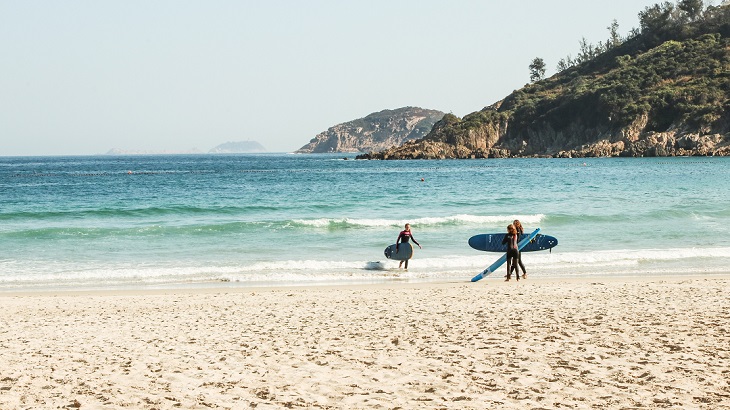 Travelers coming from low-risk countries will see their mandatory quarantine period reduced by a week.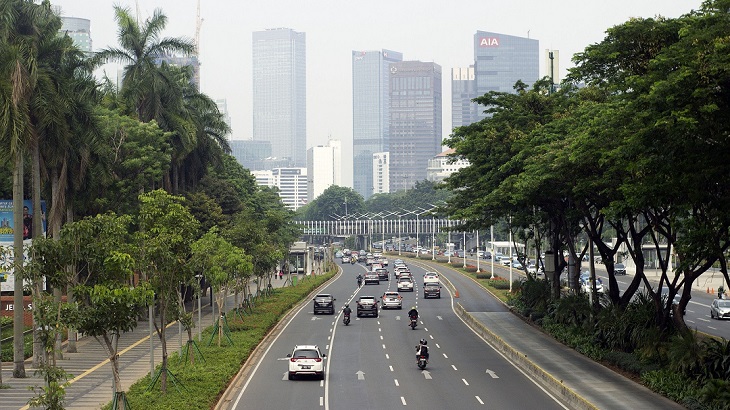 New rules are set to take effect on January 11 and remain in force until at least the 25th.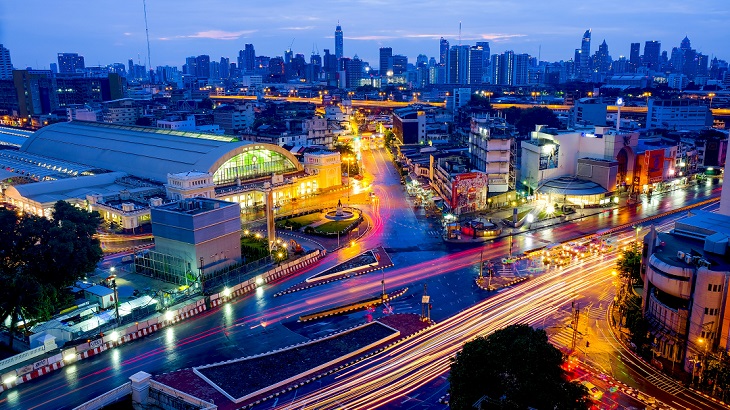 Tougher measures have just been rolled out in Bangkok and 27 other "red zone" provinces around the country.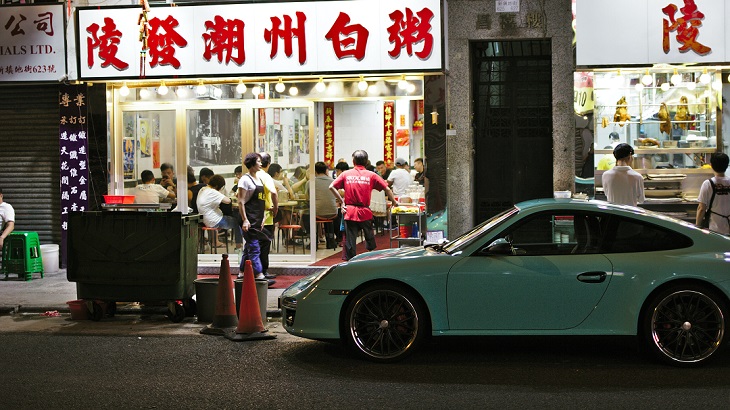 The latest round of coronavirus restrictions in the territory are likely to come into force later this week.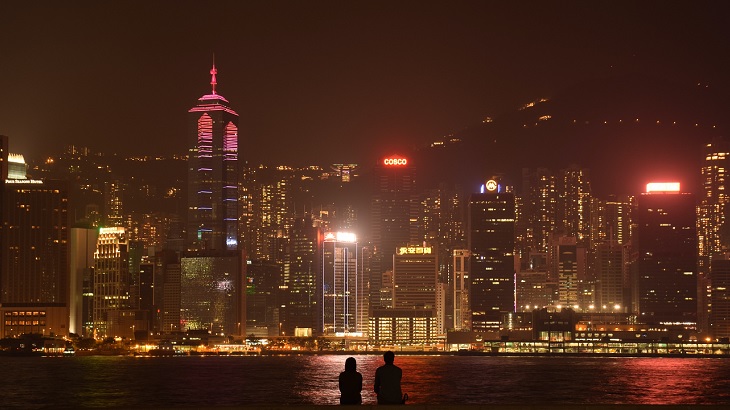 Starting on Wednesday, concert halls will be shut and all restaurants required to close by 10 p.m.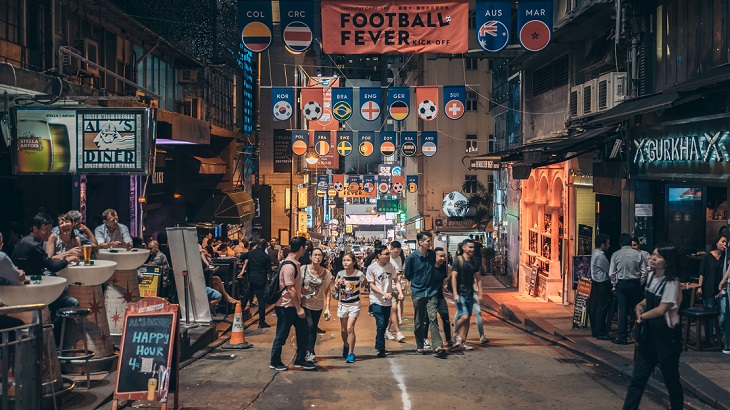 The latest Covid-19 restrictions deal another blow to the local leisure industry as it gears up for peak season.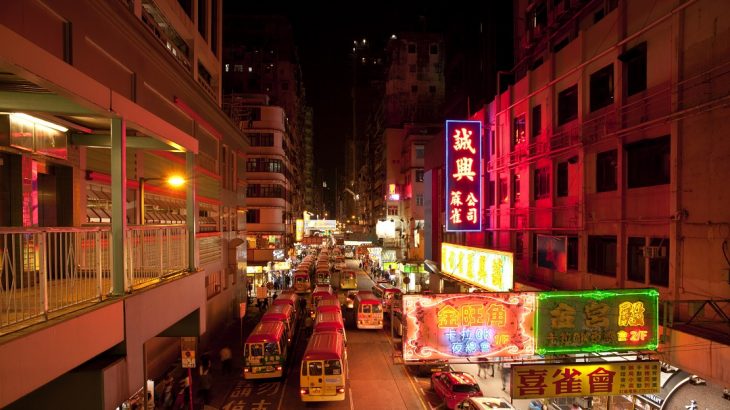 The two Asian cities are in different stages of reopening, but both will be lifting major restrictions later this week. Here's a quick exp...