South America
read Latest articles about South America
---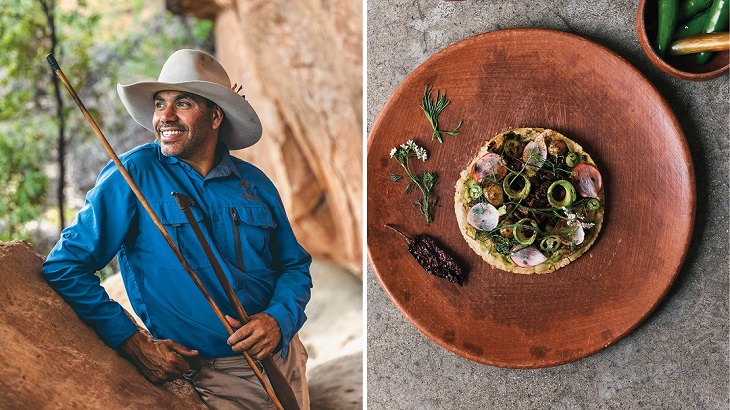 We look back at a few highlights of DestinAsian's print issues published over the course of the past year.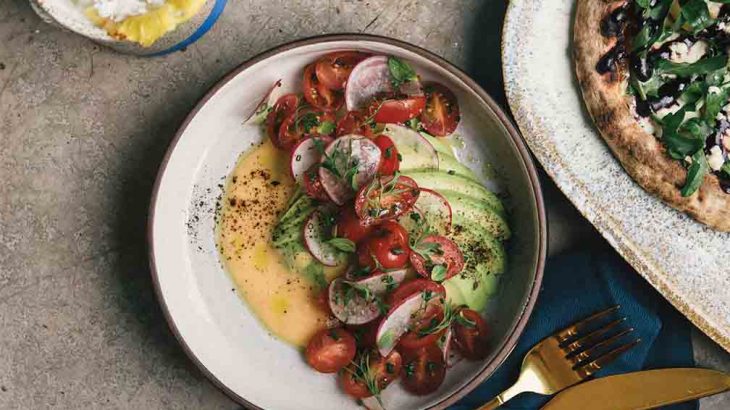 Surrounded by snowcapped Andean peaks, the Ecuadorean capital of Quito has long been overlooked by travelers en route to the Galápagos Isla...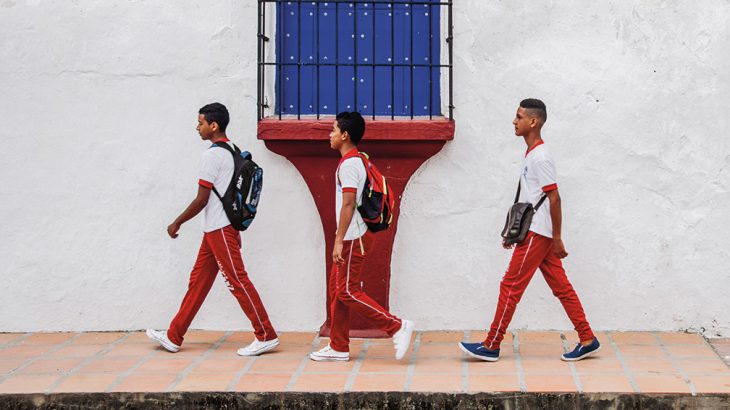 One of the last authentic colonial towns in Colombia, Santa Cruz de Mompox has slumbered for a century as a near-forgotten backwater. Now, t...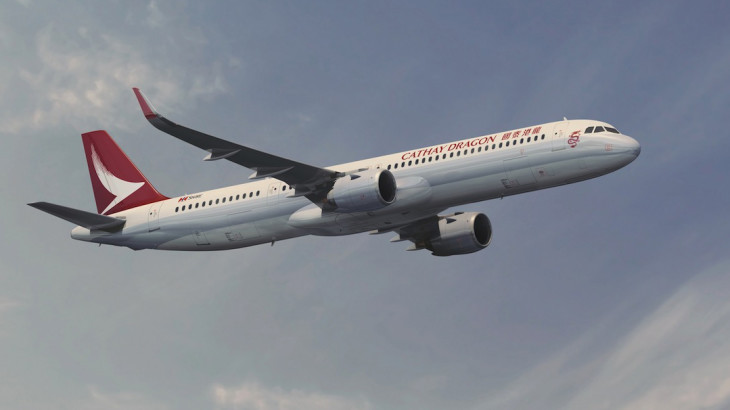 The aviation industry is always up to something—here's what happening today.