South Korea
read Latest articles about South Korea
---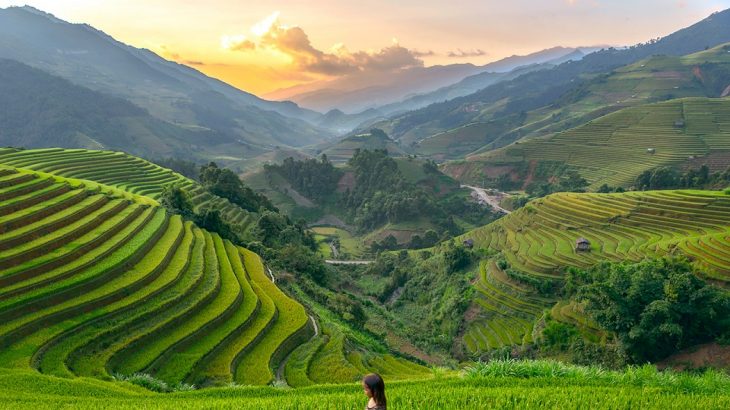 The examples of these nations—all in the Asia-Pacific region—offer some much-needed hope and a way out of our current predicament.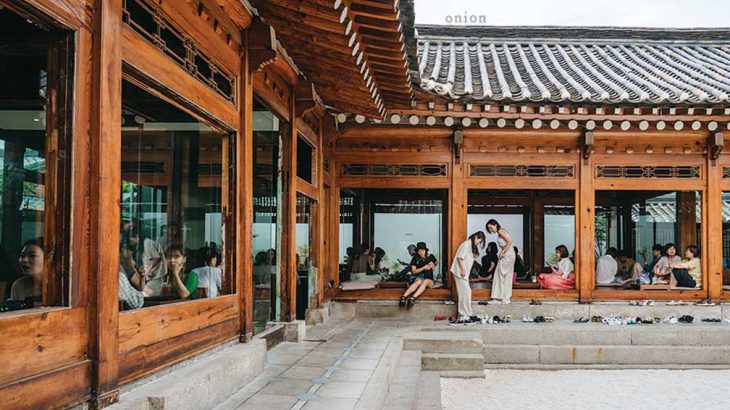 In Seoul, a resurgence of interest in Korea's traditional tile-roofed residences is breathing new life into this rich architectural legacy...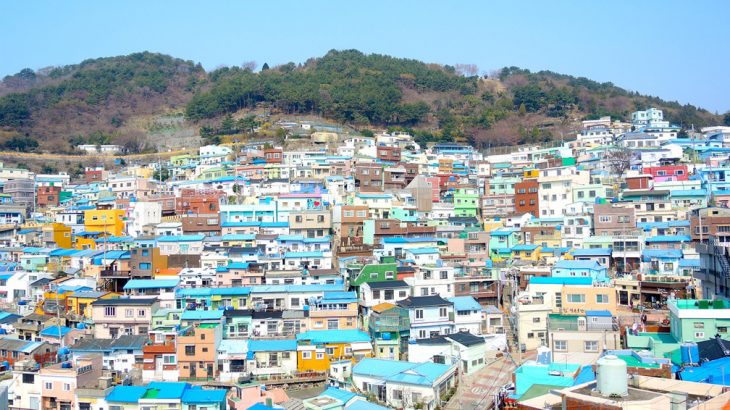 Laid-back yet bustling, Busan is a wonderful destination for sun seekers, culture lovers, and foodies.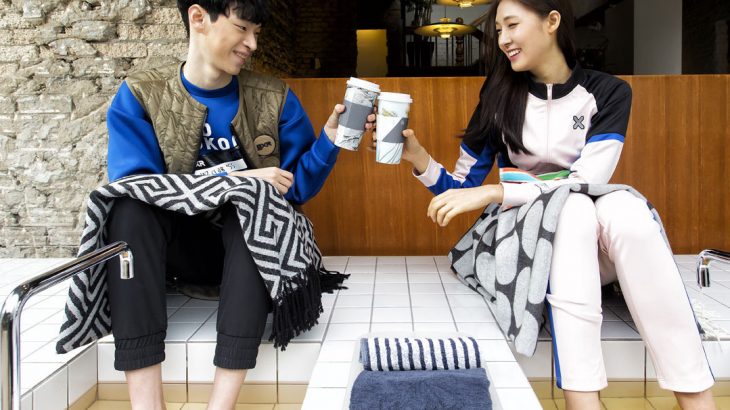 The newly launched Oh My Oppa service lets travelers hire suave local men to show them around the country.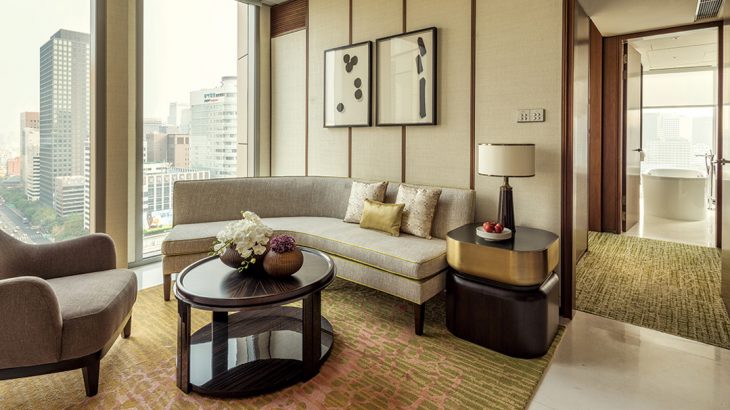 Enjoy a third night for free when you pay for two consecutive nights at the hotel.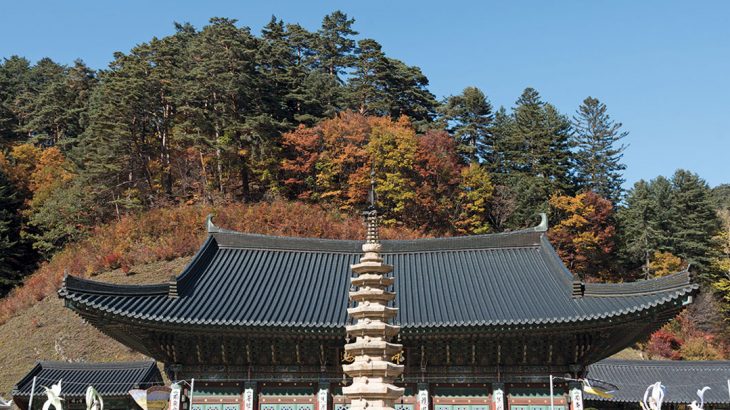 Never heard of Pyeongchang? You will: the little-known South Korean county is set to bask in the global limelight when it hosts the 2018 Win...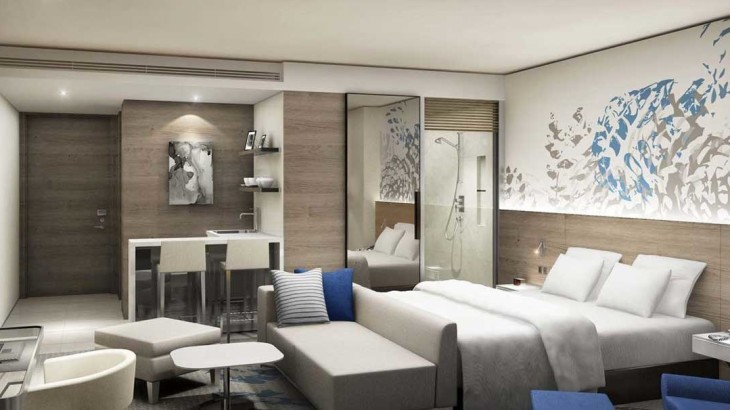 AccorHotels prepares to launch what it calls South Korea's first "lifestyle hotel-plex."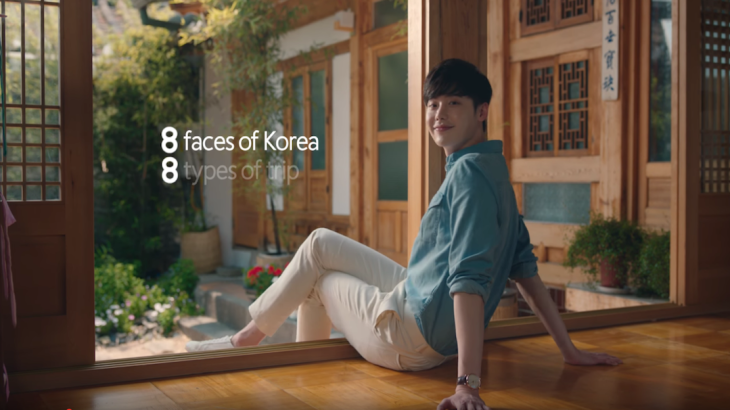 Watch the eight new commercial videos launched by South Korea's tourism board that features celebrity ambassador Lee Jong Suk.