South Korea
read Latest articles about South Korea
---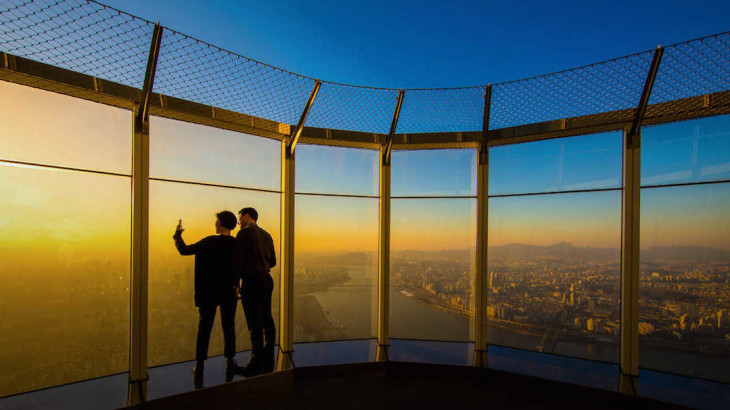 Thanks to the recently opened Lotte World Tower, Seoul now lays claim to having the world's fifth-tallest building.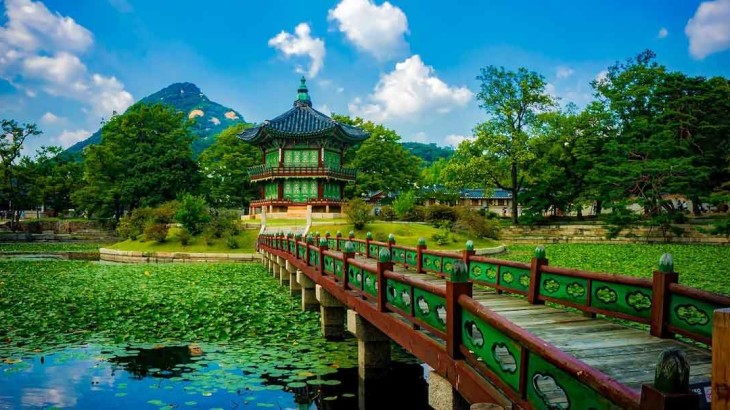 Avoid the hustle and bustle of Seoul's crowded streets by including these serene spots in your itinerary.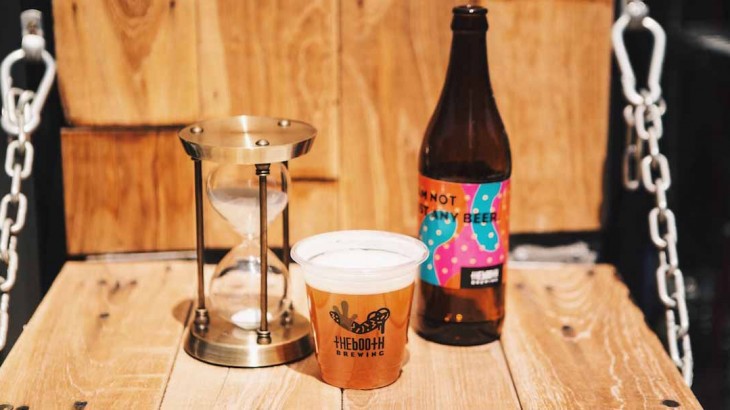 The Booth's creative director Hee Yoon-Kim talks about why beer is good for the mind and body in a video produced by Korean Air.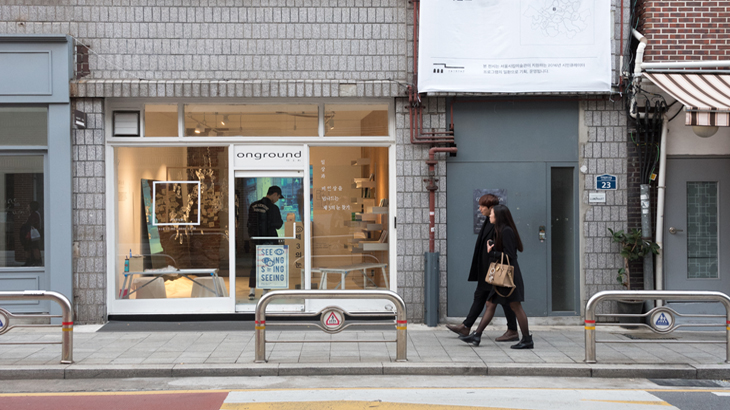 In a once largely neglected Seoul enclave, a trendsetting scene—and gentrification—have started to take root.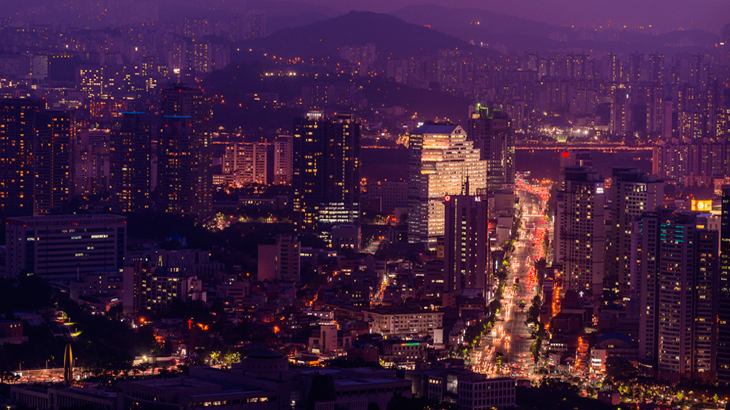 The booming capital beckons with its relentless culinary experimentation, no-holds-barred nightlife, and cutting-edge art and design.