South pacific
read Latest articles about South pacific
---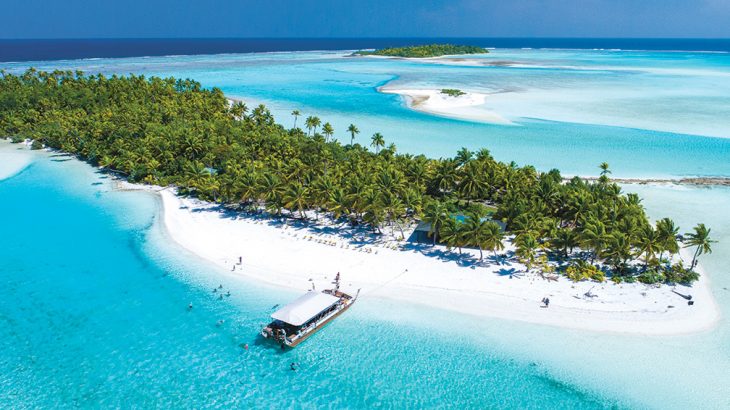 Polynesian traditions, pristine beauty, and friendly locals define the Cook Islands, and nowhere more so than on Aitutaki, the nation's ul...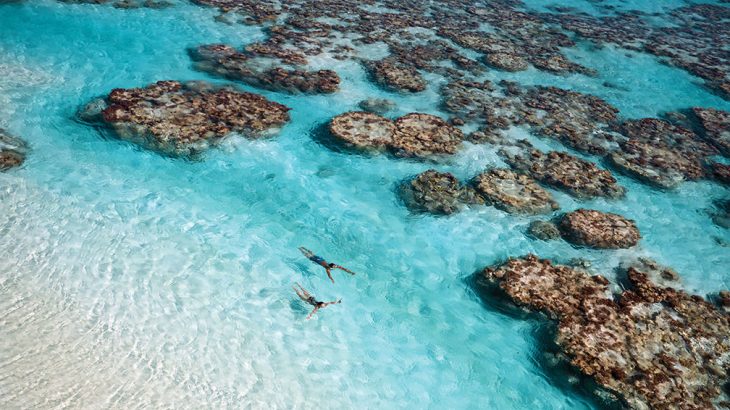 Even the savviest of map buffs can find the South Pacific's scattering of dozens of countries and thousands of islands confounding. Here, ...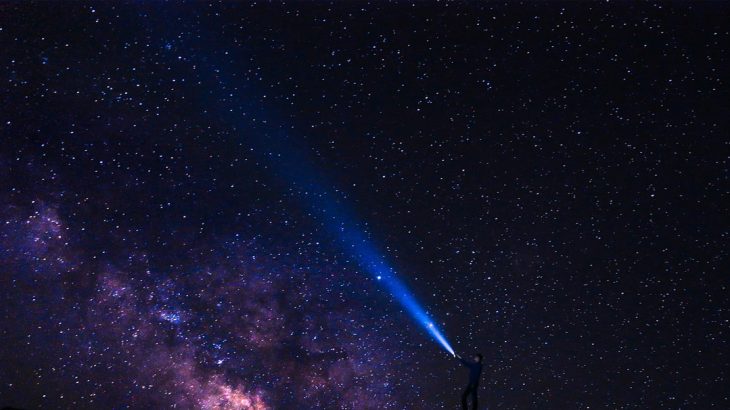 The Pitcairn Islands in the South Pacific could become the world's fifth Dark Sky Sanctuary by the end of 2018.