southeast asia
read Latest articles about southeast asia
---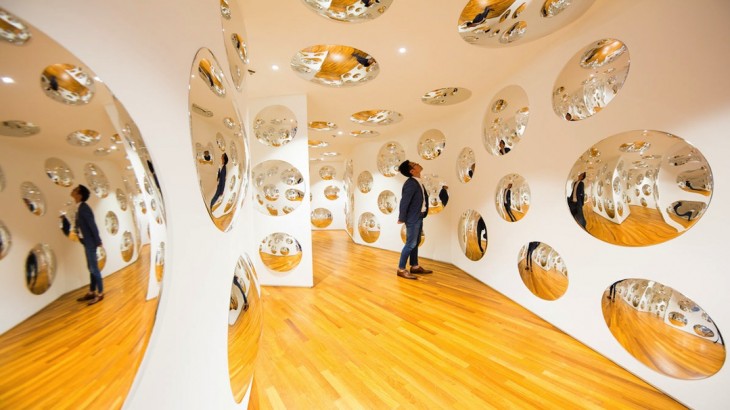 Whether you're in Bangkok, Seoul, Singapore, Hong Kong, Kuala Lumpur, or Jakarta this weekend, we've got the best things for you to do liste...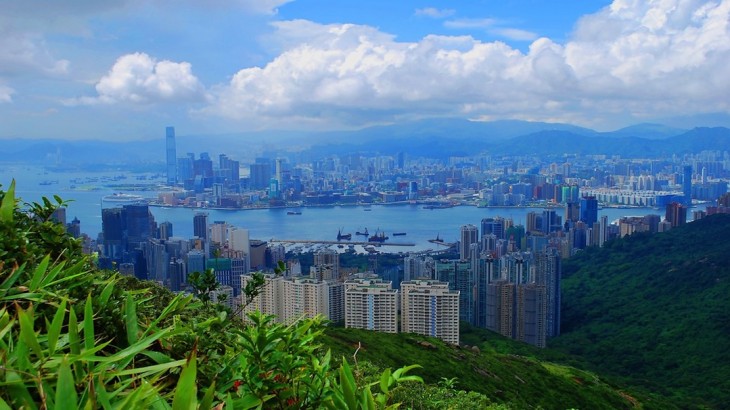 Beneath the dynamic scene of Hong Kong lies a flourishing art scene that's waiting to be explored.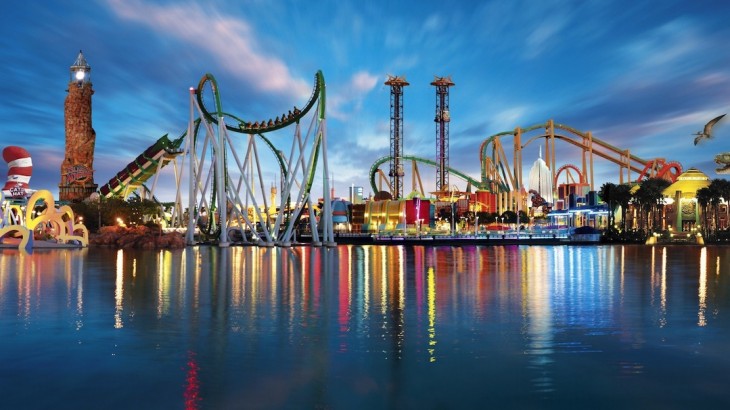 With summer just around the corner, we've got one of the best ways for you to spend it. Here's our list of the world's eight best theme park...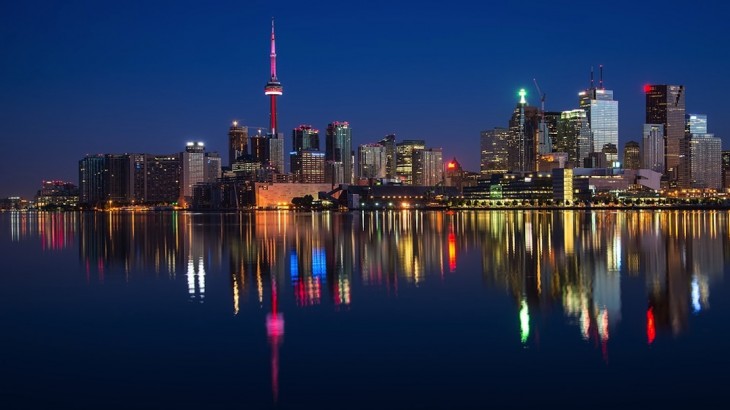 With holiday season just around the corner, we've compiled our top picks of the latest airline news.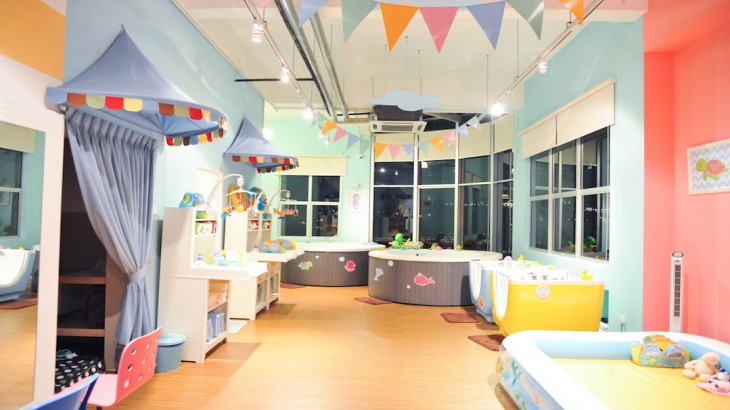 Find out all about our top picks of the best spas from all over the world that was specially made for your precious little ones.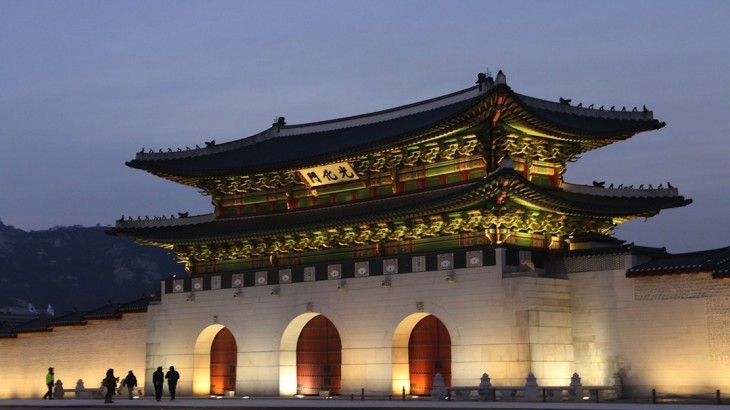 For those in Asia, we've compiled the best things to do for you this coming week. Read more here.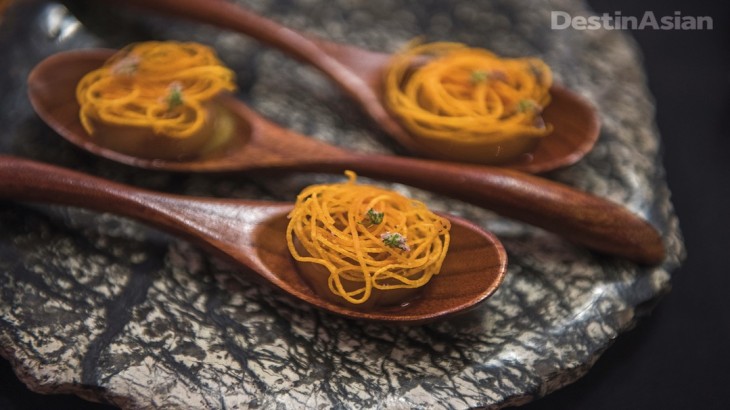 The food scene in Philippines is now even more vibrant thanks to its dedicated local talents.