spain-features
read Latest articles about spain-features
---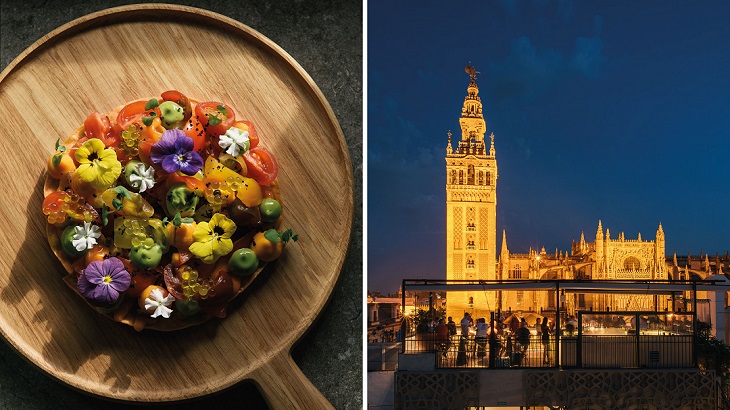 This sultry Spanish city has long seduced visitors with its grand historic architecture and vibrant flamenco culture. Now, an influx of new ...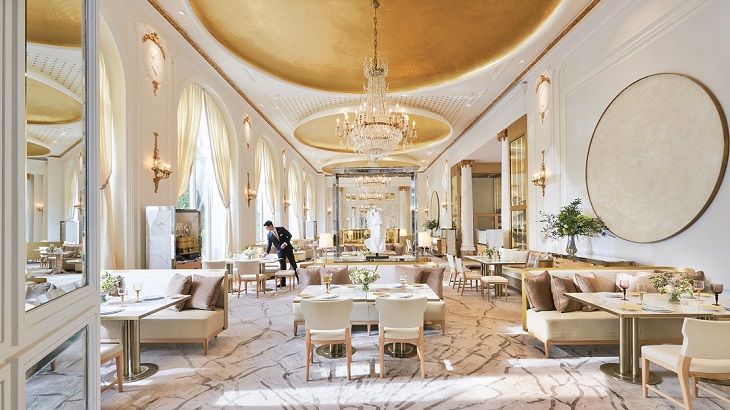 Fresh from the most extensive renovation in its 110-year history, Madrid's Hotel Ritz — now the Mandarin Oriental Ritz, Madrid — has e...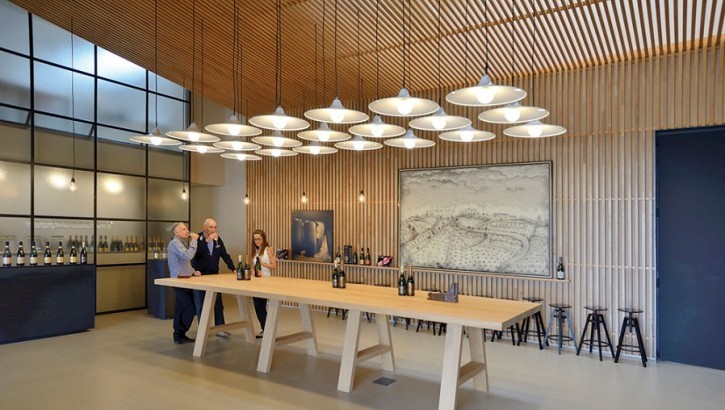 A tour of the winemaking hills of the Penedès region proves that Catalonia's cavas have a beauty all their own.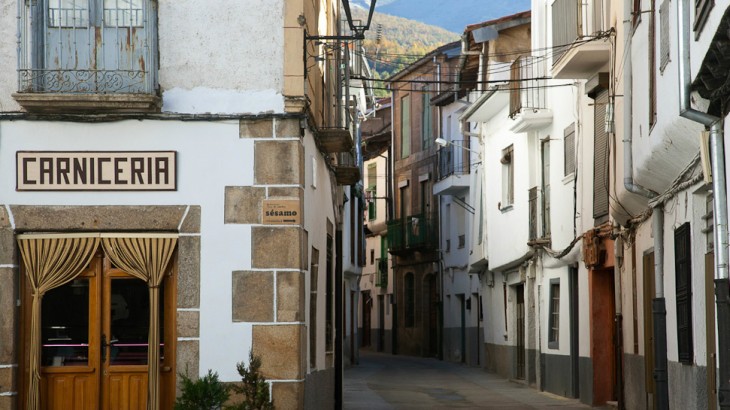 Spain's Extramadura, the country's least visited region, is filled with culture and character.
The Urban Spaces Ibiza is dubbed as "an art project disguised as a boutique hotel."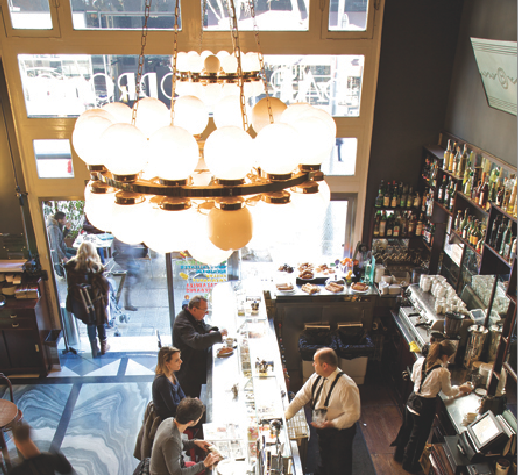 Catalonia's seaside capital is easily the most well-trodden destination in Spain.