spain-updates
read Latest articles about spain-updates
---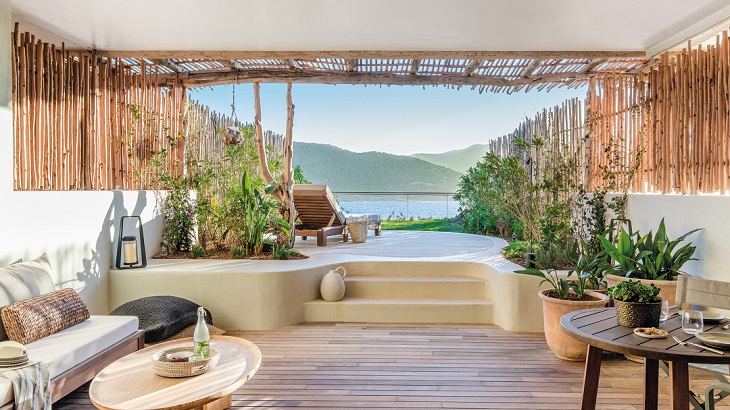 Sustainable luxury with a local twist beckons at this 116-room property overlooking the Med.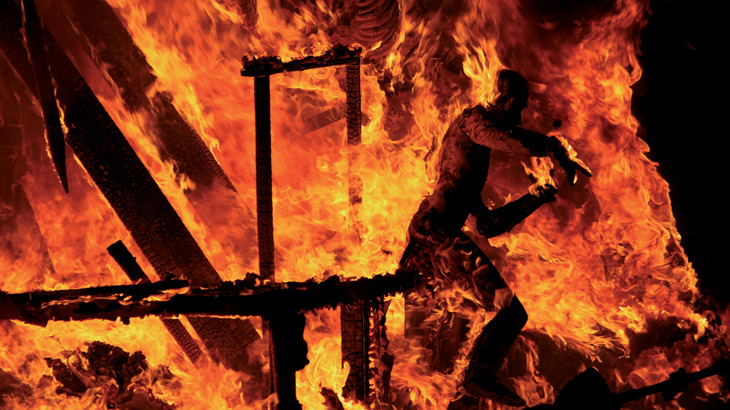 Nowhere else in Spain welcomes the arrival of spring quite like the Mediterranean port of Valencia.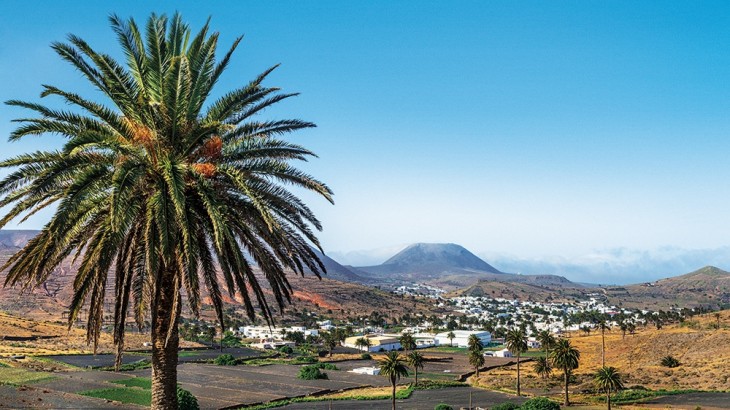 While most visitors to Spain's Canary Islands go elsewhere, Lanzarote offers sublime natural beauty, abstract art and a wine festival.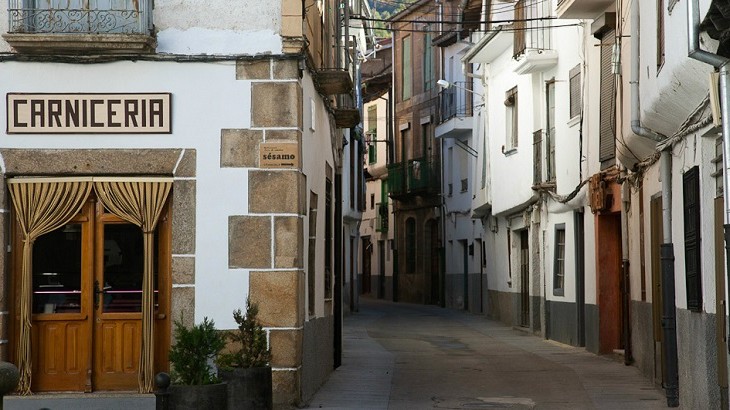 Once part of the ancient Roman province of Lusitania, Extremadura is an old-world land in southwestern Spain with a rich layering of ancient...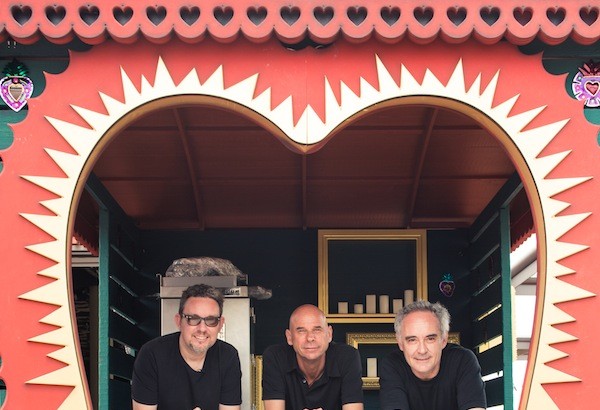 More than a decade in the making, Heart Ibiza is opening June 30 as a three-part food and art concept space.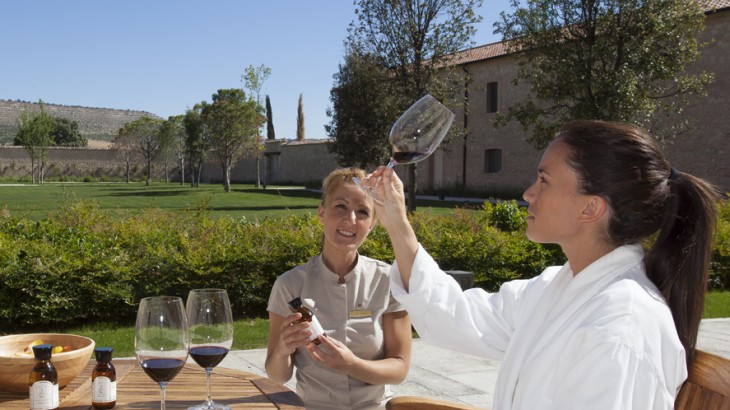 A centuries-old abbey turned luxury hotel is opening a new spa focused on vinotherapy.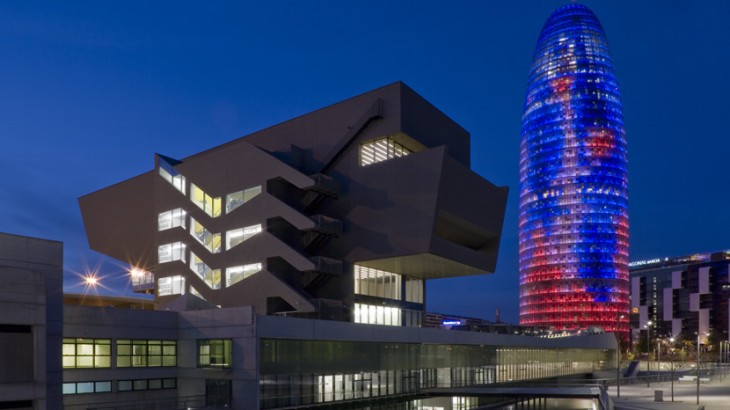 The opening of Museu del Disseny makes Barcelona a magnet-worthy destination in the design world.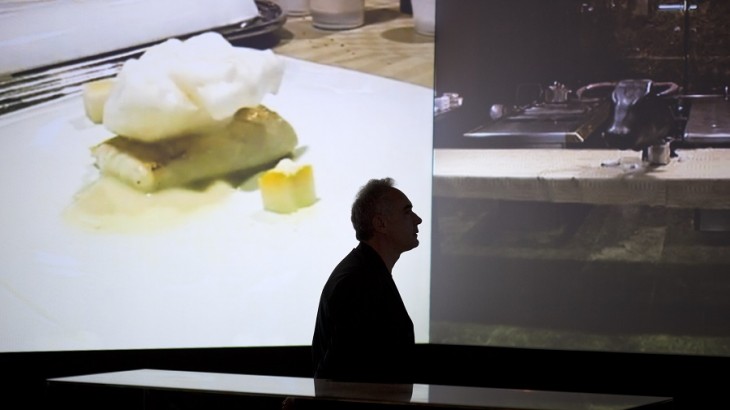 In a new exhibition in Madrid, the culinary master of ElBulli fame reveals the secrets of his success.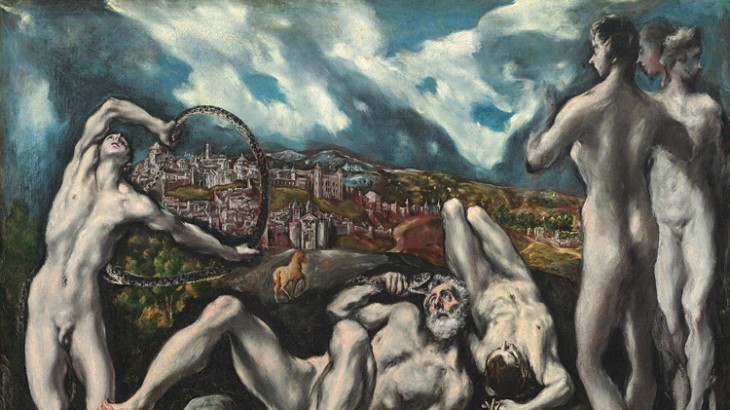 Two special exhibitions in Spain commemorate four centuries since the artist's death.