Sri Lanka-features
read Latest articles about Sri Lanka-features
---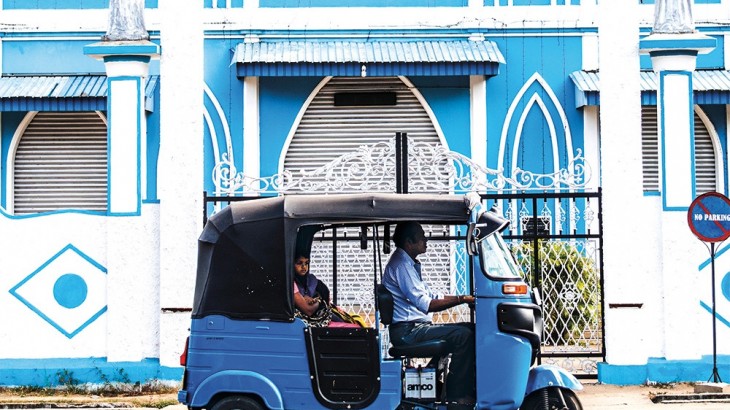 Once off-limits, the east coast of this teardrop-shaped island is more alluring now than it has been in decades.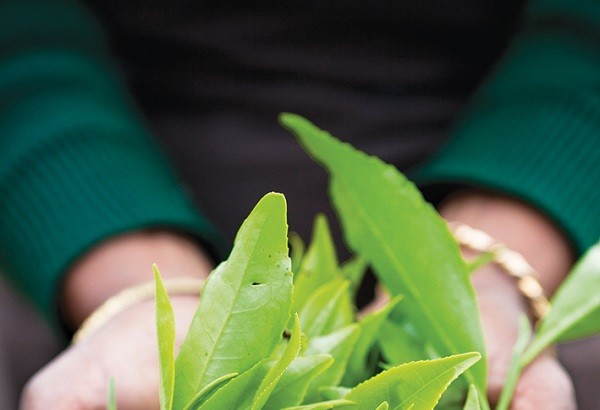 As one of the world's most prized tea exporters, Sri Lanka has a host of ways to try its best crop.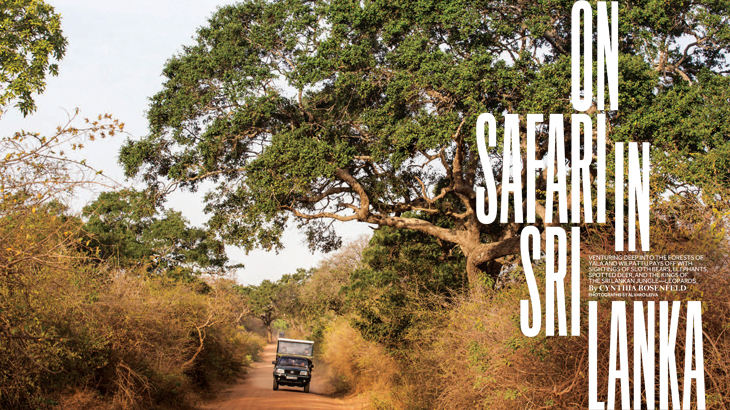 The forests of Yala and Wilpattu are teeming with a wealth of wild animals best seen on safari.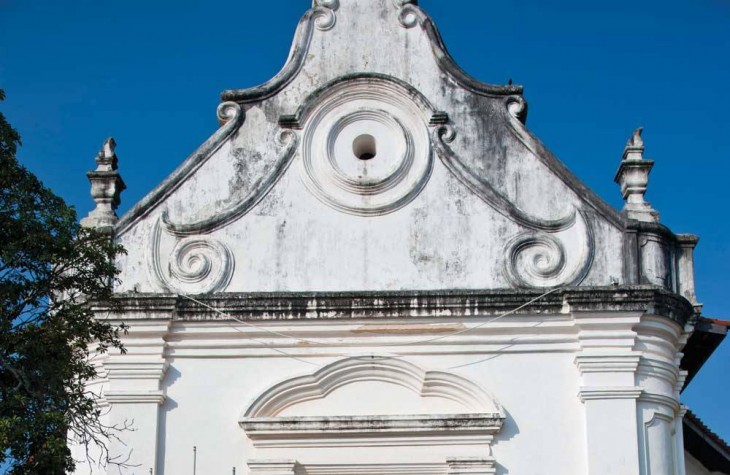 Model, actor, and television presenter Linda Black explores the historic Fort Galle area in style.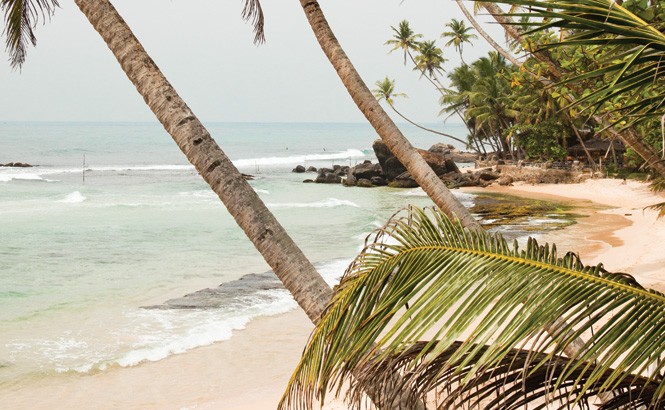 Three years after the end of its protracted civil war, this beautiful island nation is once again on the rise. But can Sri Lanka finally lea...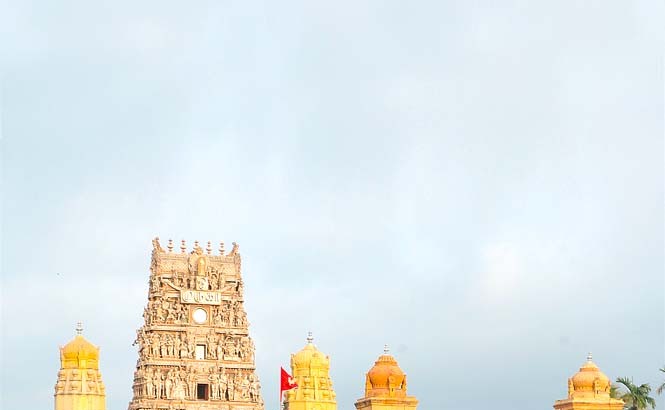 The battle-scarred Sri Lankan city of Jaffna is open again for tourism, if barely.