sri lanka travel
read Latest articles about sri lanka travel
---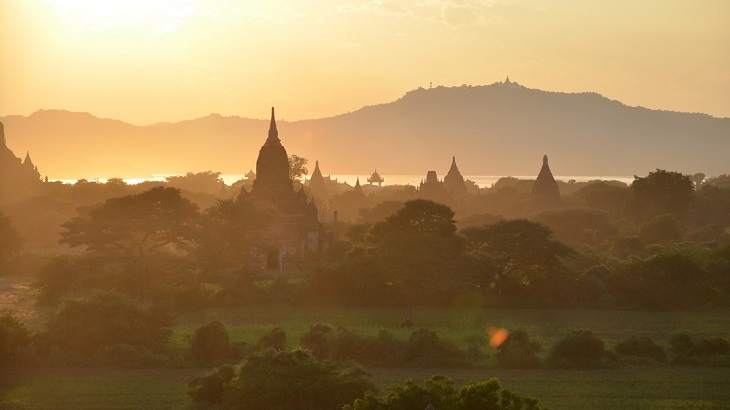 Take a virtual tour from Indonesia to Bhutan and Sri Lanka to Myanmar through these snapshots.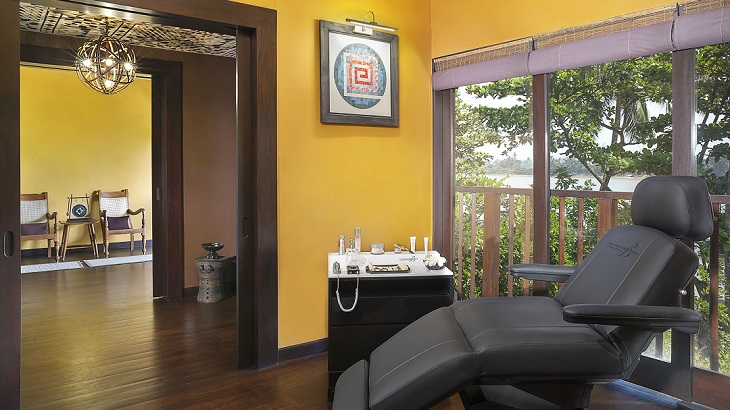 Guests at the seaside five-star resort in Sri Lanka can now enjoy world-class foot, hand, and nail treatments during their stay.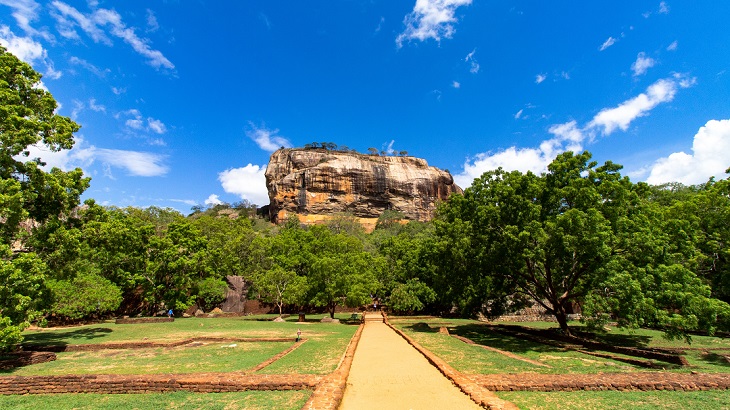 But multiple PCR tests are required and strict rules will be enforced to prevent travelers from mixing with the local community.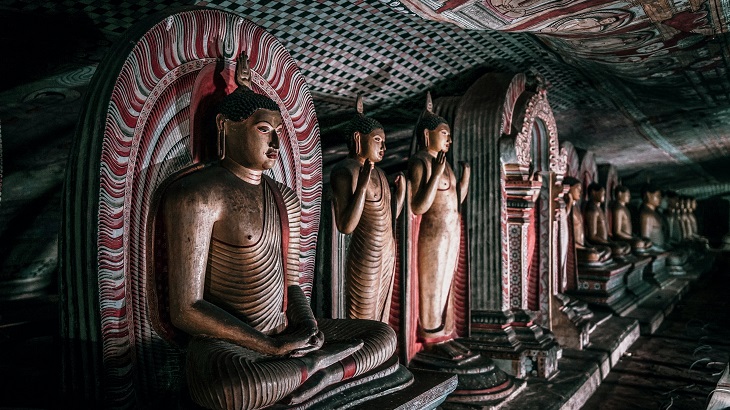 The move deals a further blow to the local hospitality and tourism industries already crippled by the Covid-19 pandemic.­­­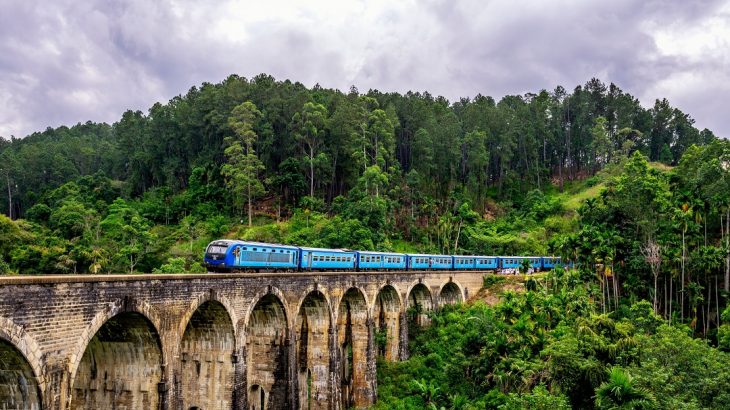 Foreign visitors will be tested multiple times for Covid-19 and required to stay at least five nights.