Sri Lanka-updates
read Latest articles about Sri Lanka-updates
---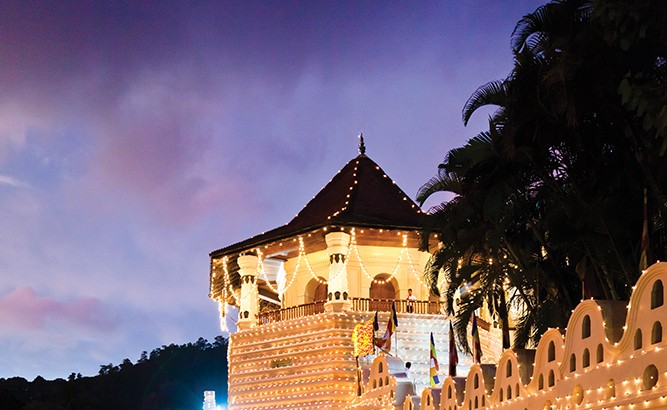 There's no better time to visit the central Sri Lankan city than during the 10 days of the Esala Perahera festival.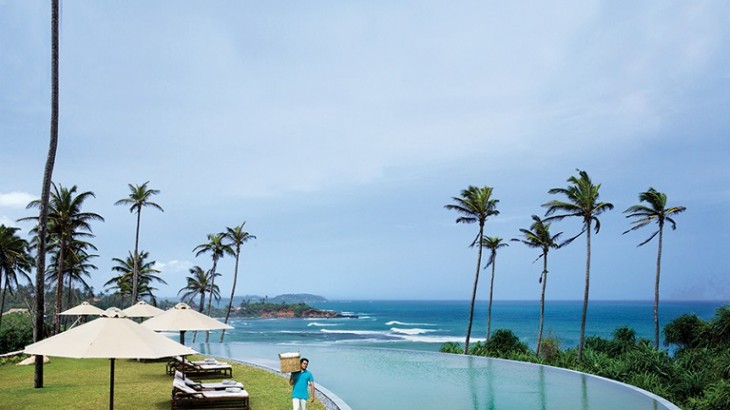 The Lek Bunnag-designed resort offers the most luxurious villas on the country's south coast.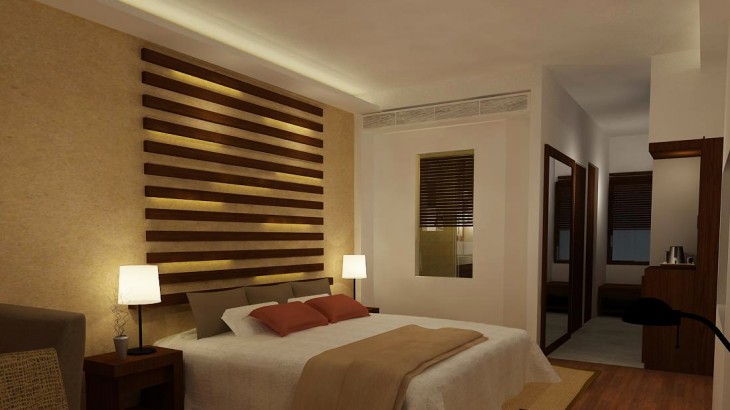 The brand will start in Sri Lanka then spread throughout the region, complementing Minor's high-end Anantara collection.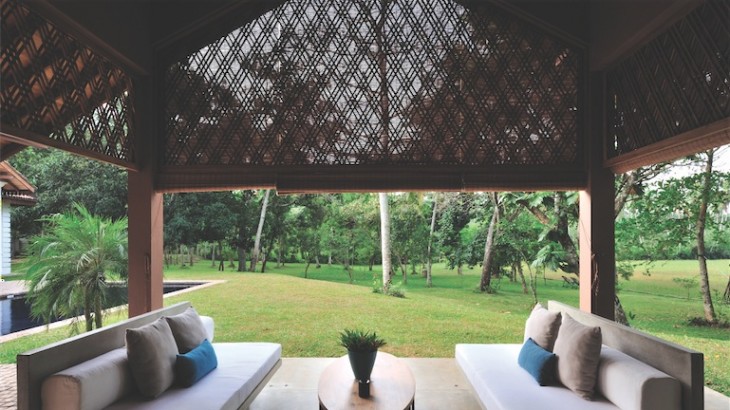 Situated on a serene estate four and a half hours by car from Colombo, Maya resort is as pleasantly removed as it is ravishing.