Sri Lanka
read Latest articles about Sri Lanka
---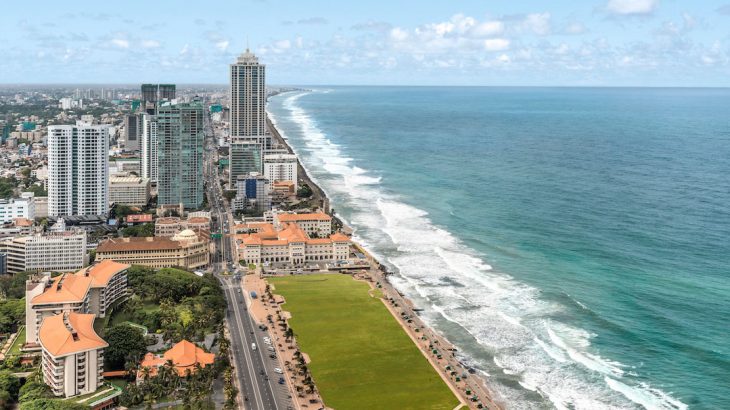 The latest oceanfront property to grace Sri Lanka's commercial capital is making its debut with the Discover Colombo offer, valid from Dec...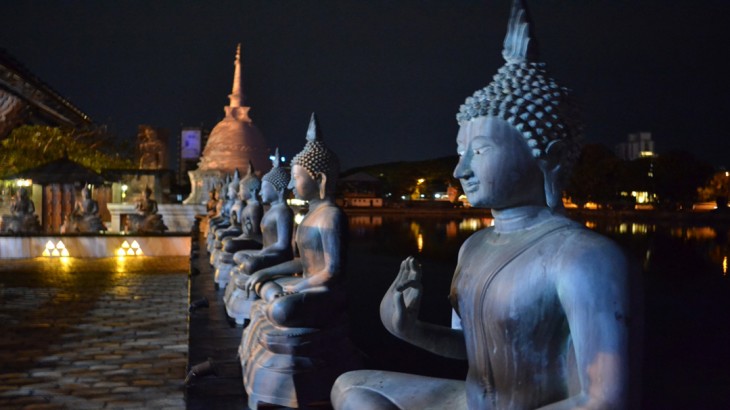 The airline is finally making the journey between Melbourne and Colombo one that is easy and comfortable.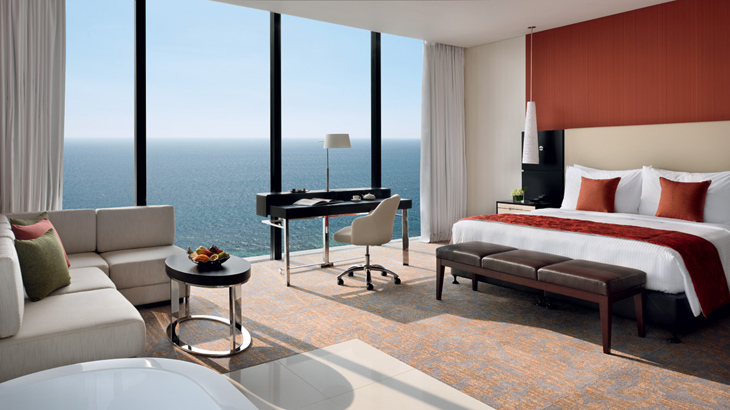 The first five-star hotel to grace Colombo in over two decades, Mövenpick's Sri Lankan venture offers creature comforts aplenty.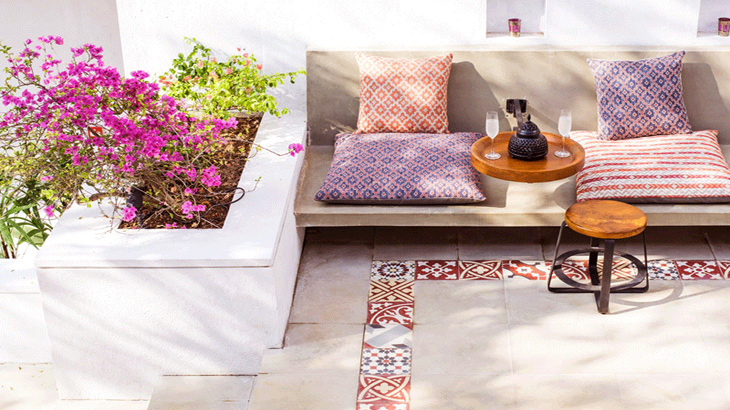 With a Moroccan-chic, pastel-toned interior, Fort Bazaar is a true haven within southern Sri Lanka's historic Galle Fort area.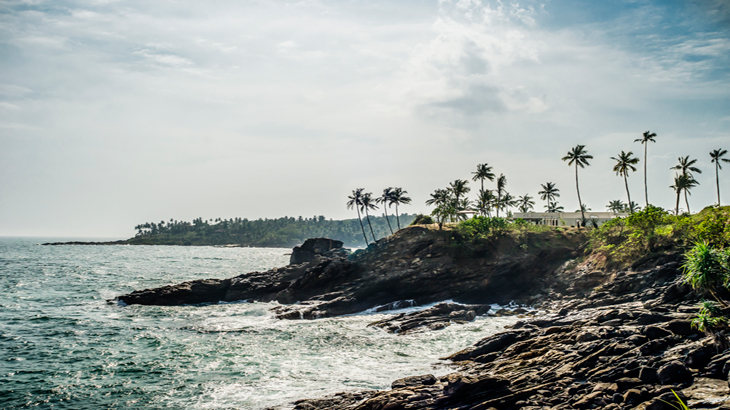 With palm-dotted grounds, sweeping views, and all-frills villas, it's little wonder that this resort has helped put Tangalle on the map.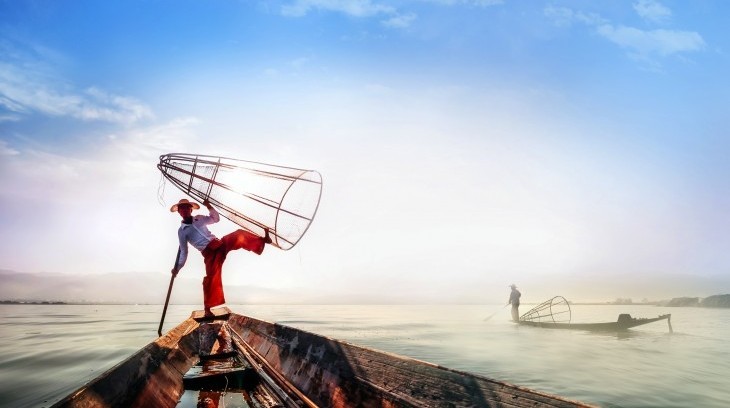 Give your feet some time off and ditch that guidebook this one time. Switch on your leisure traveller mode as you can explore some of these ...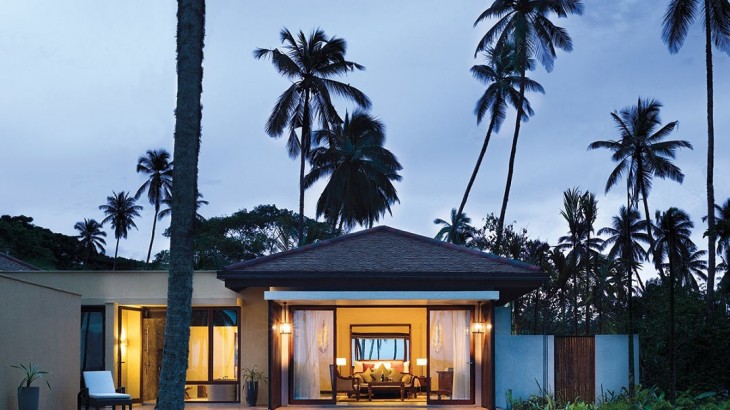 A luxurious new resort provides the perfect excuse for exploring this bucolic corner of Sri Lanka's southern coast.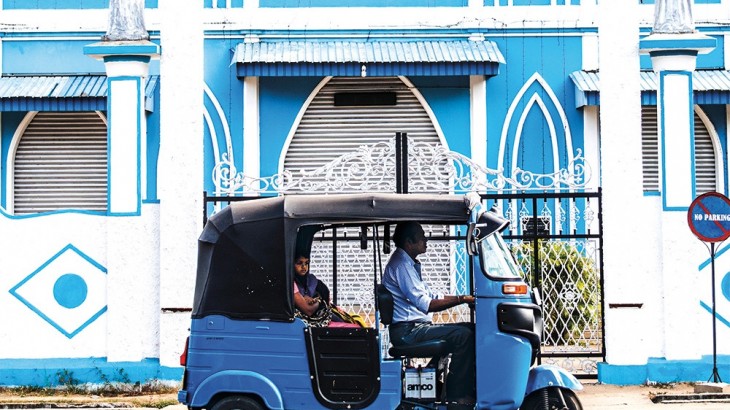 Once off-limits, the east coast of this teardrop-shaped island is more alluring now than it has been in decades.