st regis bali
read Latest articles about st regis bali
---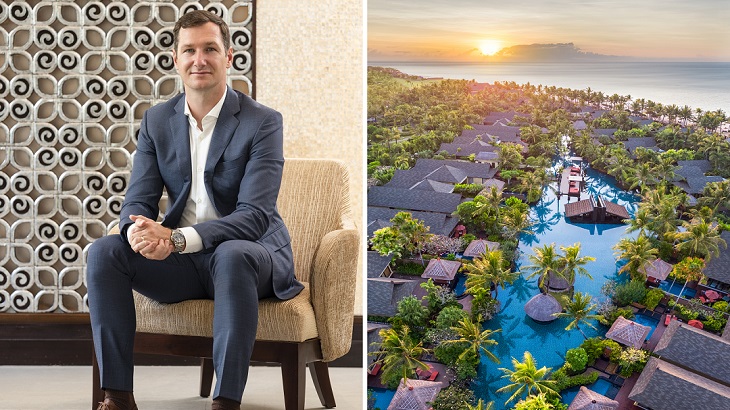 The ultra-luxe retreat's recently appointed General Manager tells us about his career, helping employees in a time of crisis, and brand-ne...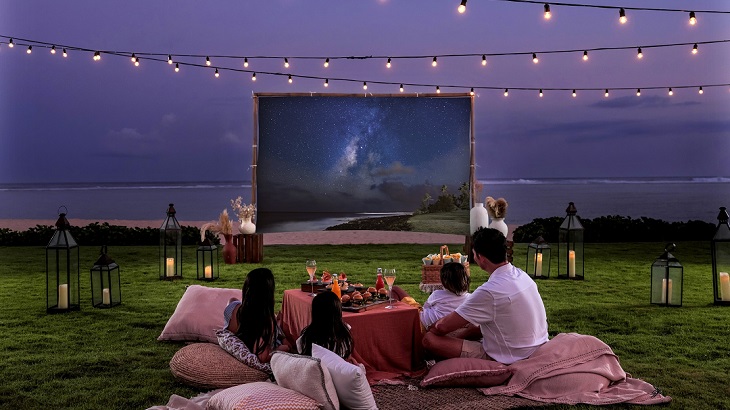 A recently launched promotion allows guests to add on kid-friendly activities like the Tiny Afternoon Tea and private outdoor movie nights.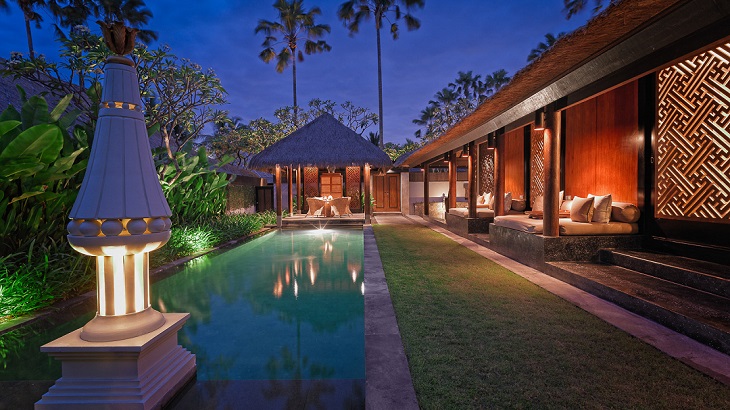 From jungly havens around Ubud to cliff-top retreats on the Bukit Peninsula, these luxe properties are offering free nights, room upgrades, ...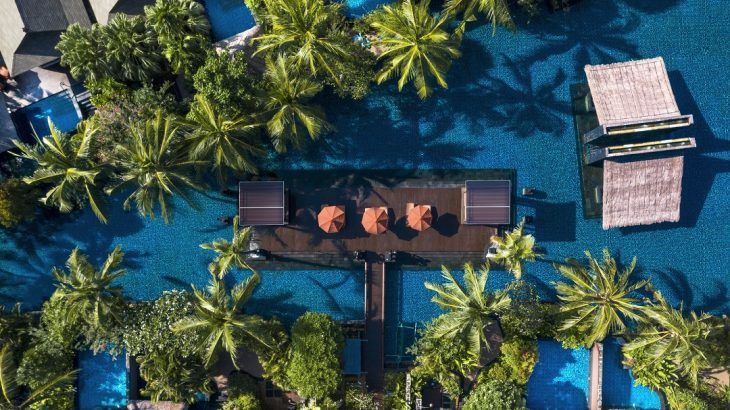 Marriott International's high-end resorts in southern Bali have reopened with two tantalizing offers.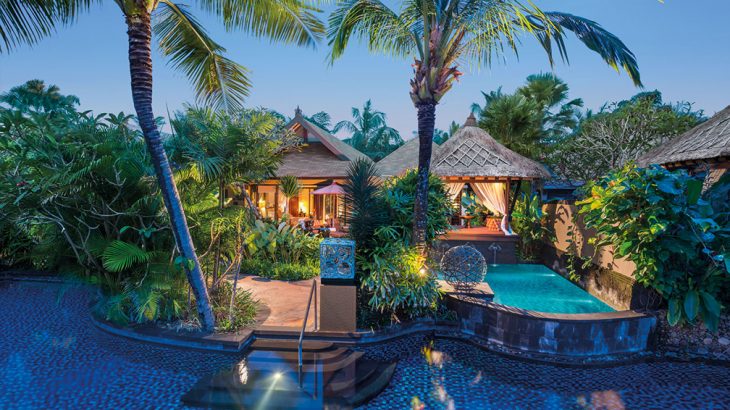 The US$5 million refurbishment project has completely transformed the villas with a warmer, residential feel.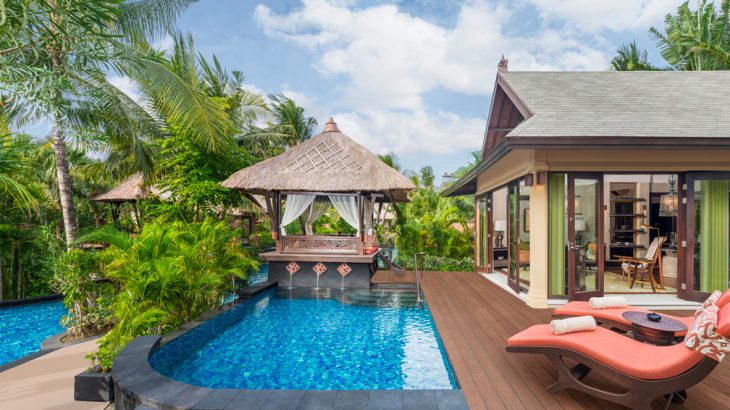 The new villas have been completely reimagined and complemented by bespoke elements, carefully crafted artwork, and modern technology.