St Regis
read Latest articles about St Regis
---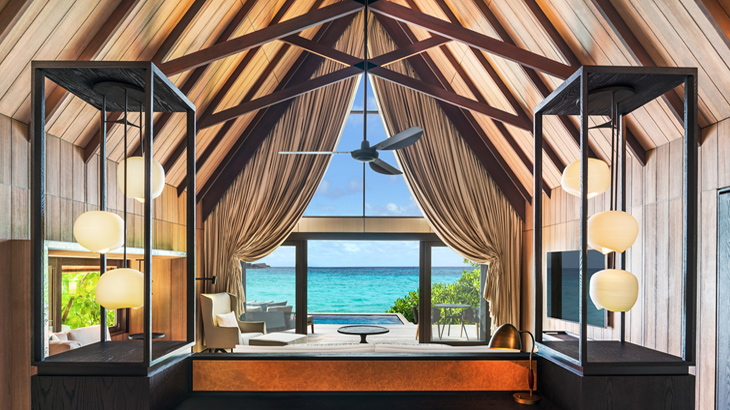 In a country where barefoot luxury is the norm, the newly minted resort makes a subtle but clear statement about what that should mean.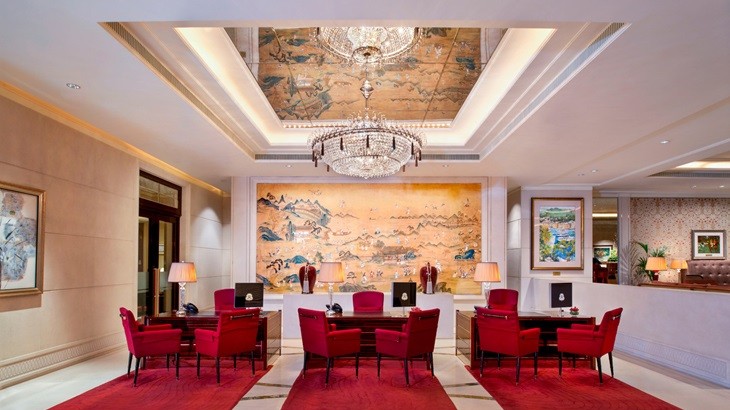 Treat yourself to a unique 48-hour luxury experience with St. Regis Singapore's brand new "Stay Close to Home" program.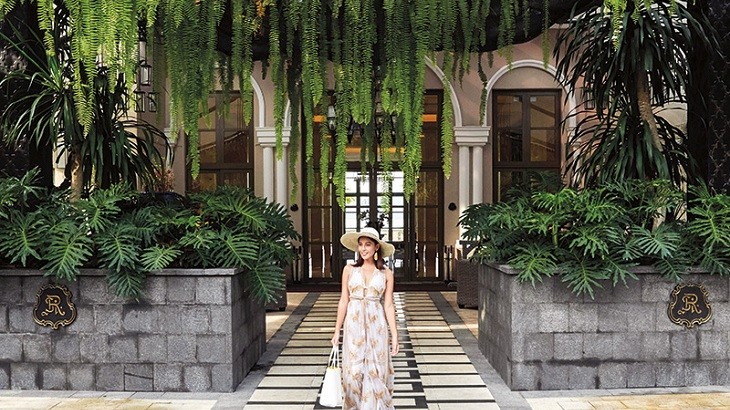 Lush green landscaping and a blue lagoon provide a perfect backdrop at the new St. Regis Langkawi—and a reason to dress up.