St Regis
read Latest articles about St Regis
---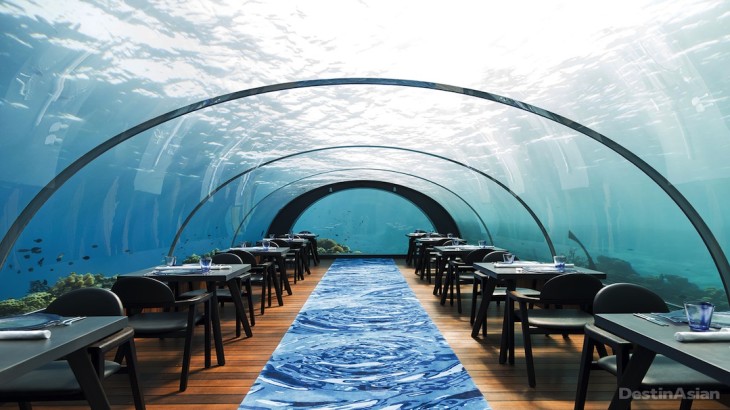 Once treasured by sea traders plying the Indian Ocean, the low-lying Maldives today attract well-heeled wayfarers looking for what could be ...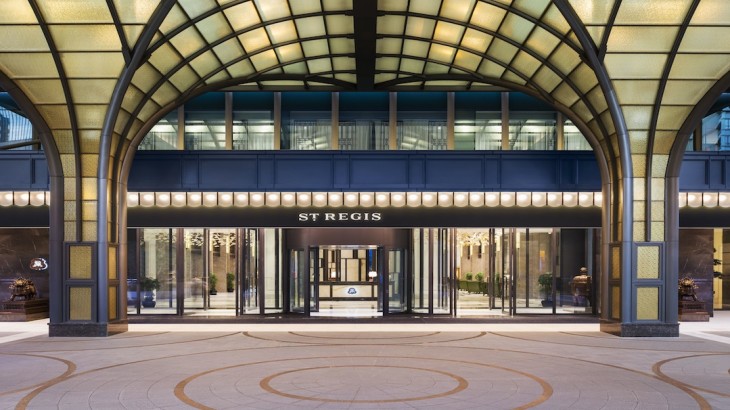 The megacity of Shanghai adds another property to its glittering skyline with the opening of its own St. Regis.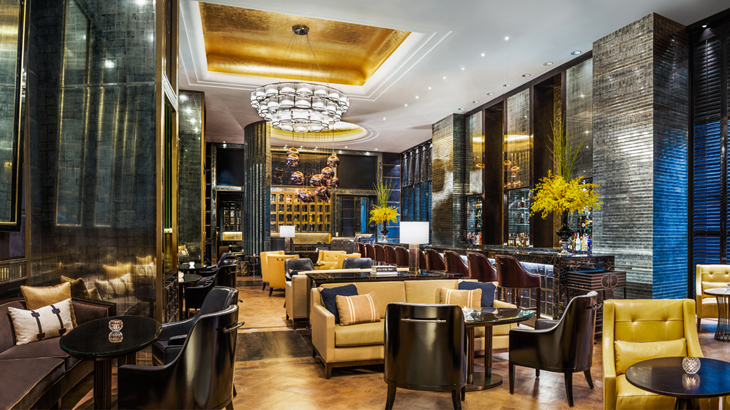 Extravagant and grandiose, it's no secret the hotel was built to house dignitaries and heads of state.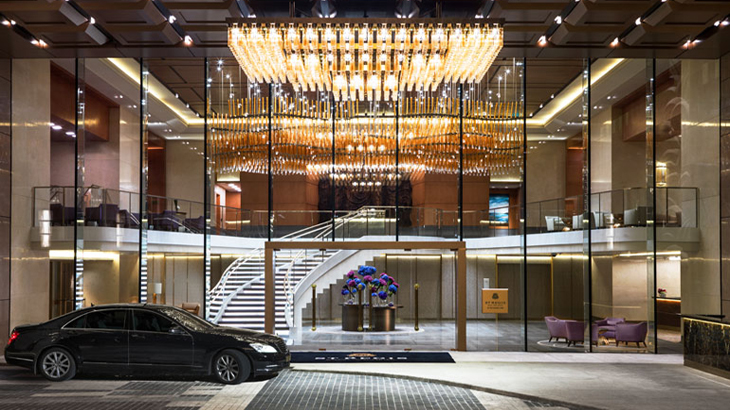 Upping the ante with 400 rooms, the property nonetheless exudes the refined opulence for which the brand is known.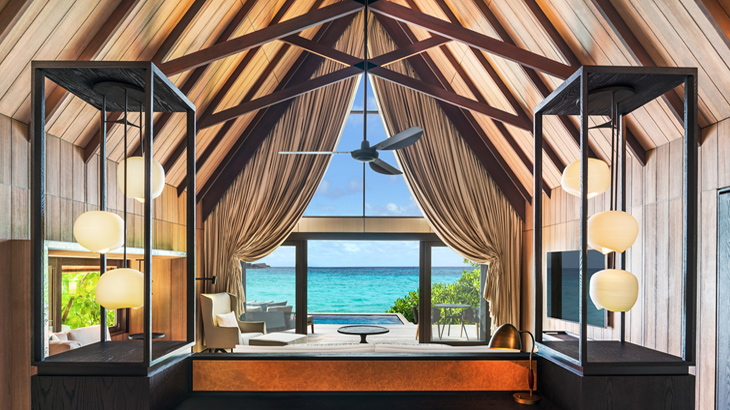 In a country where barefoot luxury is the norm, the newly minted resort makes a subtle but clear statement about what that should mean.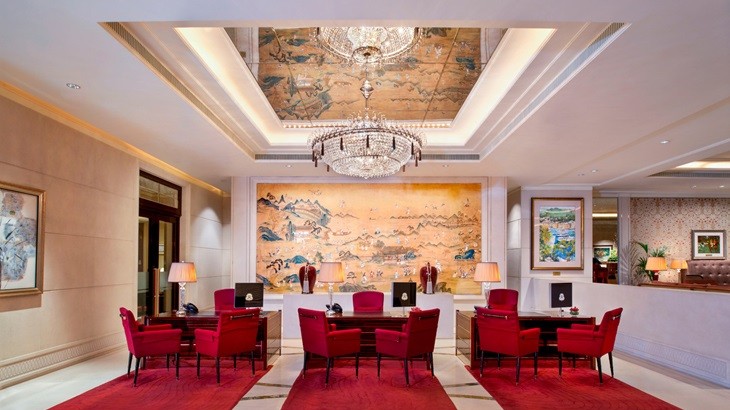 Treat yourself to a unique 48-hour luxury experience with St. Regis Singapore's brand new "Stay Close to Home" program.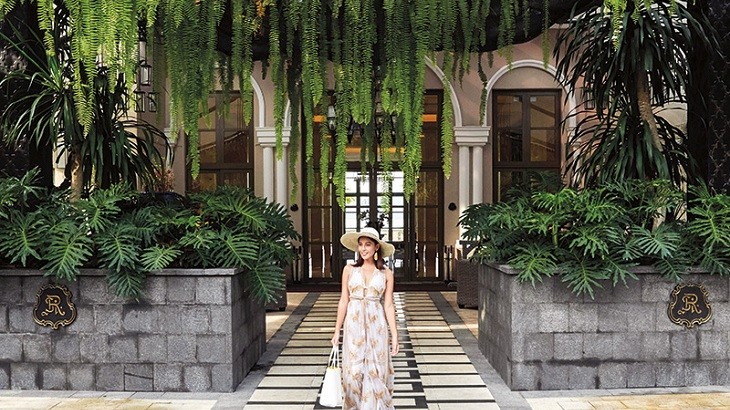 Lush green landscaping and a blue lagoon provide a perfect backdrop at the new St. Regis Langkawi—and a reason to dress up.