surfing
read Latest articles about surfing
---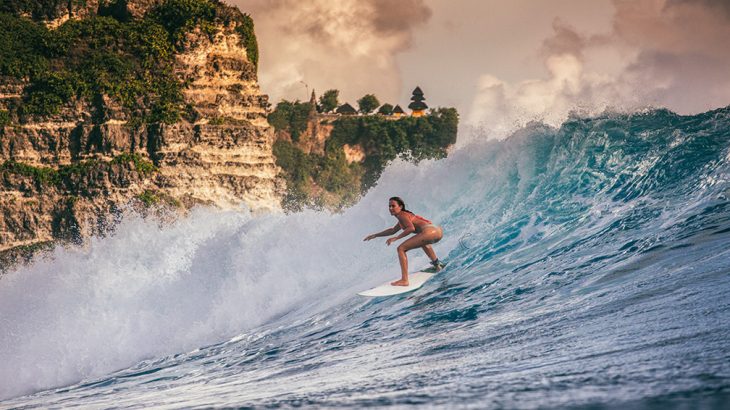 Once the preserve of intrepid board riders, the cliff-girded coastline around southern Bali's Uluwatu headland has evolved into the nexus ...
Whether you plan to take up surfing or pottery-making, India offers a wealth of hands-on experiences to give your holiday an educational ed...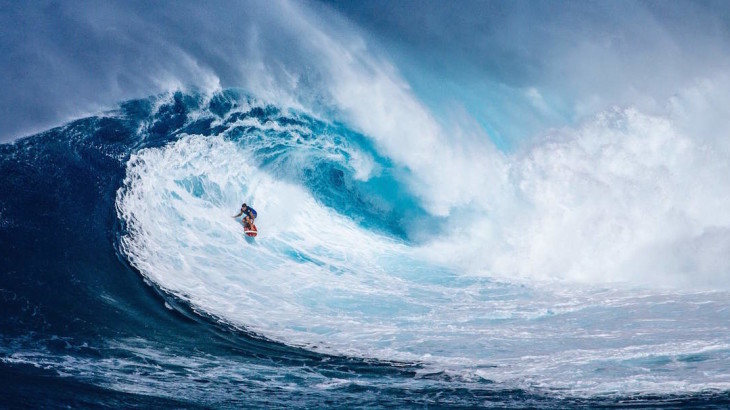 Whether it's the coast of Portugal or a black-sand beach in Bali, get your wetsuits out and prepare to ride the waves in ten of the dreamies...