sustainability
read Latest articles about sustainability
---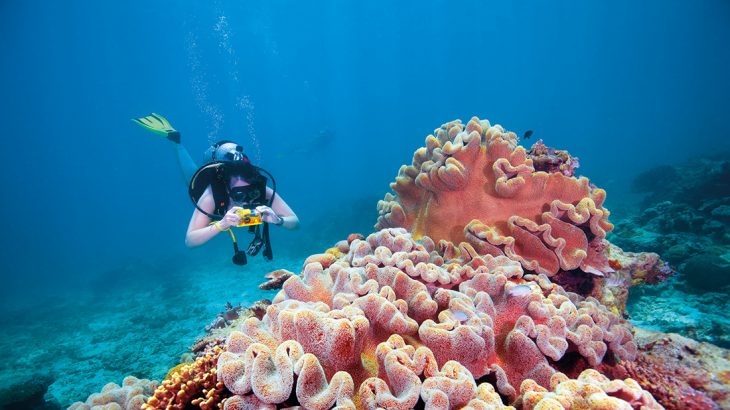 A new wave of environmental initiatives—and sustainability-focused tourism operators—is promising the regeneration of this Australian Wo...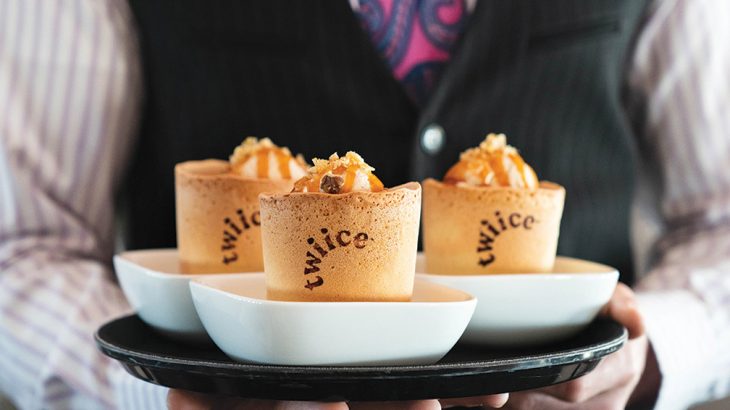 Handmade in small batches, the crisp vanilla-flavored biscotti cups are leak-proof.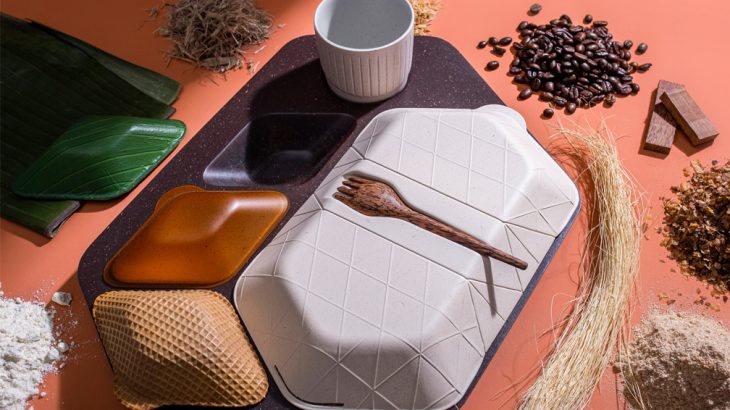 Design studio PriestmanGoode is currently in talks with airlines and rail companies, in the hope of bringing their bio-degradable tray conce...
Its move towards sustainability is expected to prevent about 500 million plastic bottles from going to landfills annually.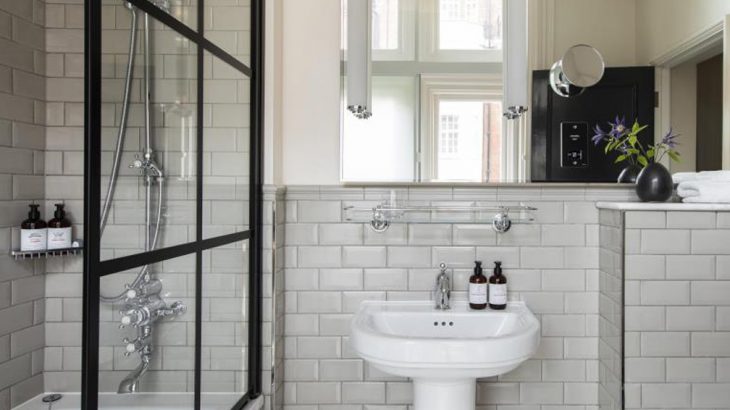 This update comes after its October 2018 announcement that it will be removing single-use plastic straws from all of its hotels by 2019.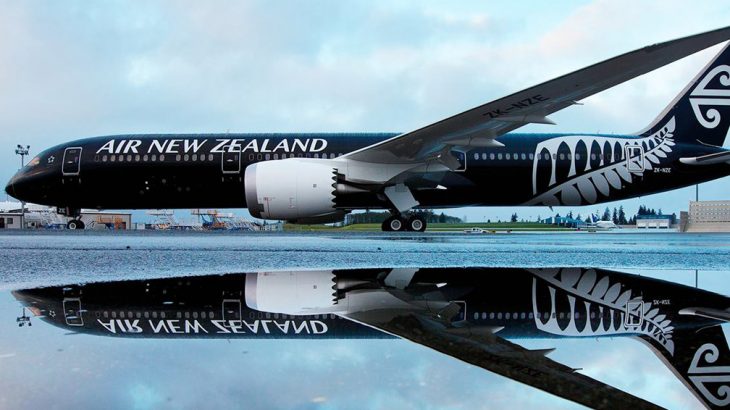 The New Zealand flag carrier has committed to removing single-use plastic products from its flights, including cups, lids, and plates.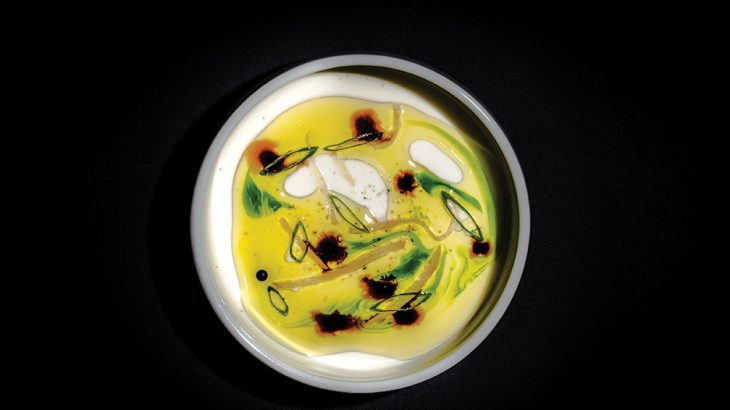 40 of the brightest minds in the culinary world are gathering in Bangkok to tackle the issue of waste and sustainability in Asia's food i...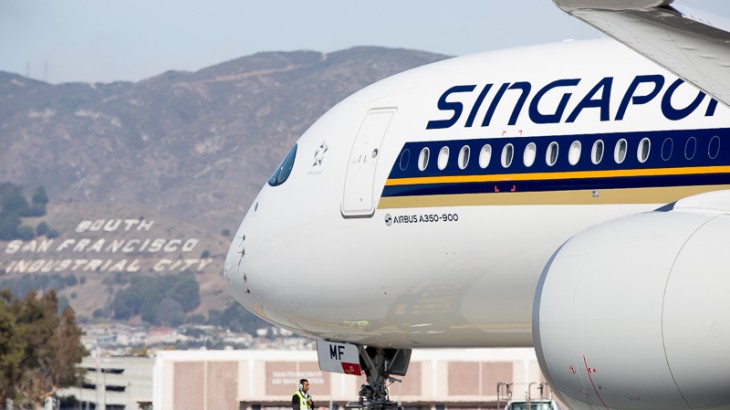 Singapore Airlines makes the bold step of using biofuel made from used cooking oil to power its aircraft that is servicing its Singapore-San...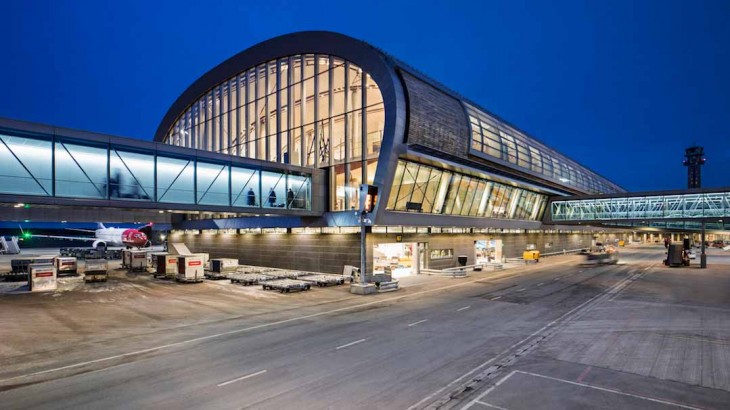 The renovated Oslo Airport becomes the first in the world to receive a BREEAM "excellent" rating for its use of snow as coolant.