sweden
read Latest articles about sweden
---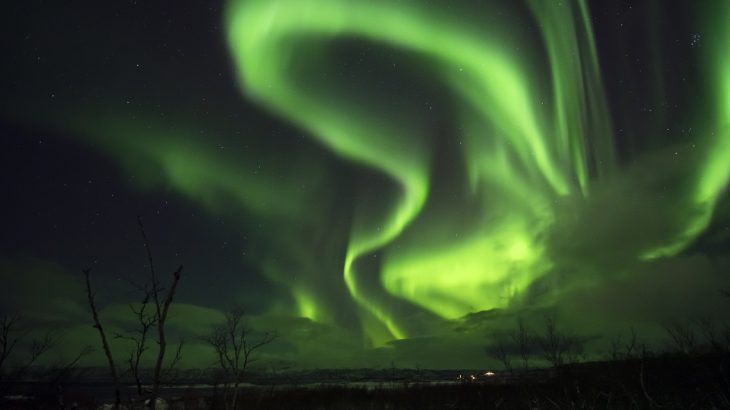 Go dogsledding and chase the Northern Lights from the comfort of your living room.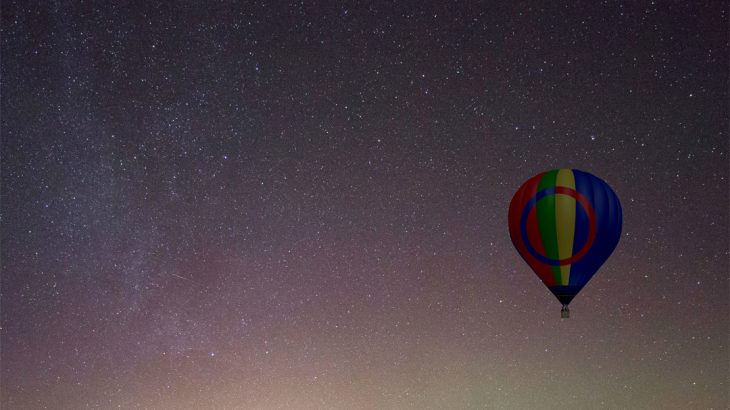 High-altitude exploits in the Arctic are about to get even more thrilling with Off the Map's latest experiences.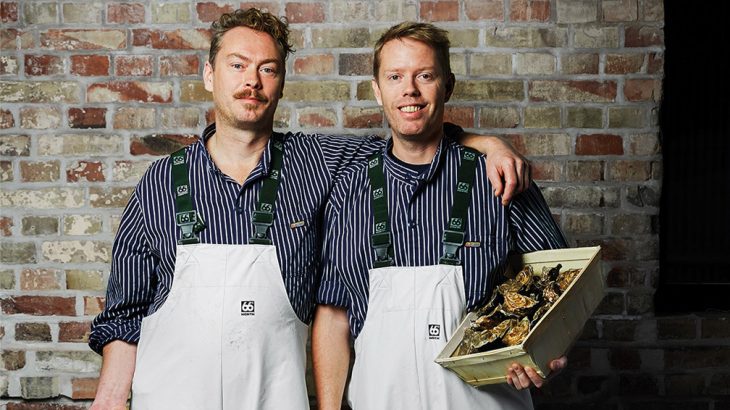 Just across the water from the Danish capital, the Swedish port of Malmö has reemerged in recent years from the shadow of its industrial pa...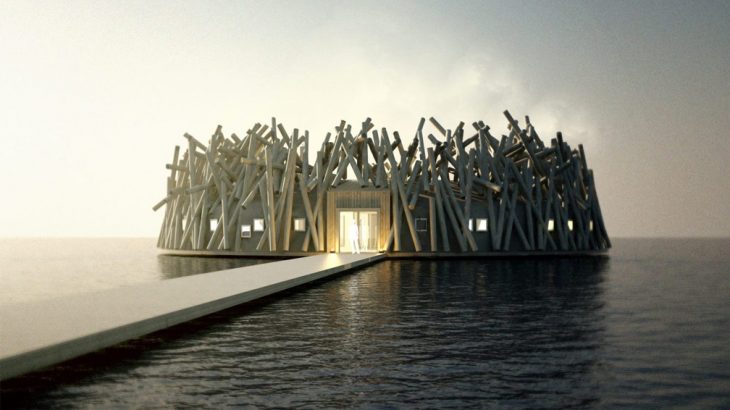 Soak in an open-air pool, enjoy spa treatments, and enjoy the northern lights while relaxing in your bed.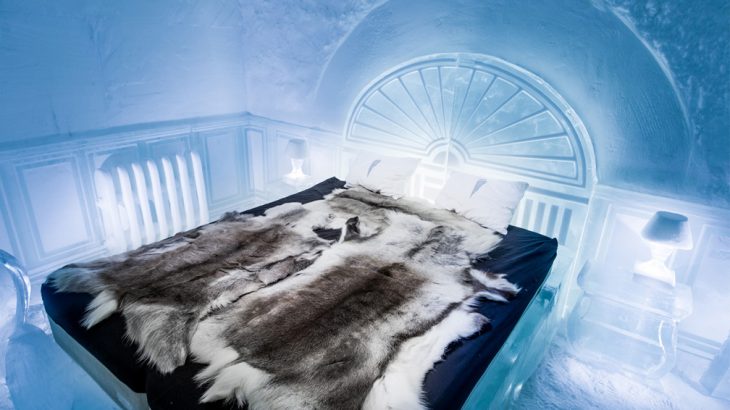 Icehotel 365 is located north of the article circle, with designer, ice-sculpted suites and more.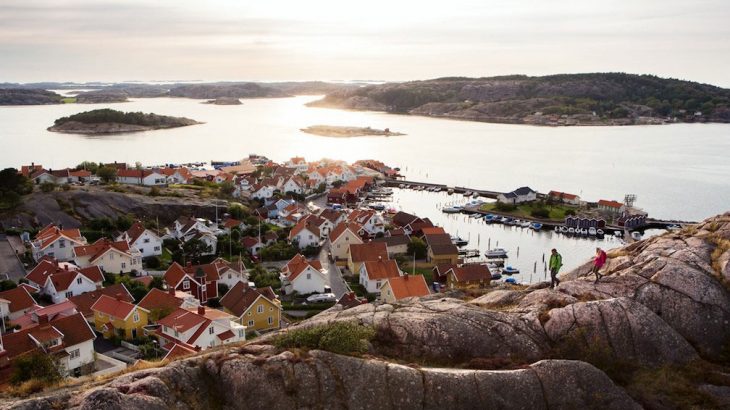 With its raw coastal scenery and burgeoning food scene, the Västsverige region of southwest Sweden is ready for the spotlight.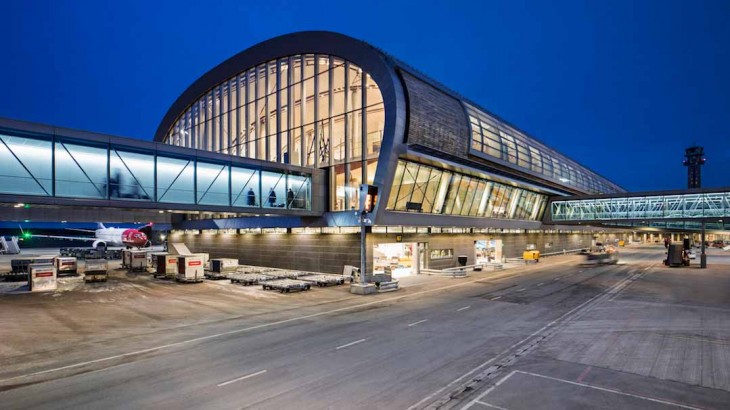 The renovated Oslo Airport becomes the first in the world to receive a BREEAM "excellent" rating for its use of snow as coolant.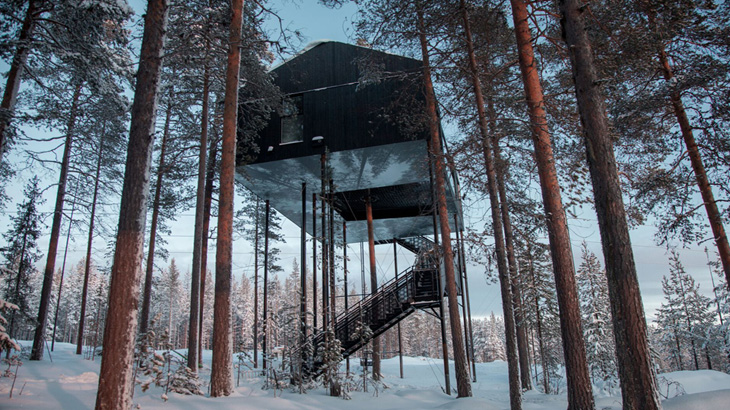 Located a one-hour drive from Luleå airport, Treehotel offers themed lodgings amid the natural wonders of Swedish Lapland.