sweden-updates
read Latest articles about sweden-updates
---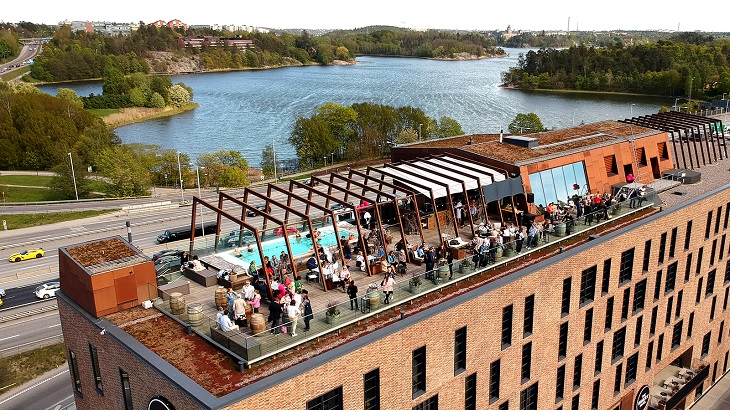 Design-savvy travelers bound for Sweden's scenic capital will find a trove of intimately scaled lodgings that are big on character.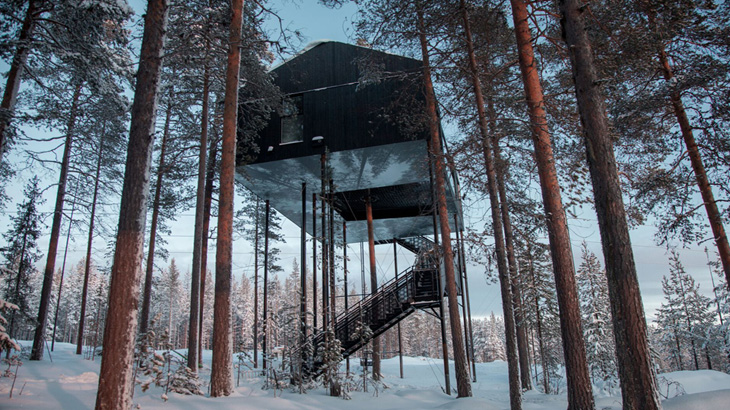 Located a one-hour drive from Luleå airport, Treehotel offers themed lodgings amid the natural wonders of Swedish Lapland.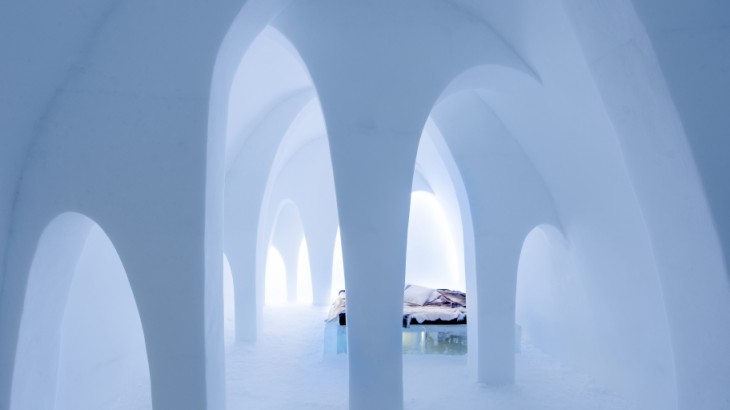 Rebuilt from scratch each winter, these hand-carved ice hotels offer some of the season's coolest (think minus 5°C) accommodation.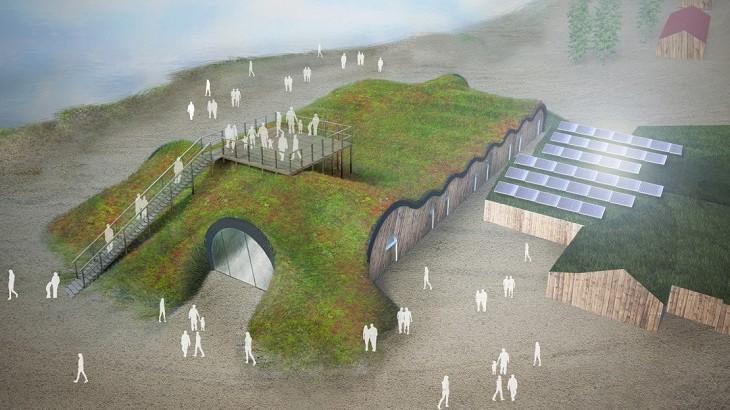 Sweden's iconic Icehotel will soon offer a cool, one-of-a-kind summer experience.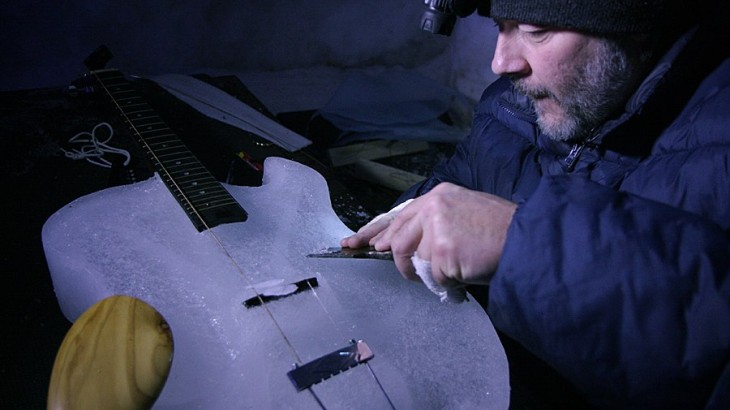 Ice Music in northern Sweden performs at sub-zero temperatures with an all-ice ensemble of instruments.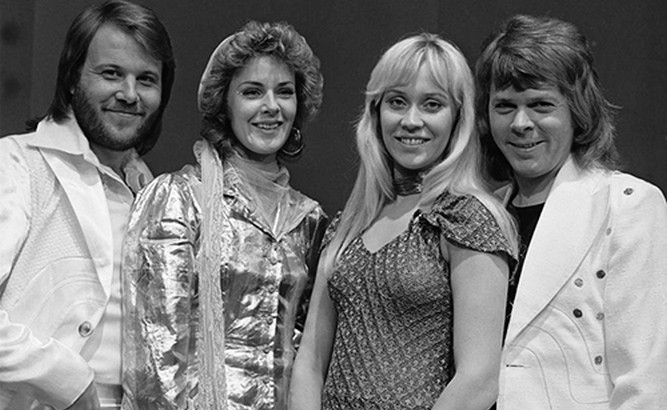 Organizers hope the museum, which is being designed by Celsing Arkitekter on Djurgården Island, will bring in half a million visitors every...