Swiss International Air lines
read Latest articles about Swiss International Air lines
---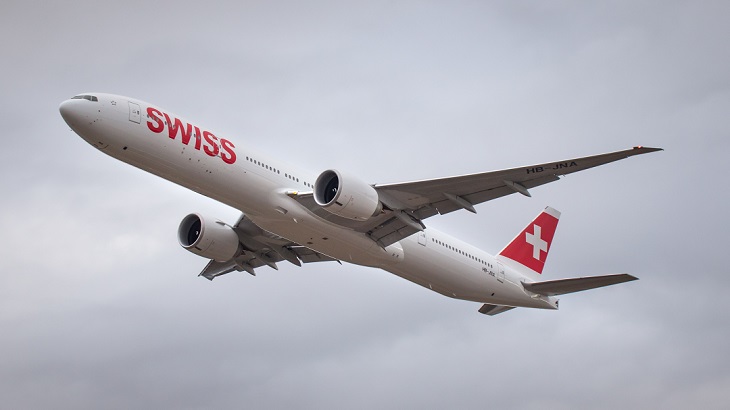 Passengers will be flown once a week from Zürich, with outbound and return services departing two days apart.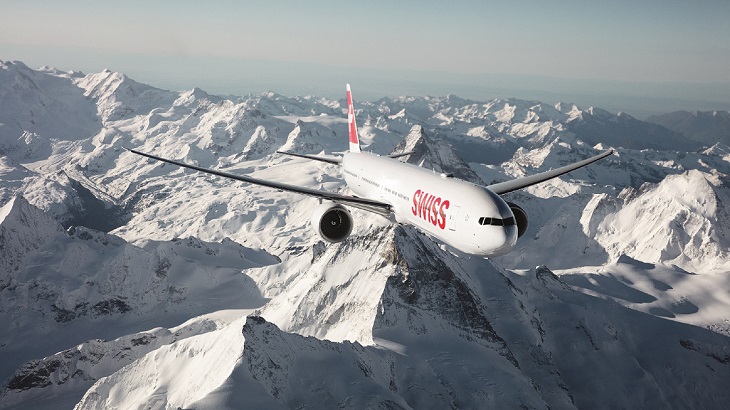 Unsold fresh food items are being offered at discounted prices on selected services from Geneva.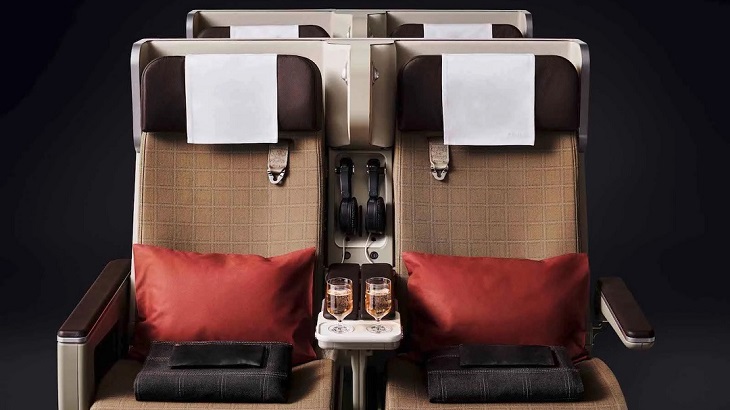 The airline's latest cabin product will be rolled out on board its Boeing 777-300ER aircraft from the fourth quarter of this year.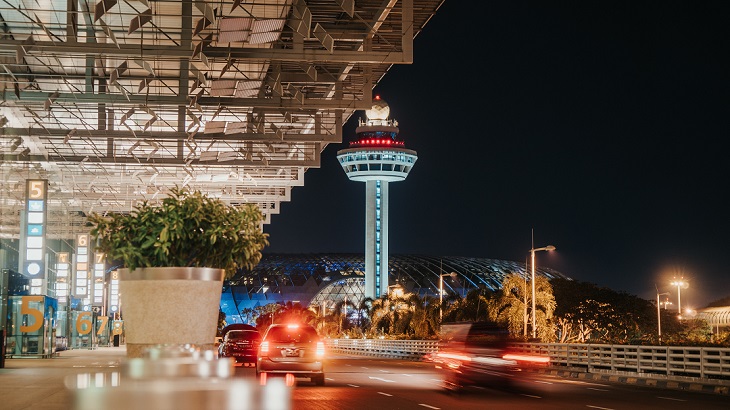 The three are the first non-local carriers to be given the green light by the city-state's aviation regulator.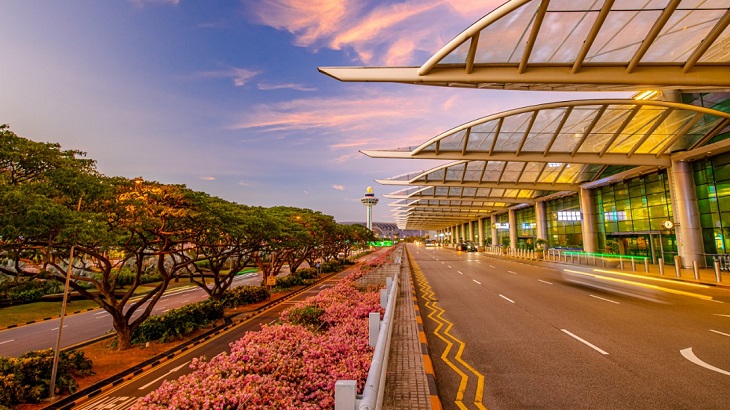 Here are eight carriers that have resumed—or are about to resume—scheduled passenger services to and from Changi Airport.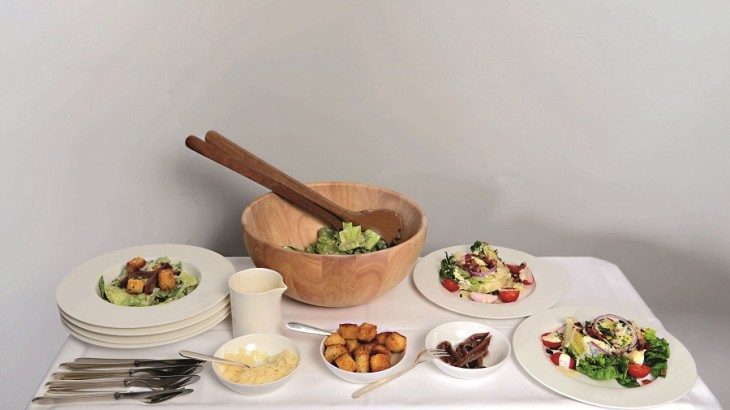 Swiss International Air Lines is spoiling its first-class passengers with dishes tailored to the season's best ingredients.