switzerland
read Latest articles about switzerland
---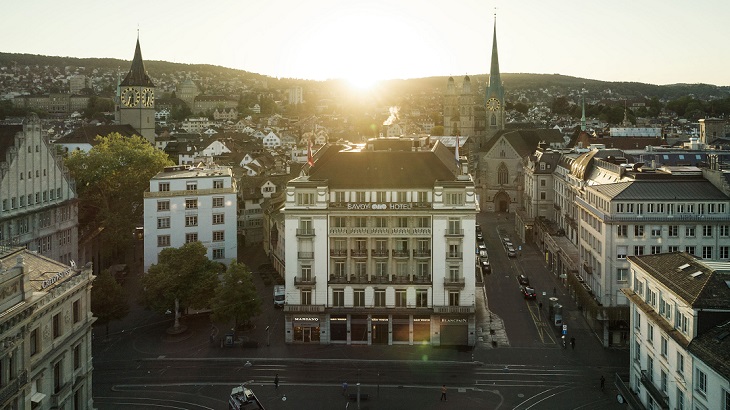 The 182-year-old Savoy Baur en Ville hotel will be revamped and rebranded as the group's 12th European property.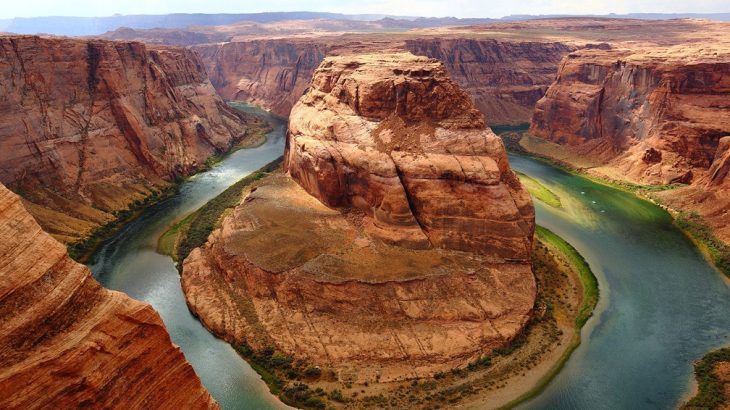 Missing the great outdoors while staying in? Bookmark these virtual walking trails, which will take you around the world—from the scenic b...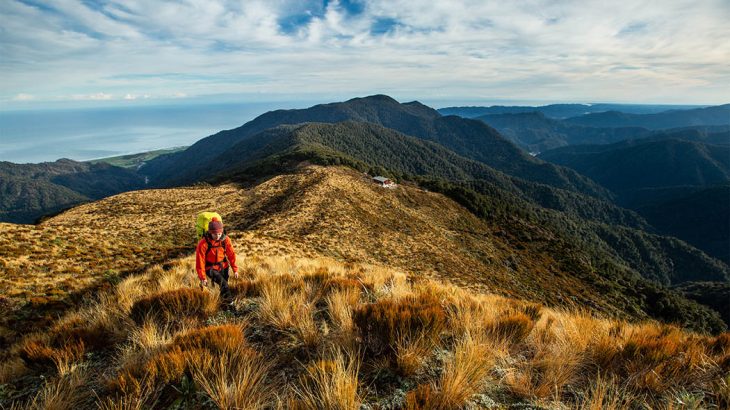 Eight DestinAsian contributors weigh in on the destinations they long to revisit just as soon as it's safe to do so.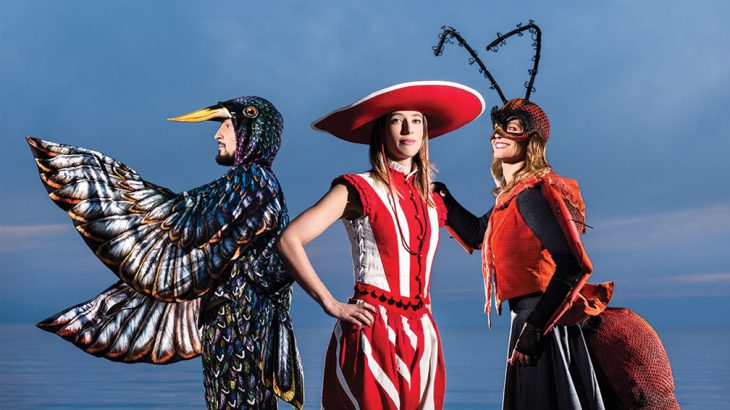 In Switzerland, a once-in-a-generation wine festival is set to be the star summer attraction.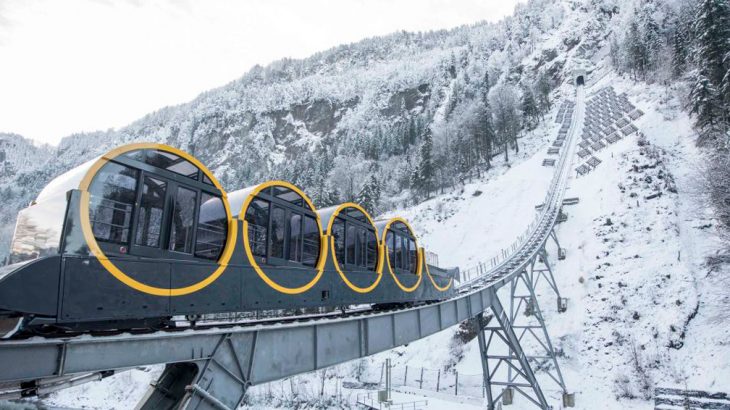 Located in the Swiss alpine resort of Stoos, the track runs along a 731-meter incline.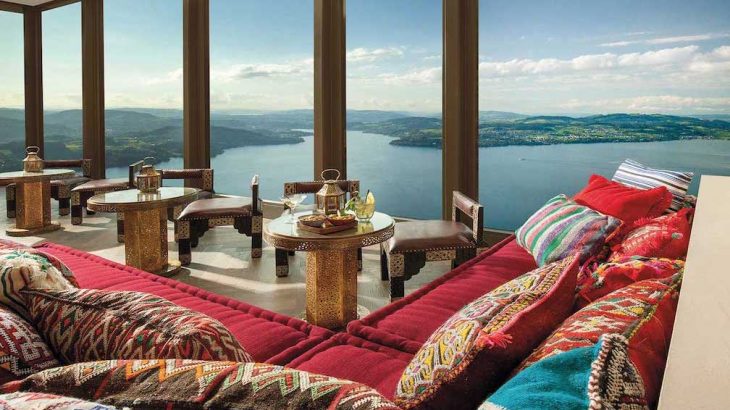 Long a celebrity favorite, Bürgenstock Resort gets a new lease on life thanks to a multi-million dollar renovation.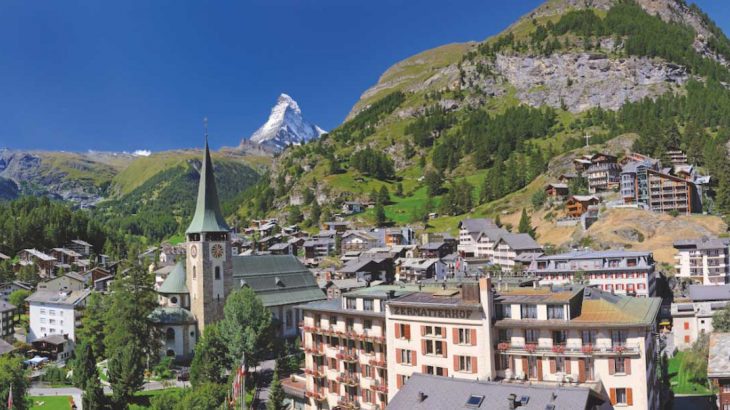 Zermatt is a year-round alpine retreat with ski slopes that remain open in the summer months, a wealth of hiking and mountain bike trails, a...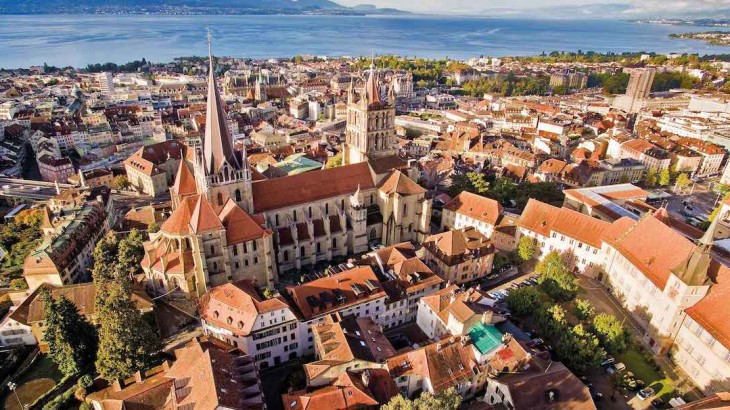 A perfect base for exploring the Swiss Riviera, the capital of the French-speaking canton of Vaud has charm to spare.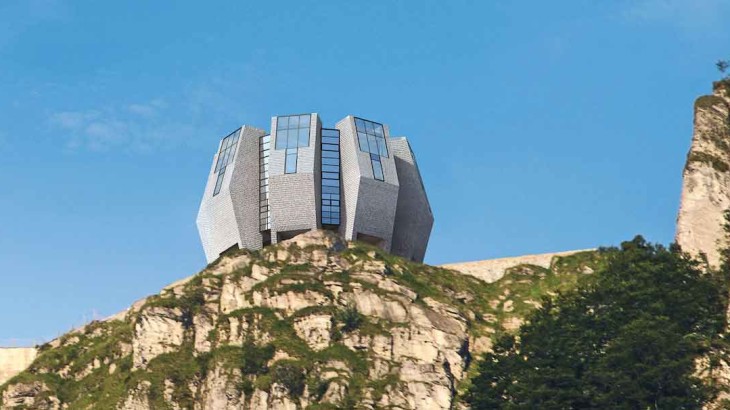 The Swiss town of Monte Generoso dazzles visitors further with the opening of dining destination Fiore di Pietra.