switzerland
read Latest articles about switzerland
---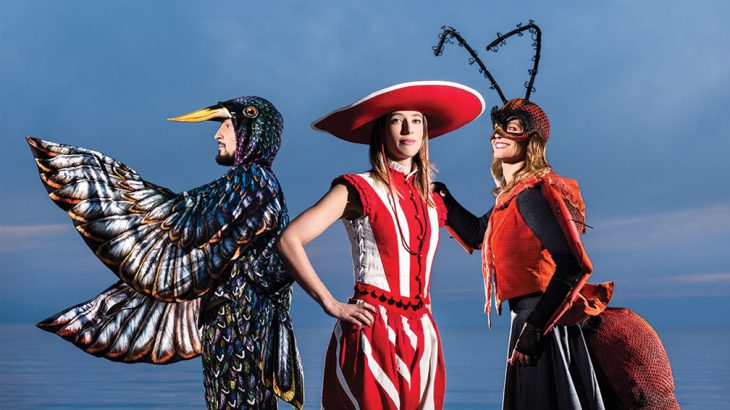 In Switzerland, a once-in-a-generation wine festival is set to be the star summer attraction.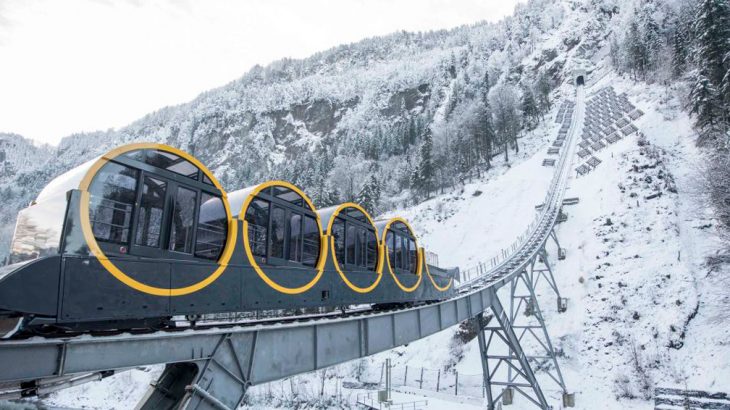 Located in the Swiss alpine resort of Stoos, the track runs along a 731-meter incline.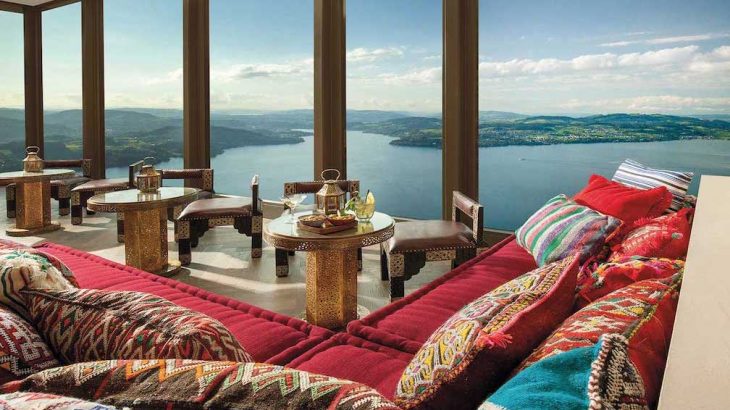 Long a celebrity favorite, Bürgenstock Resort gets a new lease on life thanks to a multi-million dollar renovation.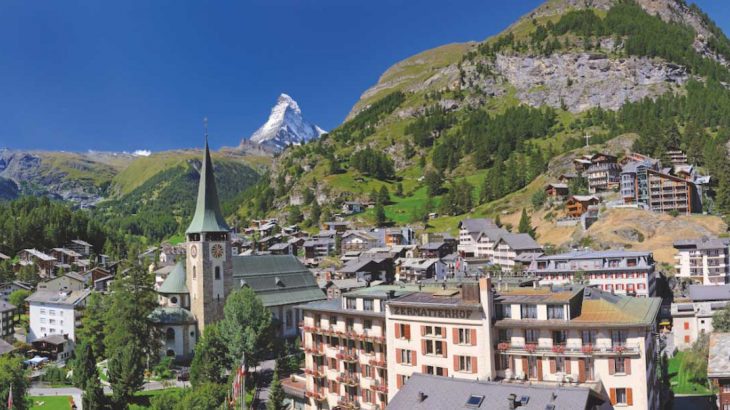 Zermatt is a year-round alpine retreat with ski slopes that remain open in the summer months, a wealth of hiking and mountain bike trails, a...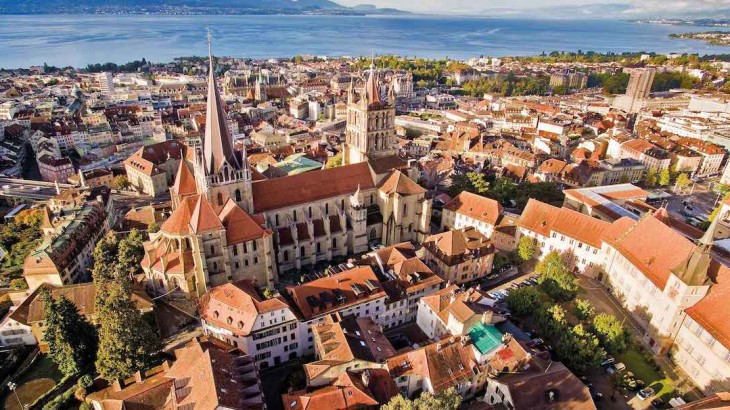 A perfect base for exploring the Swiss Riviera, the capital of the French-speaking canton of Vaud has charm to spare.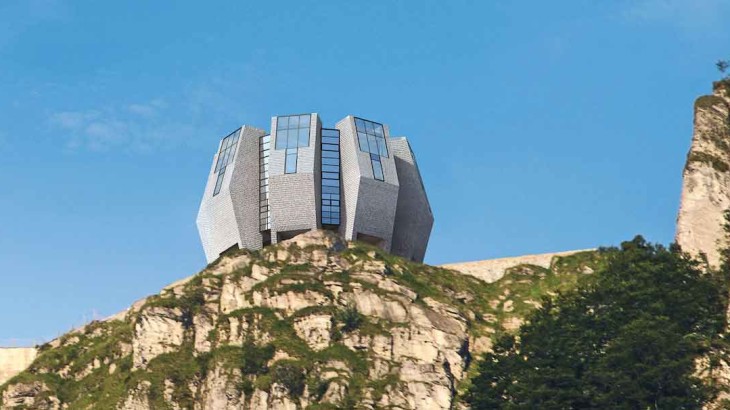 The Swiss town of Monte Generoso dazzles visitors further with the opening of dining destination Fiore di Pietra.
Historic towns, hearty food, and postcard-worthy scenery await on a road trip through the borderlands of northeastern Switzerland.
Never bereft of things to offer the discerning traveler, Switzerland offers the ultimate bliss with the reopening of two luxe wellness sanct...
Get the ultimate Swiss souvenir: a jar of mountain air collected from the Alps.