Switzerland travel
read Latest articles about Switzerland travel
---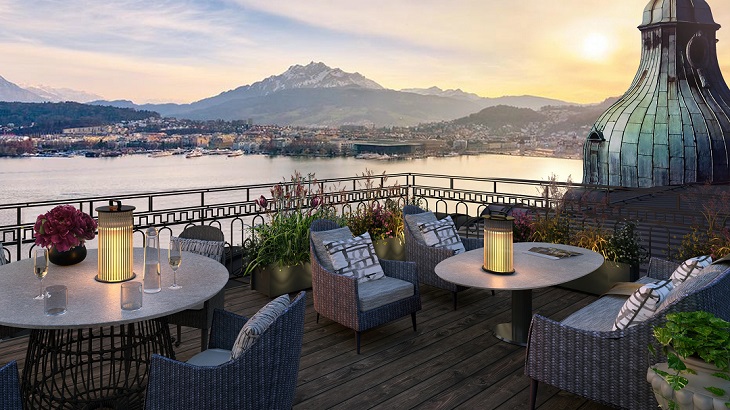 A revamp of a lakefront grande dame hotel in one of Switzerland's most alluring cities is nearing completion.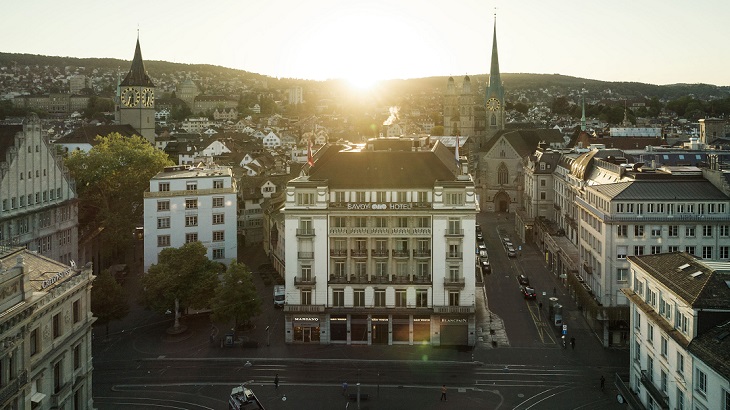 The 182-year-old Savoy Baur en Ville hotel will be revamped and rebranded as the group's 12th European property.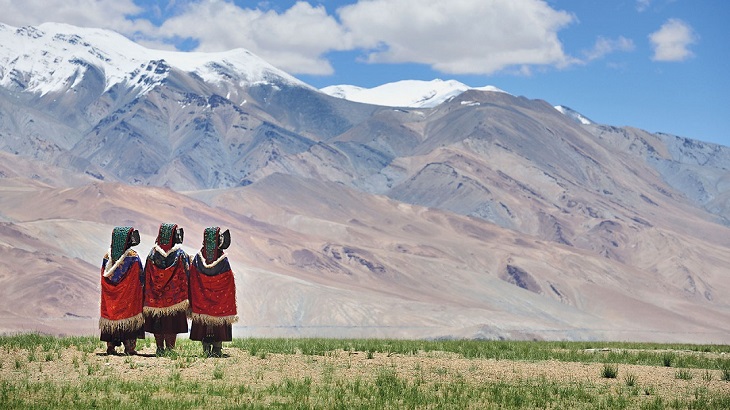 We look back at some of the most captivating pictures found in our feature stories over the past five years.