sydney-updates
read Latest articles about sydney-updates
---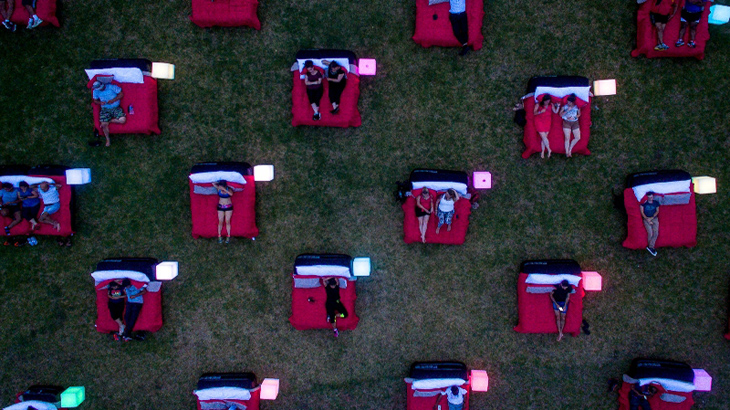 Thanks to Mov'In Bed, moviegoers and film buffs will soon be able to take it outdoors and snuggle up in bed at the same time.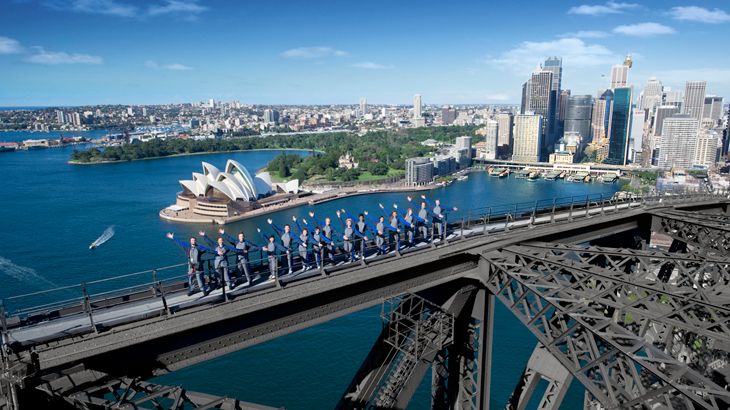 From now until March 6, 2017, travelers heading to Sydney can look forward to a sky-high karaoke session atop the Harbour Bridge.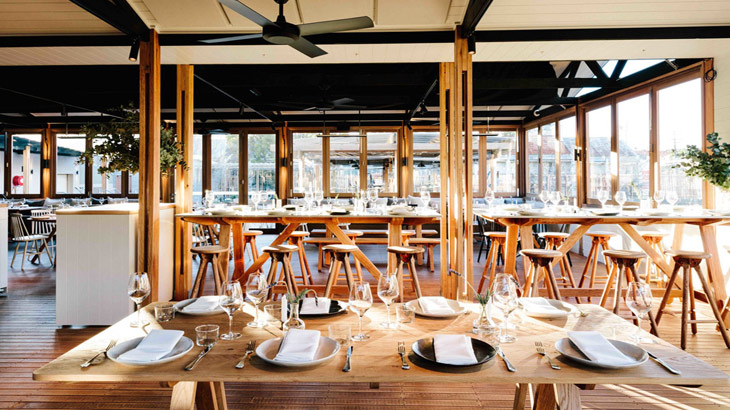 While Sydney has never been short on great restaurants, the latest openings have seriously upped the city's culinary credentials.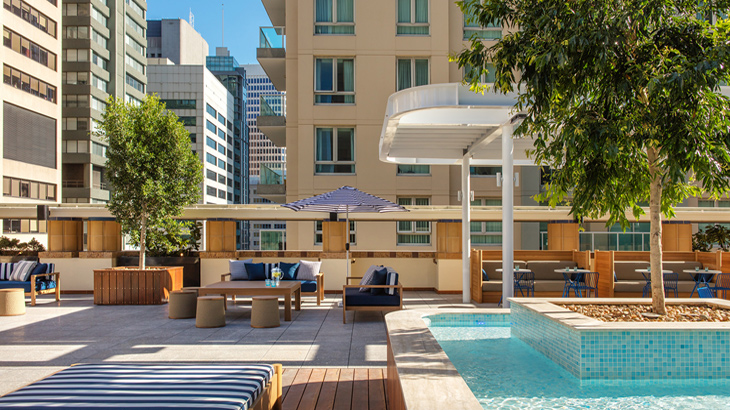 While there's no denying the appeal of Art Deco flourishes, Primus Hotel Sydney's highlight is arguably its rooftop.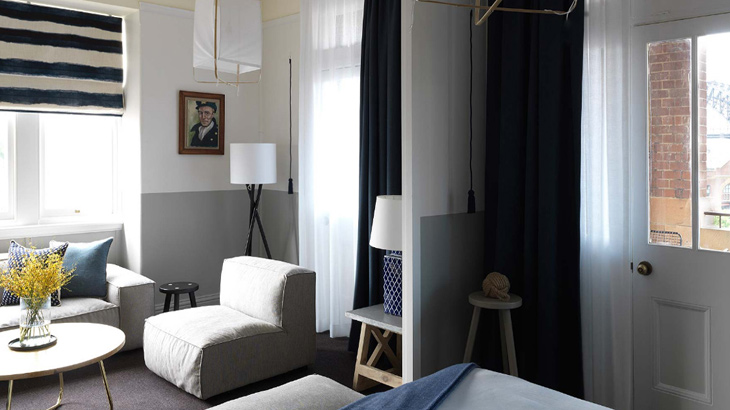 With only eight rooms, the Palisade is quite possibly Sydney's smallest hotel. But what it lacks in size it makes up for in style.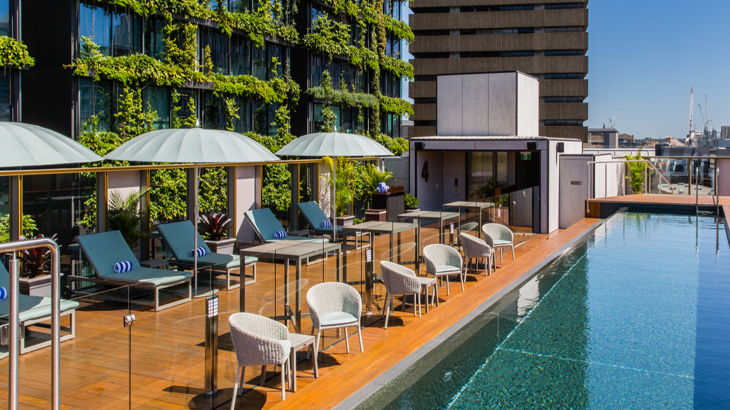 Sydneysiders on the lookout for a relaxing weekend getaway will appreciate The Old Clare Hotel's Crash and Burn summer package.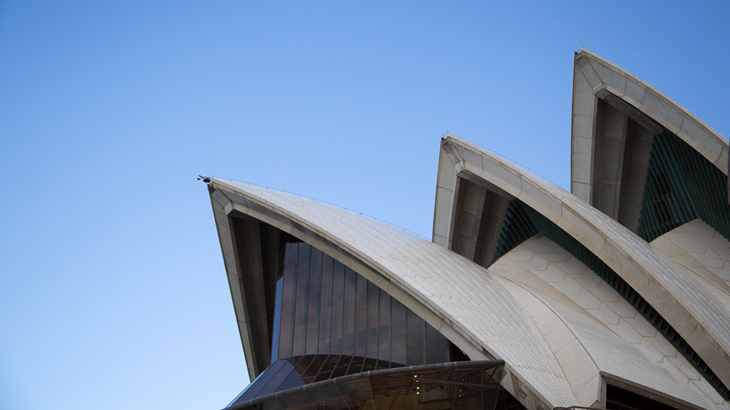 Sydney shines brightest in the southern summer, and especially so this year, with new venues and attractions awaiting discovery.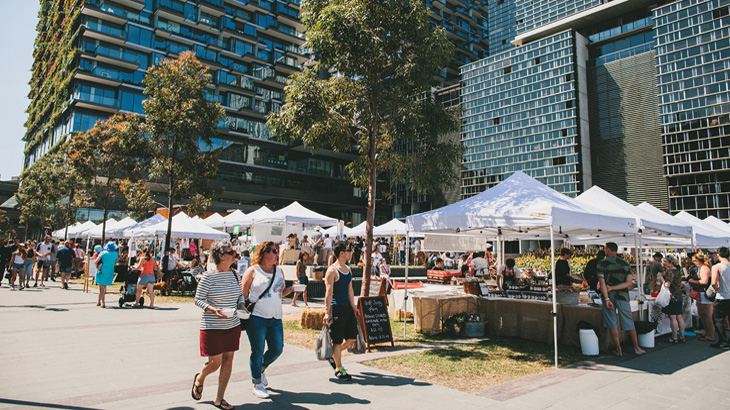 From an immersive museum experience to a hawker-style meal, here's how to make the most of a day in this ever-evolving area.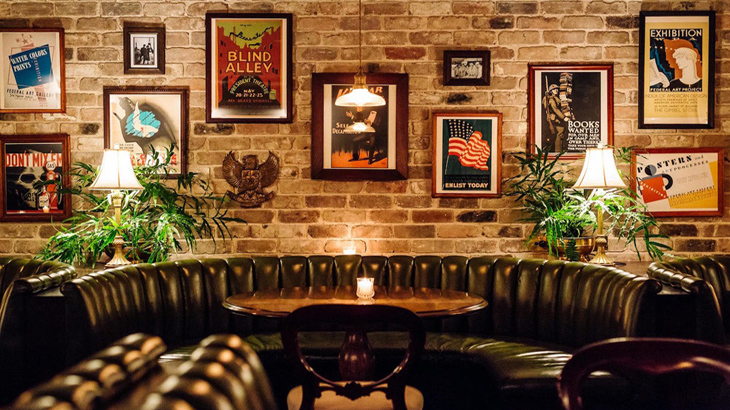 From an intimate gin joint to a barber shop-drinking den hybrid, these four spots in Australia's harbor city have set the bar high.