Sydney
read Latest articles about Sydney
---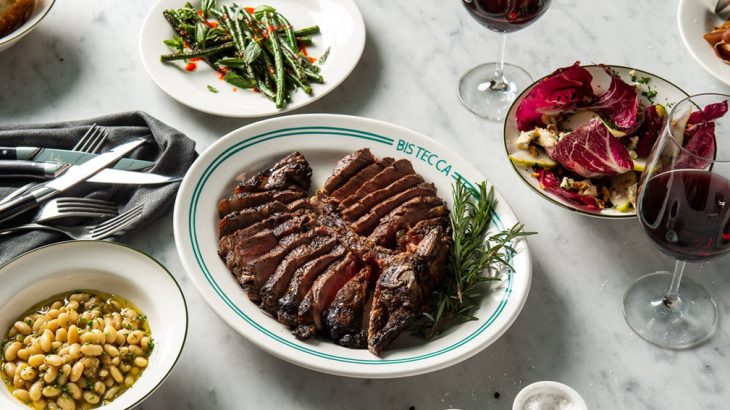 Your next trip to Australia won't be complete without checking out these new restaurants, fun festivals, and activities.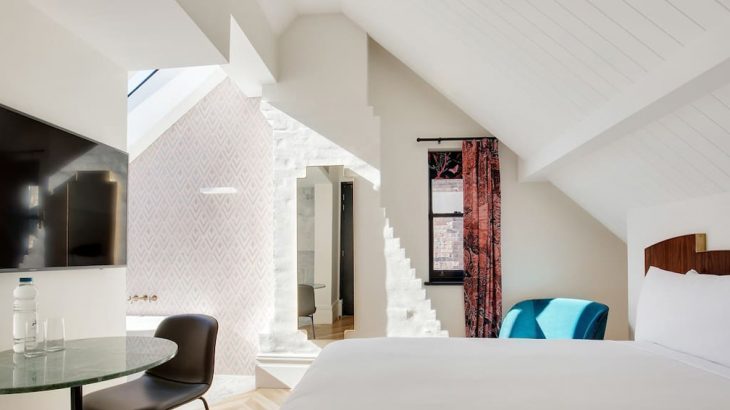 Beautifully restored from a convent, the 35-key Little Albion Guest House in Sydney comes with an art collection, bespoke furnishings, a roo...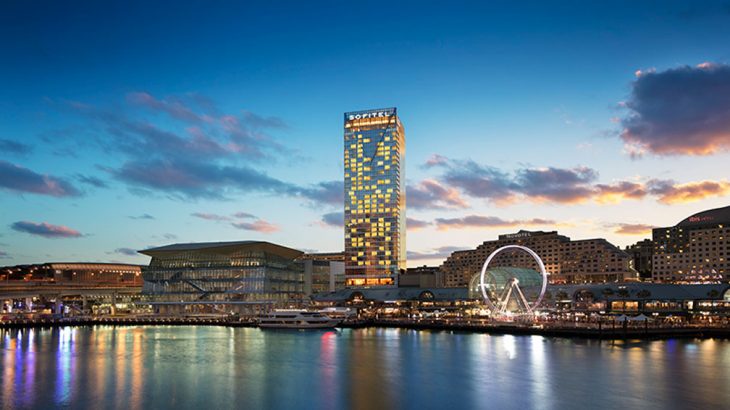 The stylish hotel, with décor inspired by its maritime history, is a class act.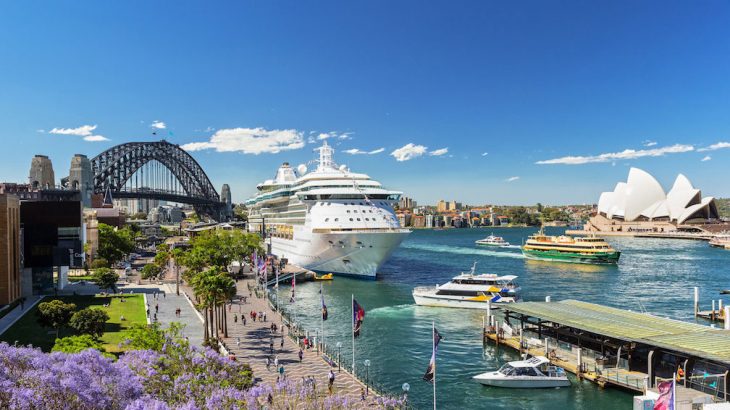 Tourists can look forward to seeing different towns awashed with lavender and other colors as a thousand Jaracanda trees and deeply hued wil...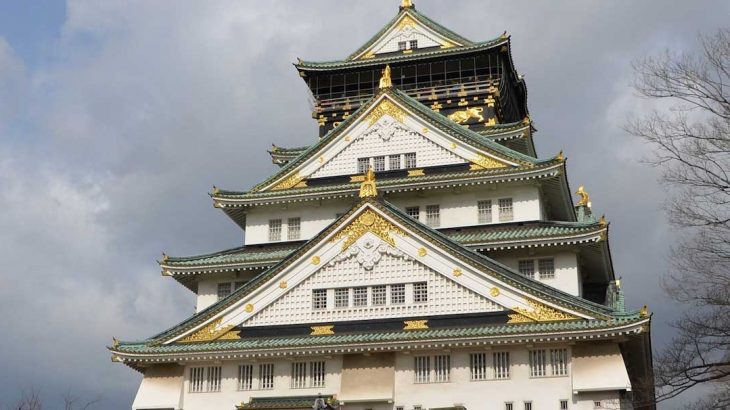 An Australian airline launches more flights to Osaka, Air China goes direct to Athens, and Qatar Airways flies to Cardiff.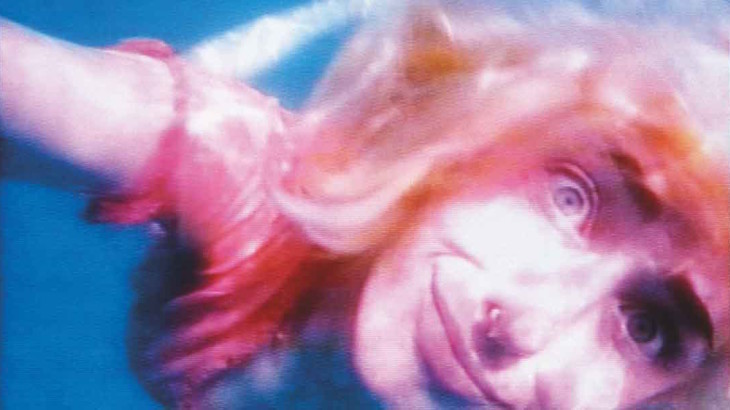 Beyonce's inspiration, Swiss artist Pipilotti Rist, will have her works showcased in Sydney's Museum of Contemporary Art.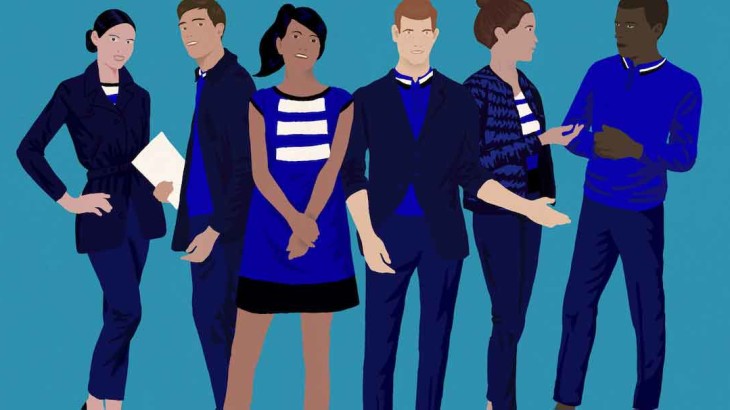 Air France introduces a new airline meant for younger travelers while Qatar Airways announces new destinations.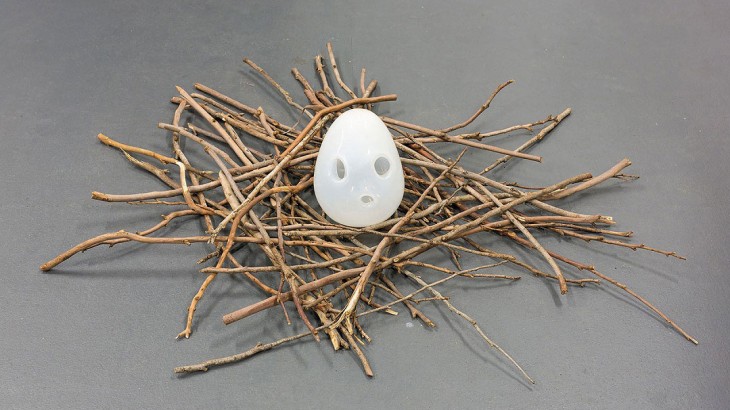 A new biennial dedicated to contemporary Australian art looks set to reinvigorate the country's cultural scene.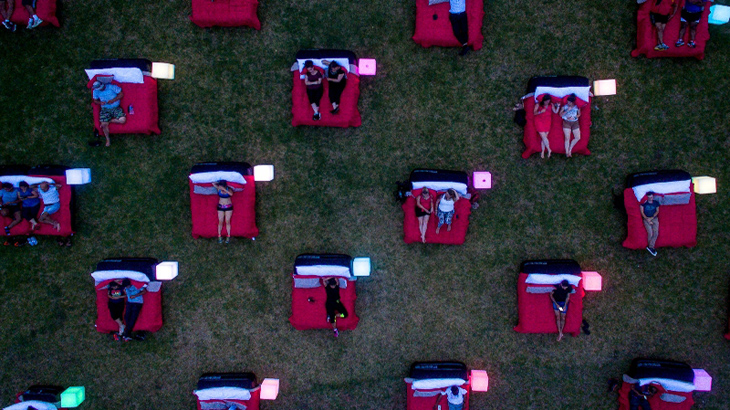 Thanks to Mov'In Bed, moviegoers and film buffs will soon be able to take it outdoors and snuggle up in bed at the same time.