tai kwun
read Latest articles about tai kwun
---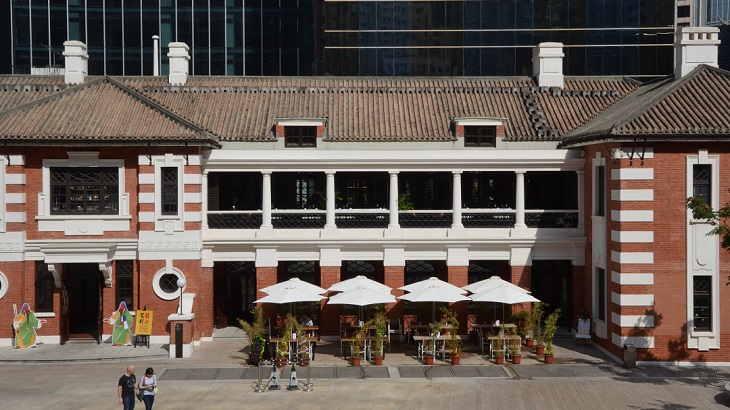 We recommend these activities for Singapore residents planning to visit the territory for a year-end break.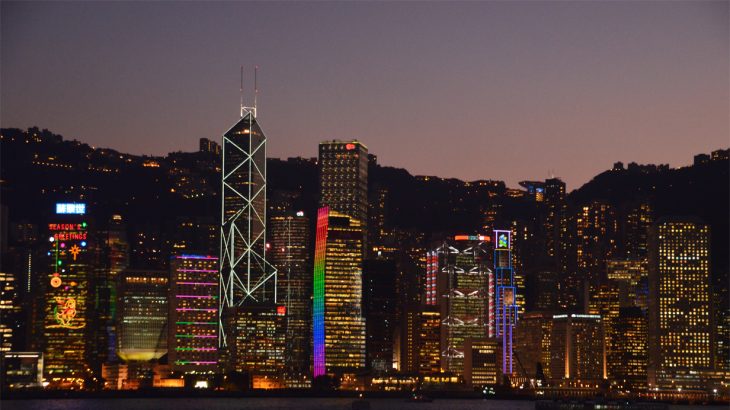 A transplanted Hongkonger looks forward to his annual year-end break to catch up with friends and family.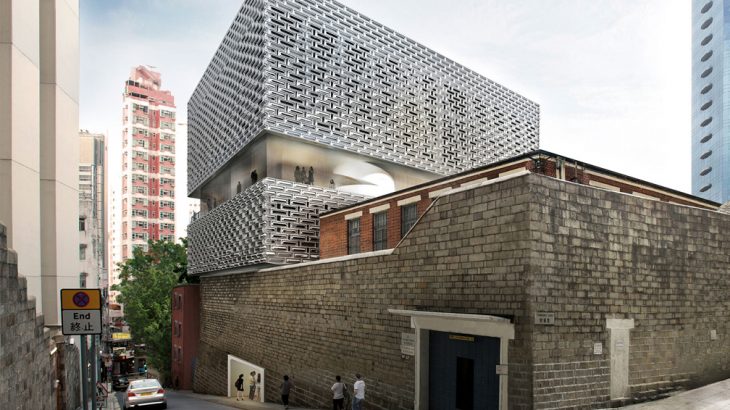 What was once the preserve of law enforcement officers and prison inmates has been carefully restored and reimagined as Tai Kwun – Centre ...