Taipei
read Latest articles about Taipei
---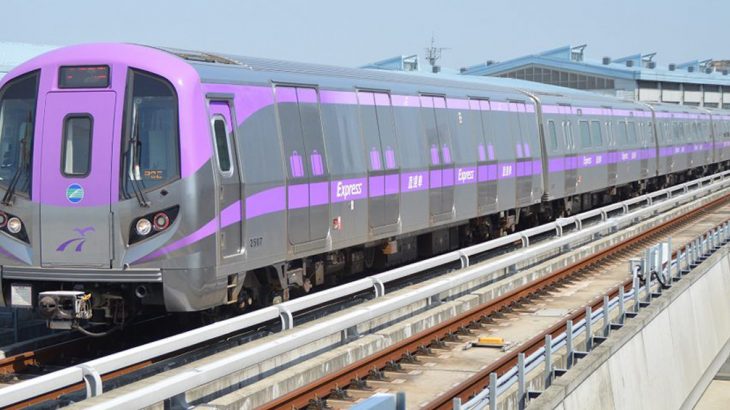 Fares can be paid by credit cards or mobile phones over a tap-and-go reader, allowing for more convenience.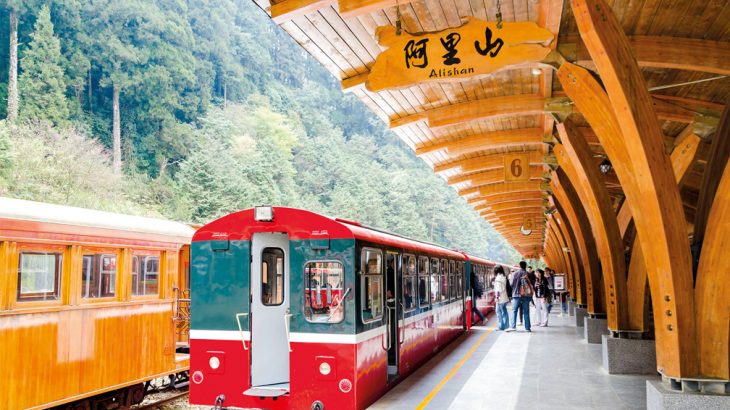 If you're planning an all-ages getaway in Taipei and its surrounds, here's a quick primer on where to go.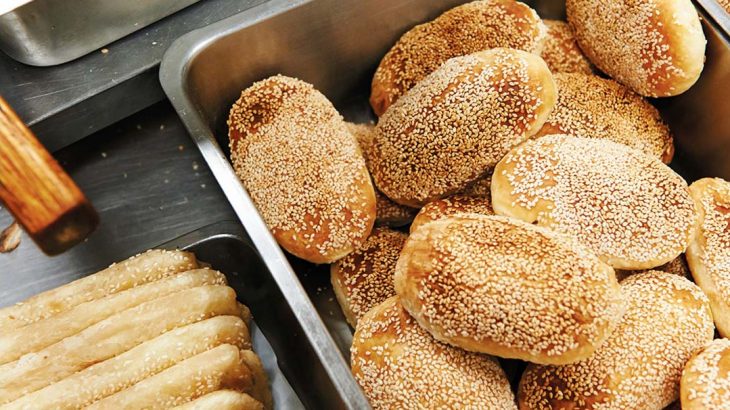 March saw the launch of the inaugural Michelin guide to the Taiwanese capital, but you'd be missing out if you skipped the sidewalk eats. ...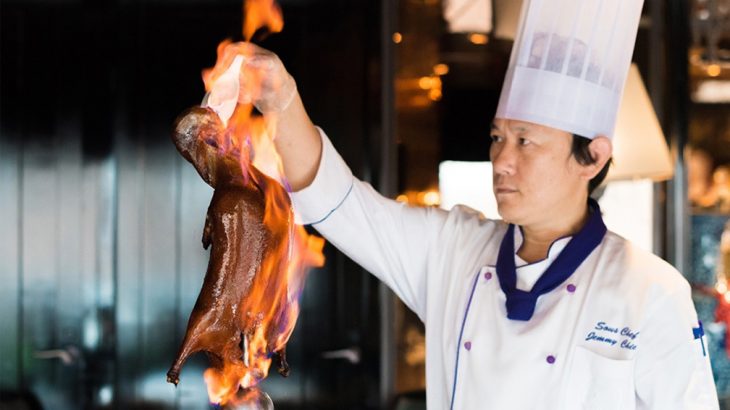 The prestigious restaurant ranking system looks set to raise the profiles of the city's most talented chefs.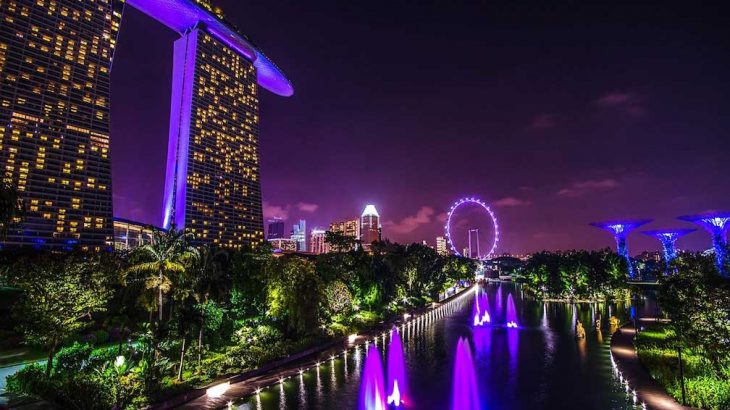 Singapore and several Asian cities were found to be the safest places in the world.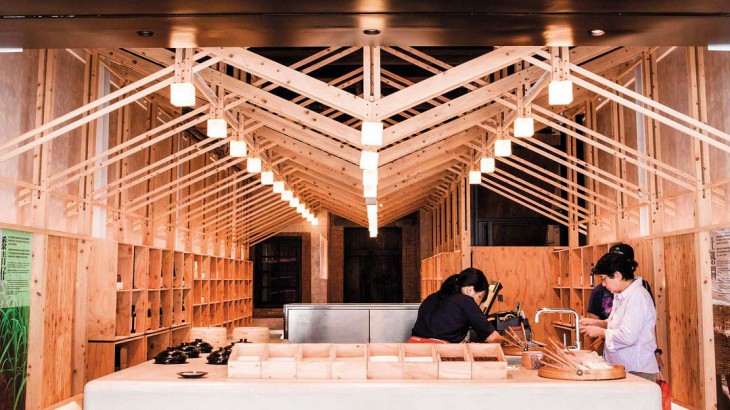 Across Taiwan's capital, restoration projects and a democratic approach to urban planning are transforming the city from the ground up.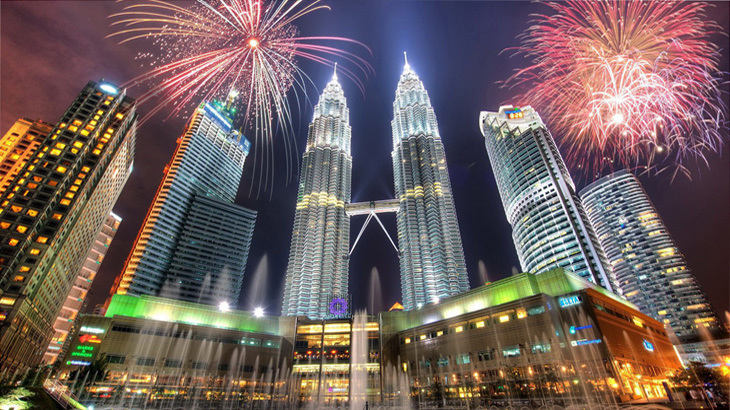 Nothing screams New Year's Eve quite like a dramatic display of fireworks. Here, we list four of Asia's best and biggest.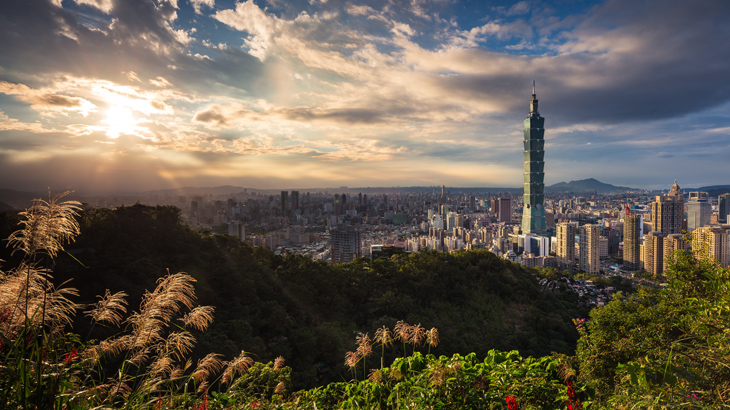 There's never been a better time to visit the Taiwanese capital. Here are a few additions to the savvy traveler's Taipei checklist.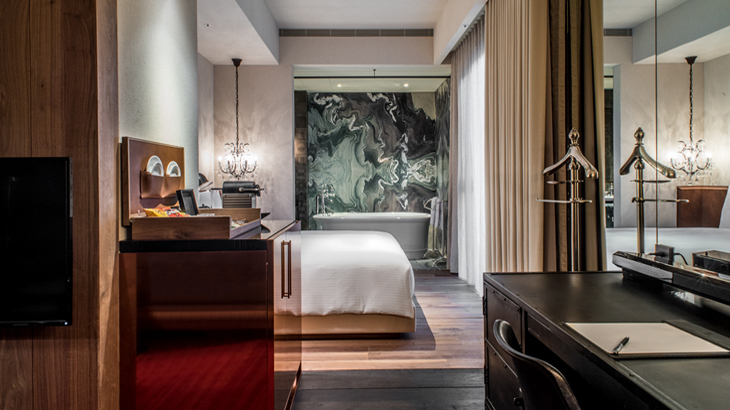 A fresh new member of Design Hotels, Hotel Proverbs Taipei beckons with a bold facade, an unconventional room layout, and more.