Taiwan-features
read Latest articles about Taiwan-features
---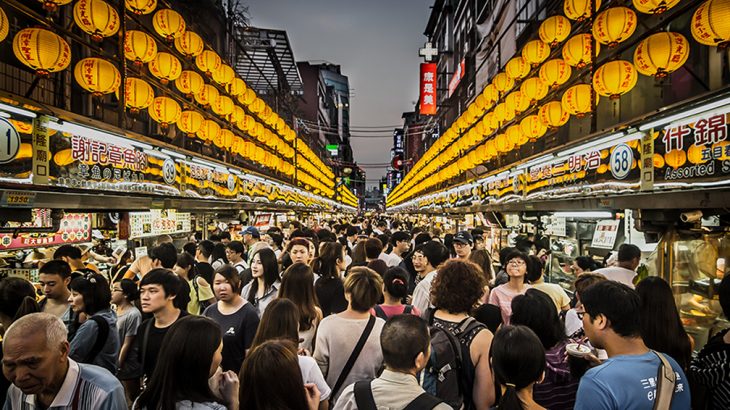 Leave it to the Taiwanese to show us what real night markets should be like–friendly, exhilarating, and pulsating. We comb the streets to ...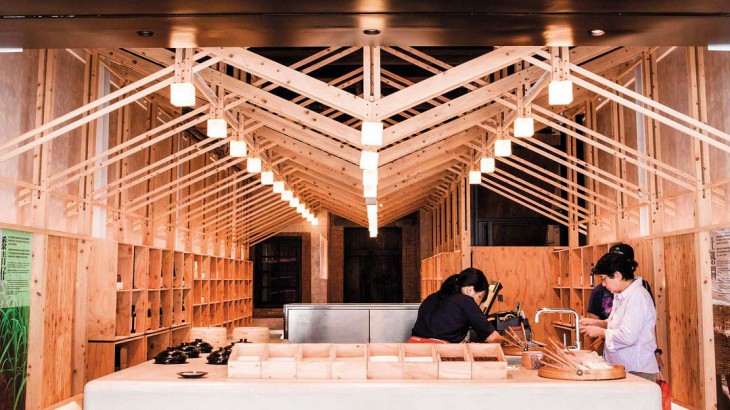 Across Taiwan's capital, restoration projects and a democratic approach to urban planning are transforming the city from the ground up.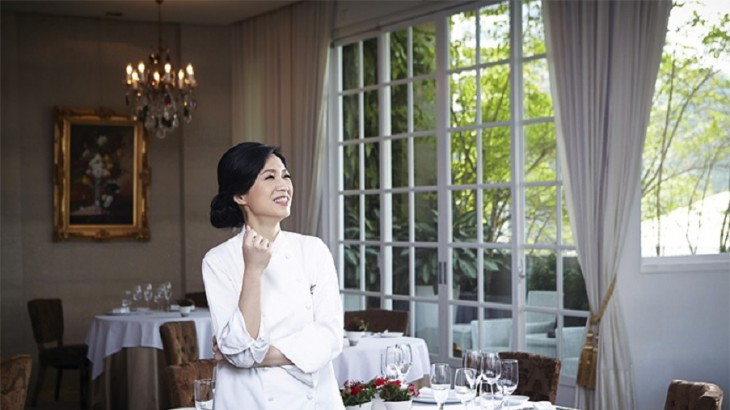 Chef Lanshu Chen blends haute French cuisine with tastes of her childhood for award-winning dishes.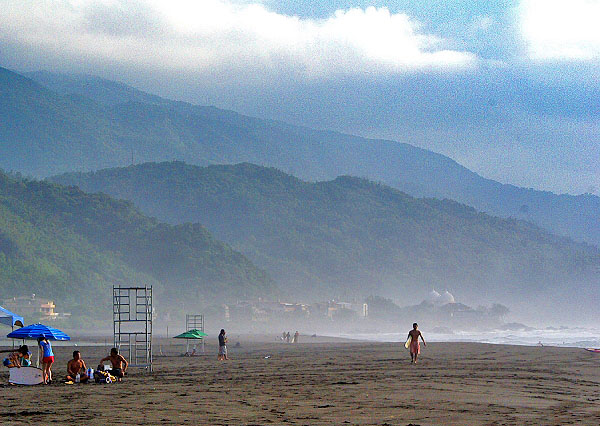 The island is filled with dramatic mountains, surf-pounded shorelines, and outdoor pursuits.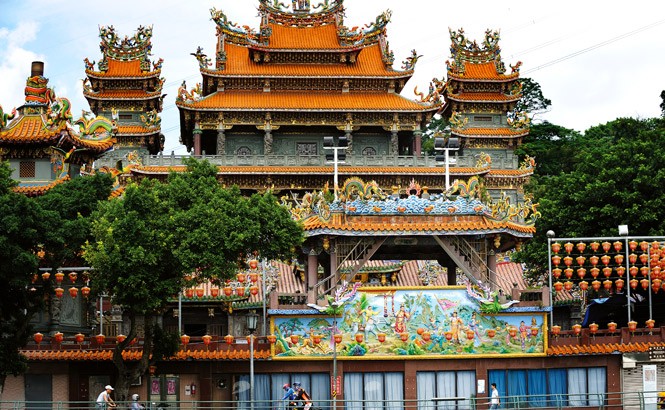 A series of scenic bike routes lie within easy striking distance of Taipei.
Trekking Chilai Ridge requires preparation and care, but the reward is one of Asia's finest treks.