Taiwan
read Latest articles about Taiwan
---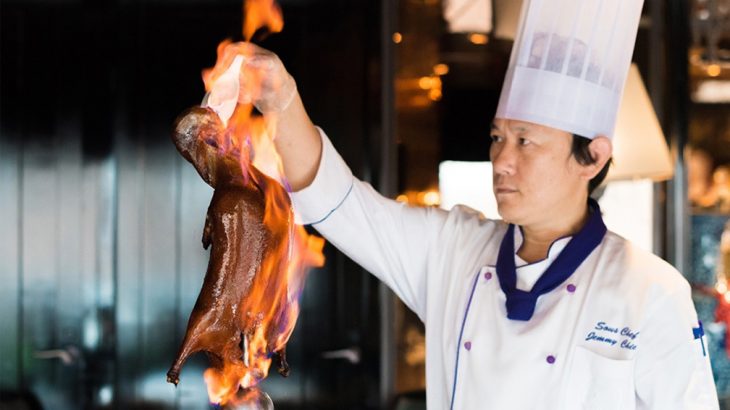 The prestigious restaurant ranking system looks set to raise the profiles of the city's most talented chefs.
A curation of the most refined dining experiences, from French to Japanese, all with an unmistakable local touch.
Just down the tracks from Taipei, the Taiwanese counties of Hsinchu and Miaoli provide a glimpse into the island's rich Hakka culture.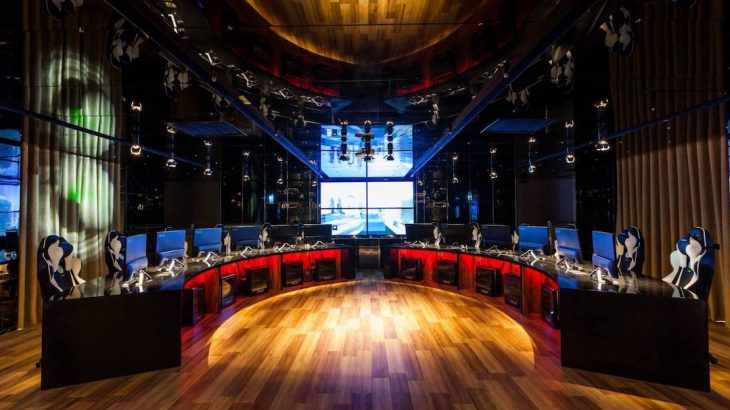 Taiwan has welcomed a hotel that will delight traveling gamers.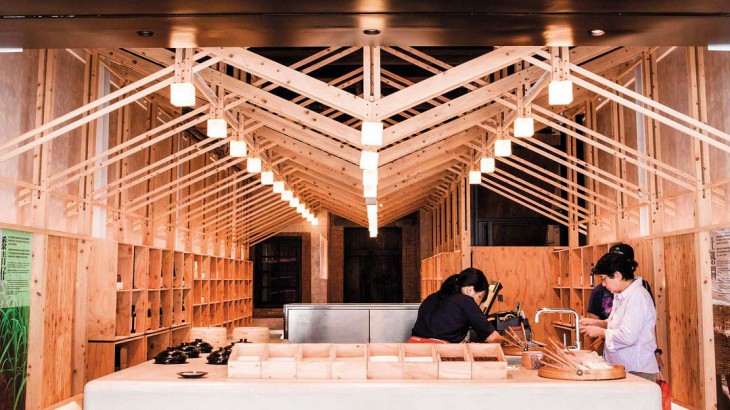 Across Taiwan's capital, restoration projects and a democratic approach to urban planning are transforming the city from the ground up.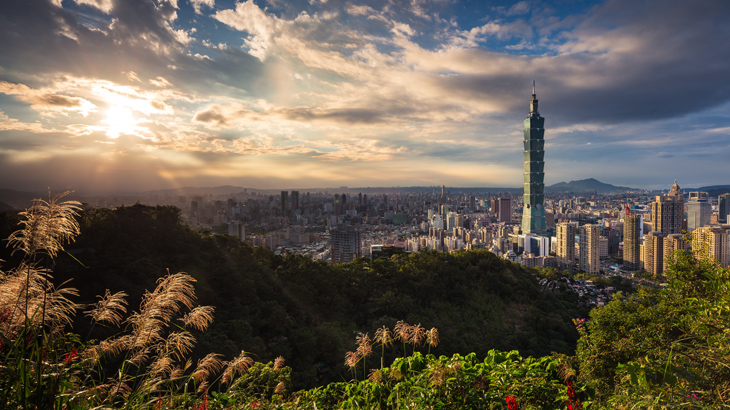 There's never been a better time to visit the Taiwanese capital. Here are a few additions to the savvy traveler's Taipei checklist.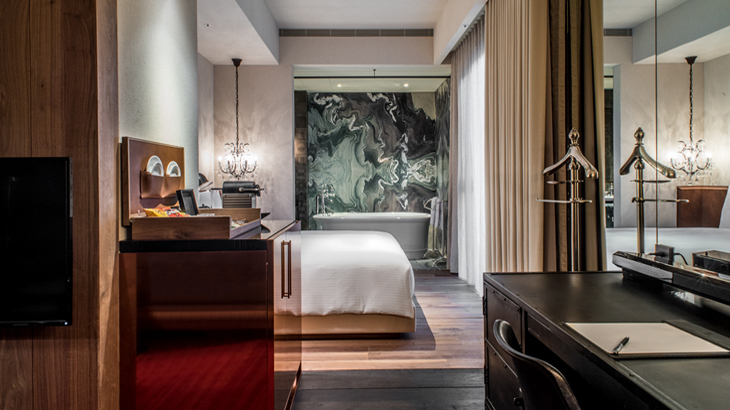 A fresh new member of Design Hotels, Hotel Proverbs Taipei beckons with a bold facade, an unconventional room layout, and more.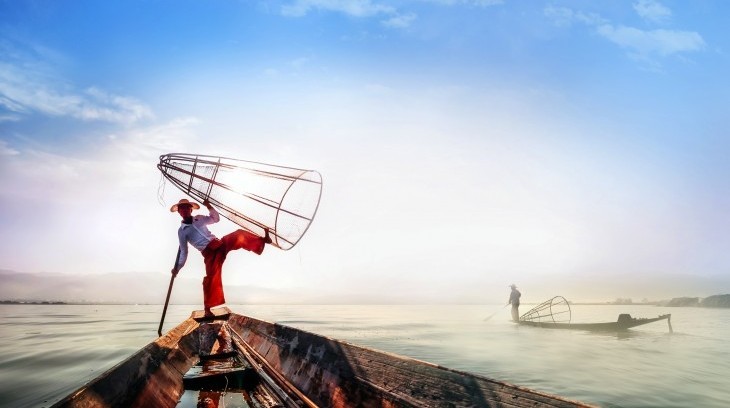 Give your feet some time off and ditch that guidebook this one time. Switch on your leisure traveller mode as you can explore some of these ...