Tasmania
read Latest articles about Tasmania
---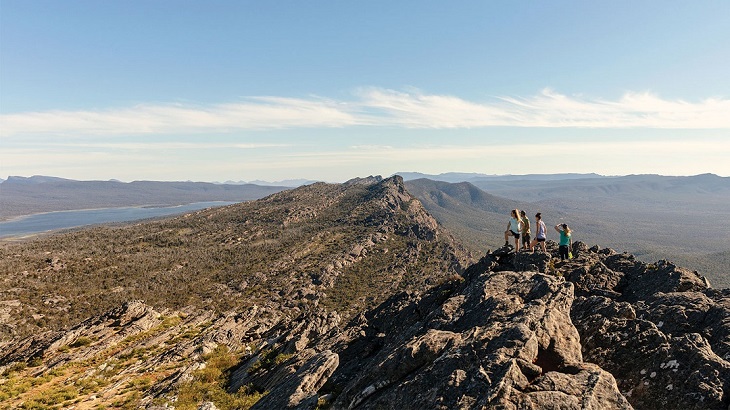 With New South Wales, Tasmania, and Victoria already open to vaccinated travelers, it's time to start planning that next trip down under.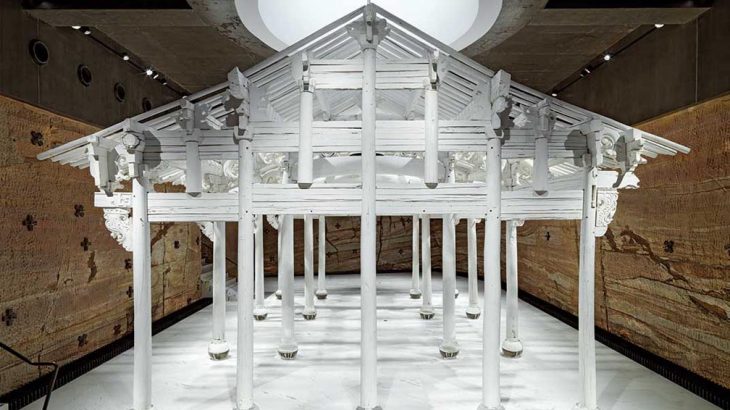 It may be the country's smallest state capital, but this Tasmanian city is looming large on the Australian art circuit.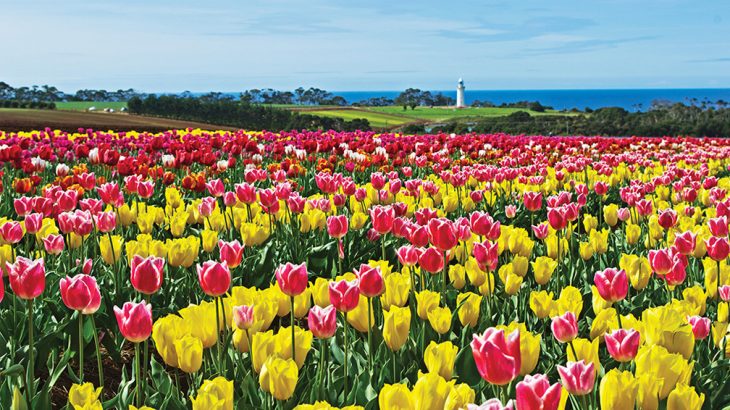 Famous for its rugged wilderness and natural parks, Tasmania is a destination worth visiting all year around—whether you're a thrill seeke...
Tasmania's newest trek reveals the postcard-perfect landscapes of the state's northeast through the stories of the local indigenous comm...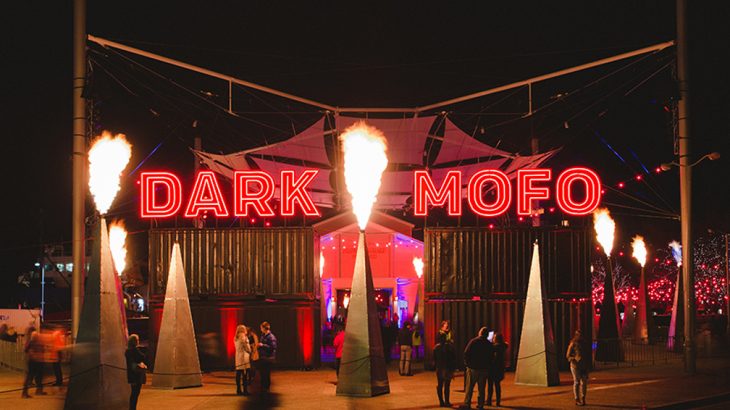 Here are some things you didn't know you could do in the vast and wild Australian island, from midwinter festivals to ghost tours.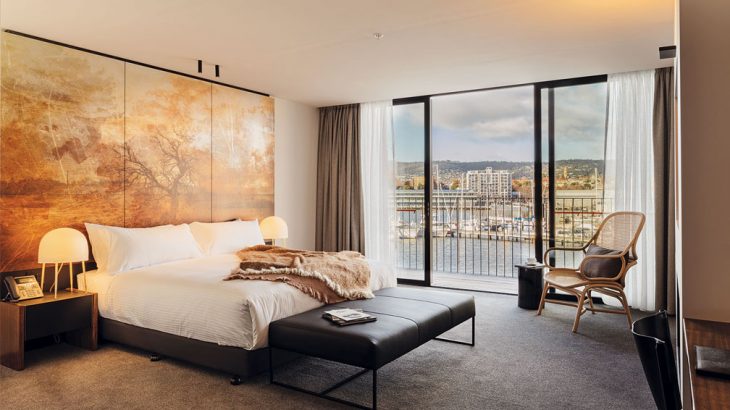 The newest hotel in Tasmania not only showcases the state's most forward-thinking designers, but also tells the tales of Tasmanians past a...
Hobart, Australia's smallest state capital, punches above its weight on the food and culture fronts, as 
a recent visit attests.